Tough times beckon as prices soar
This has seen prices pegged in United States dollars steadily going up in recent weeks as more service providers price their products in forex to hedge against losses.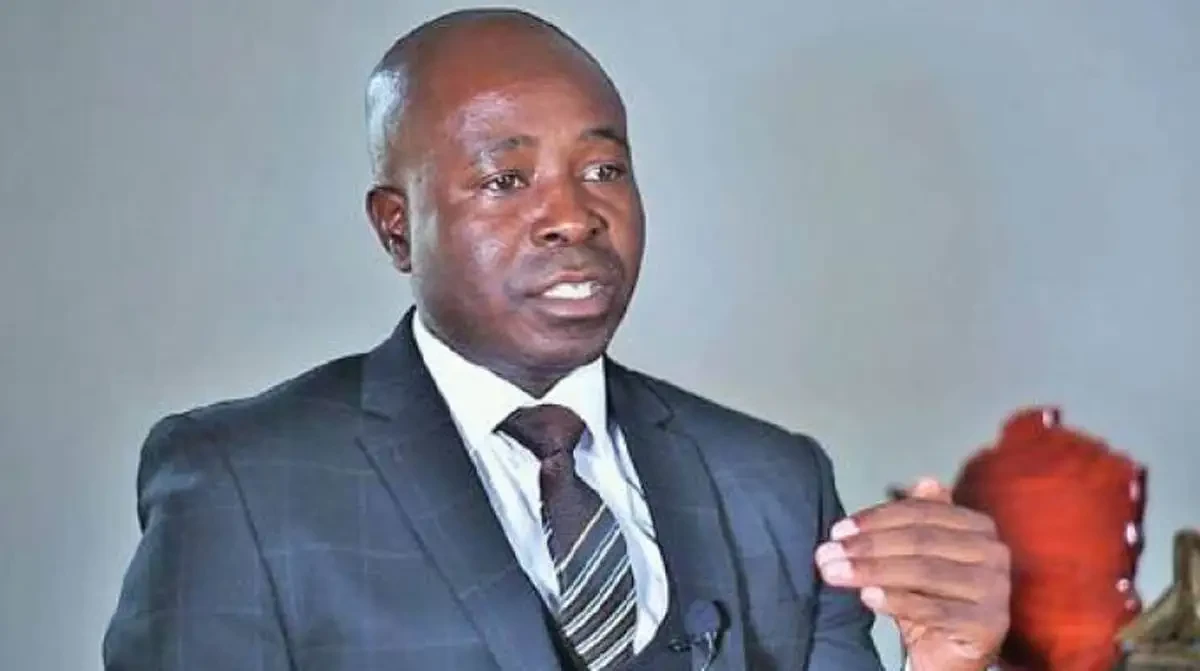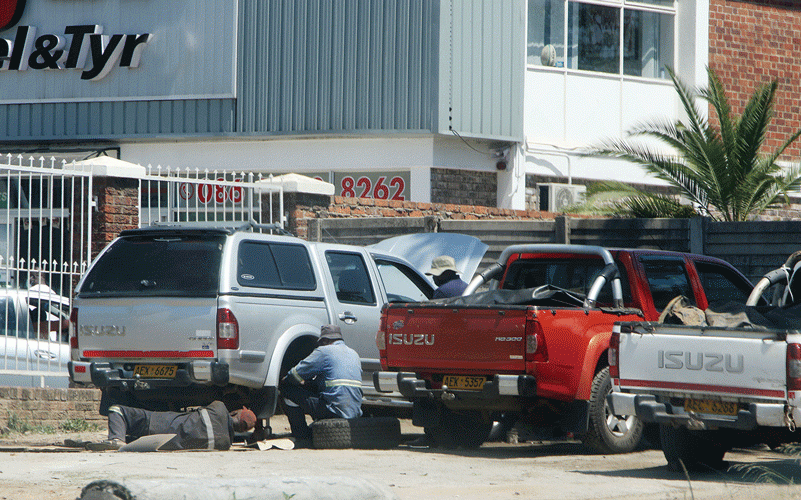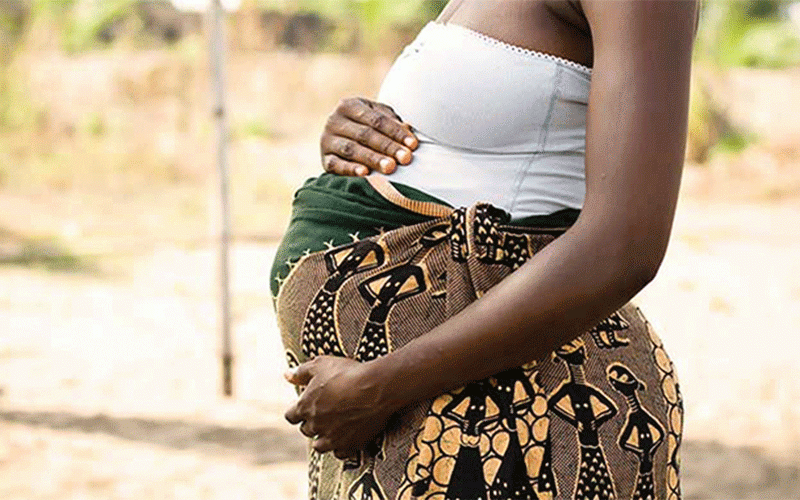 Zim records surge in sex workers
ZimStat revealed that 59,6% of women in the country were unemployed and many of them were apparently turning to commercial sex work to make ends meet, according to the recent report.
'Review laws to curb white collar crimes'
ANTI-white collar crime practitioners have urged government to review laws and create deterrent counter-strategies against criminals following a sharp increase in such crime.