TIMB introduces natural air curing system
"Once cold colouring is complete, the tobacco can either be moved into brick barns (if they are available) or moved onto racks that have been erected for natural curing/ sun curing," TIMB said.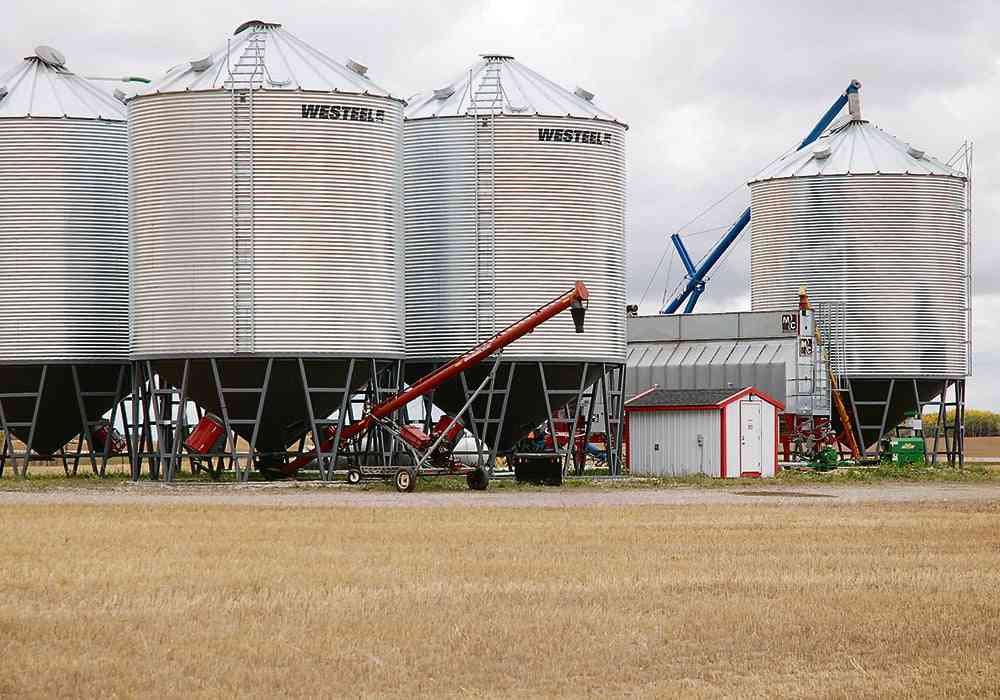 Mafiyosi set to quench fans' thirst
Mafiyosi told NewsDay Life & Style from his Cape Town base that gospel music is his calling and a unique way to minister and share God's goodness and preach salvation to sinners.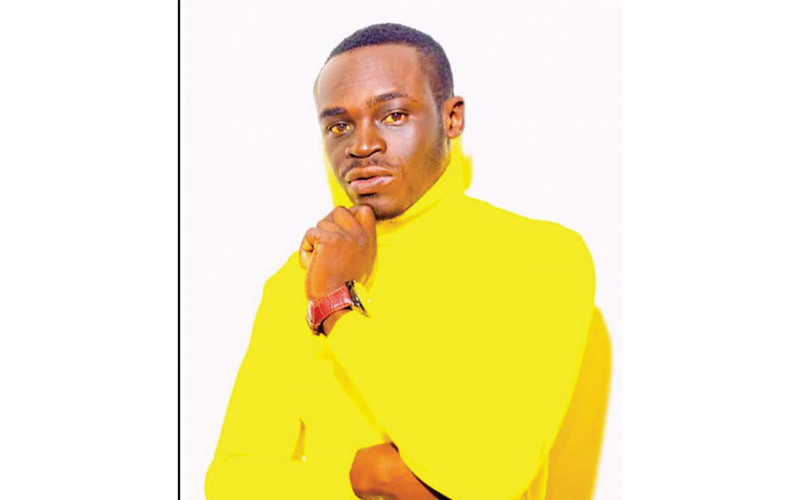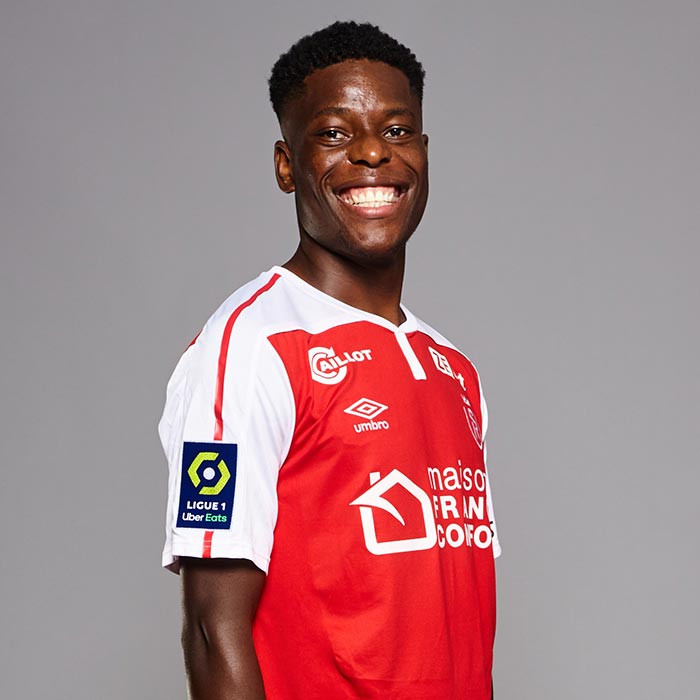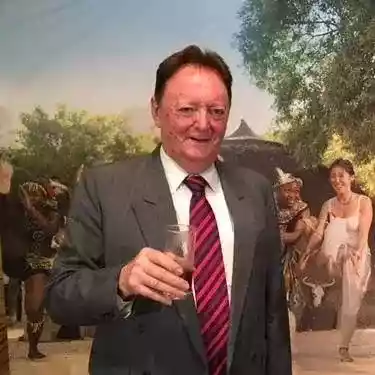 Author Chikoore dreams big at 60
The 60-year-old motivational writer who has so far penned 15 books and 14 magazines told NewsDay Life & Style that she has the energy to push through her dream.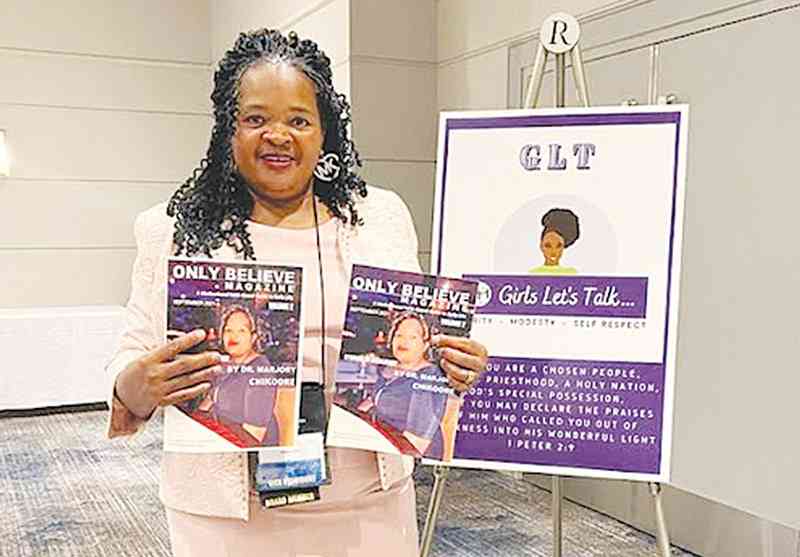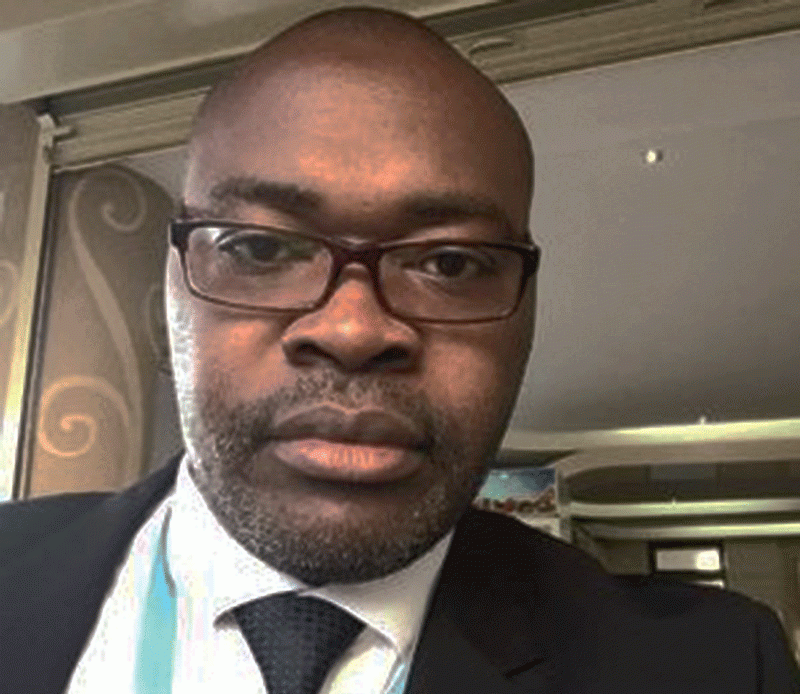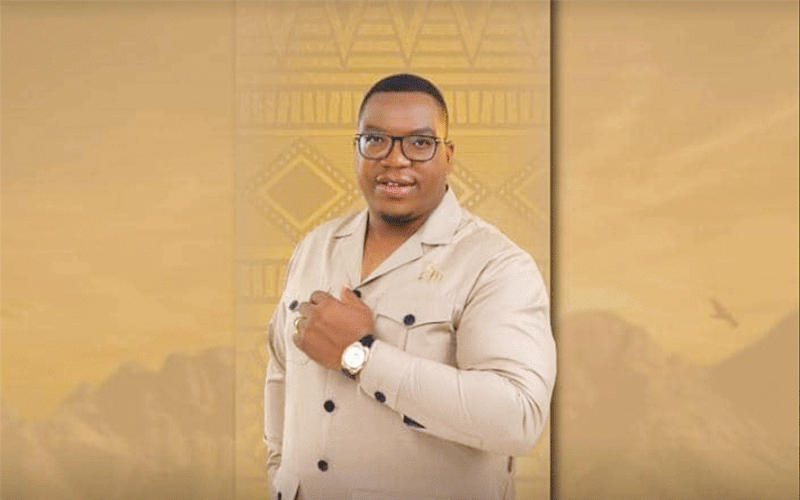 'I was forced to have sex with a dog'
While some Zimbabweans have been lucky to get visas and jobs in foreign lands, others have been unlucky and fell prey to tricksters involved in human trafficking.