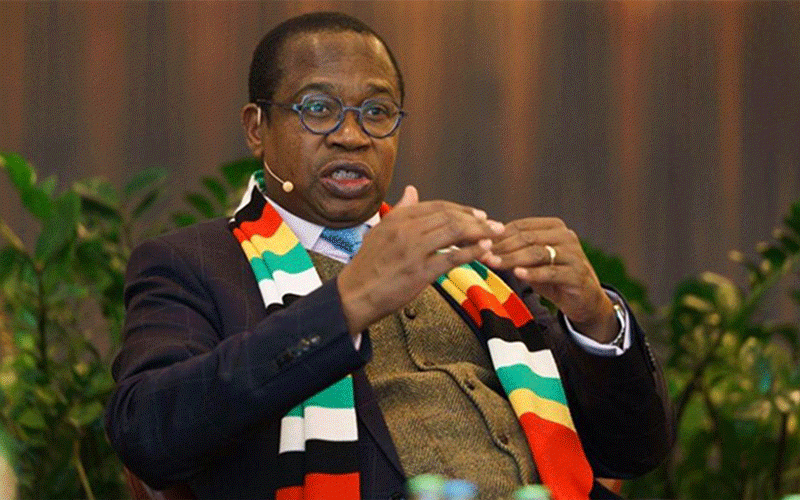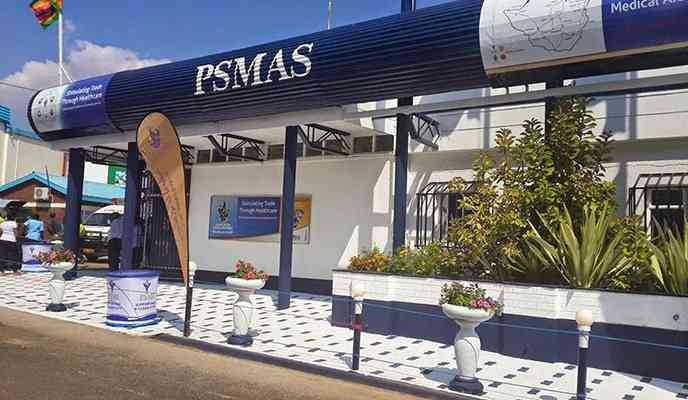 Rusape company loses eviction case
In heads of argument submitted on October 25, Lelix Enterprise disclosed that Awture benefited from rentals paid by sub-tenants and thus it could not benefit two-fold from the same property.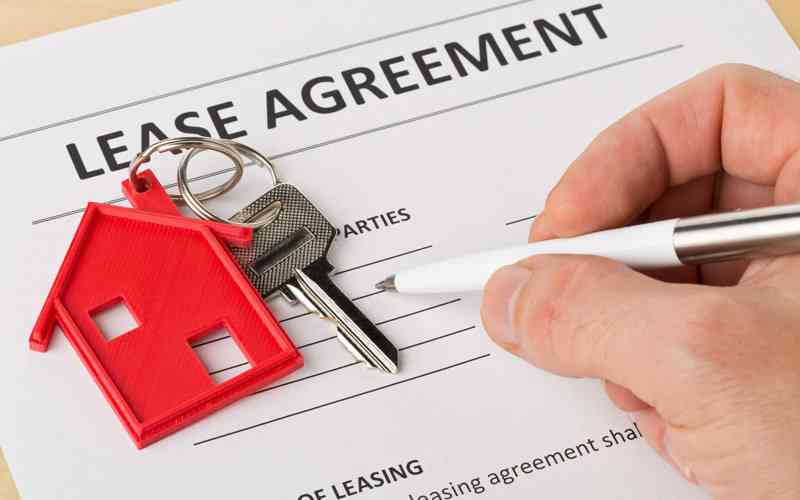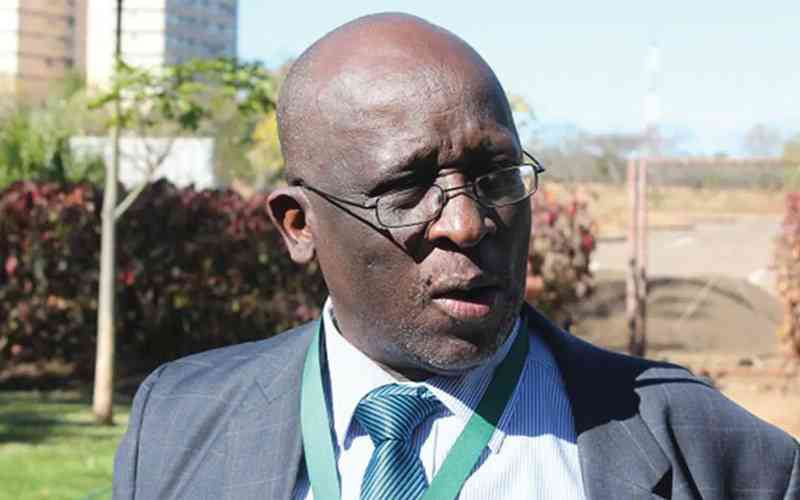 Works affect Forbes Border Post
In a statement issued on October 28, Zimra said the delays, which have left tracks scattered in Mutare central business district would last 10 days.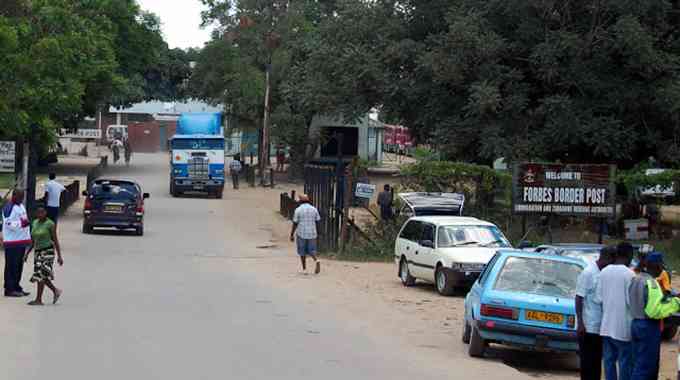 A case for our defence forces
Why are the funds allotted to the soldiers inadequate in the first place when this country is evidently so rich that feeding, clothing and housing the country's army should not be an issue?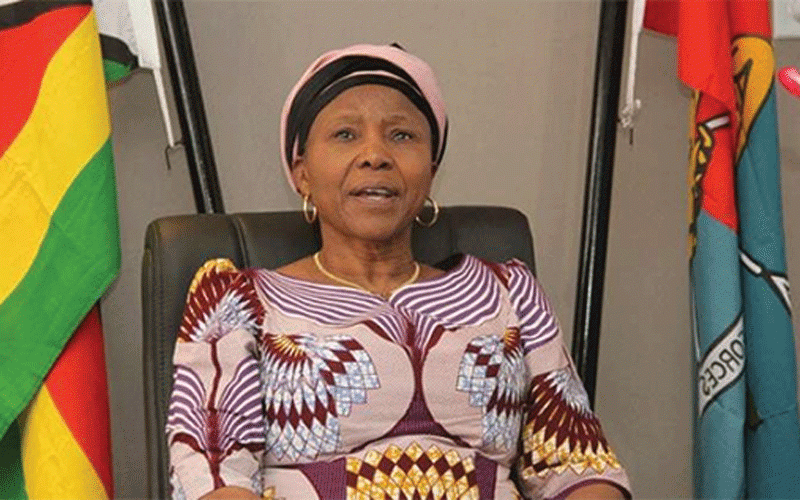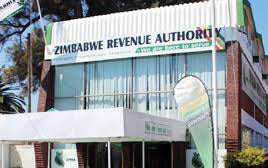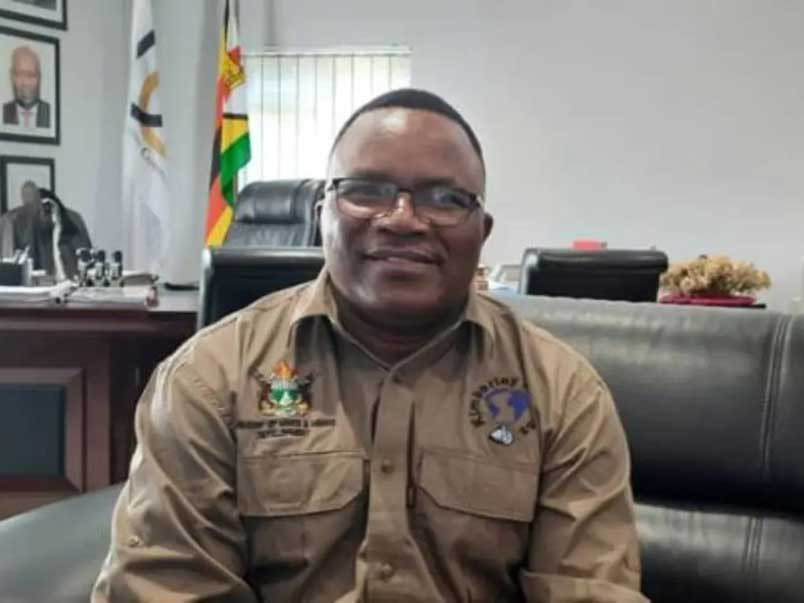 SMEs tax regime under review
Nyoni said she had followed the submissions by engaging with the Finance ministry to facilitate a review of the tax system with regard to small businesses.