I never doubted myself - Madhevere
Madhevere has only one half-ton in his last 20 matches in the format. His last came against Australia in Townsville back in August last year.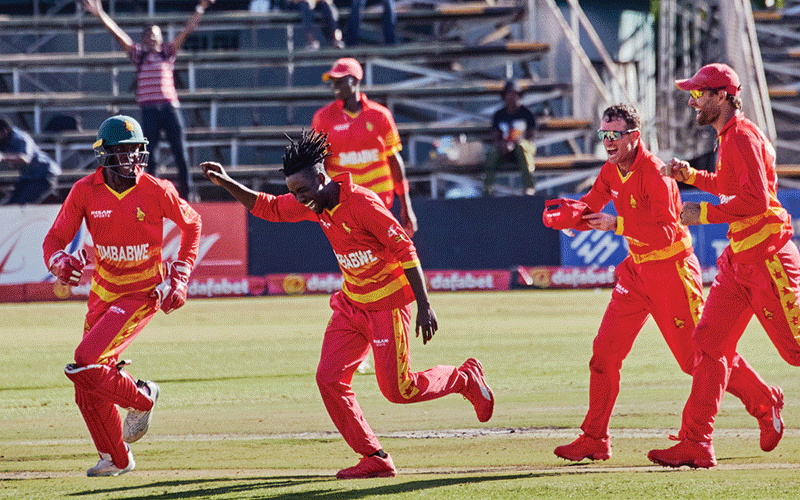 Mangongo's advice to budding cricketers
The well-respected cricket mentor has teamed up with former Zimbabwe cricketer Max Chifamba in leading the resurgence of grassroots cricket in South Africa.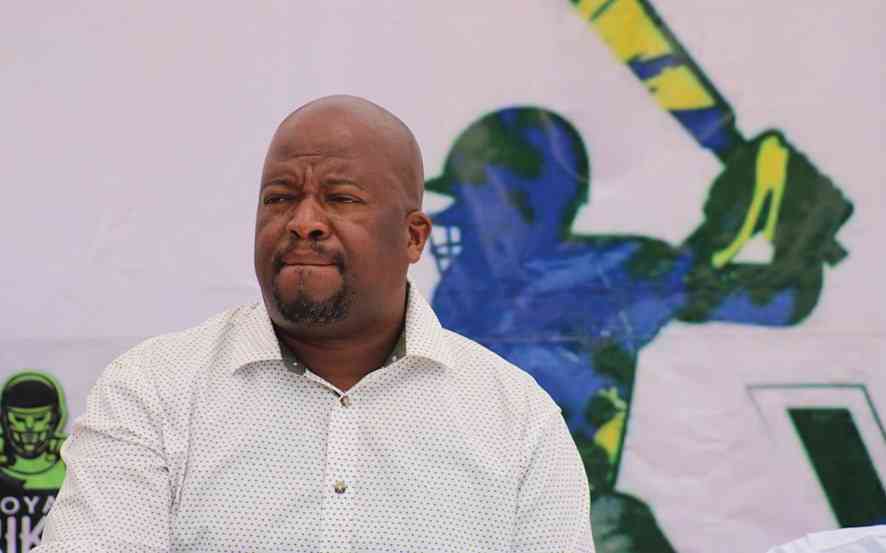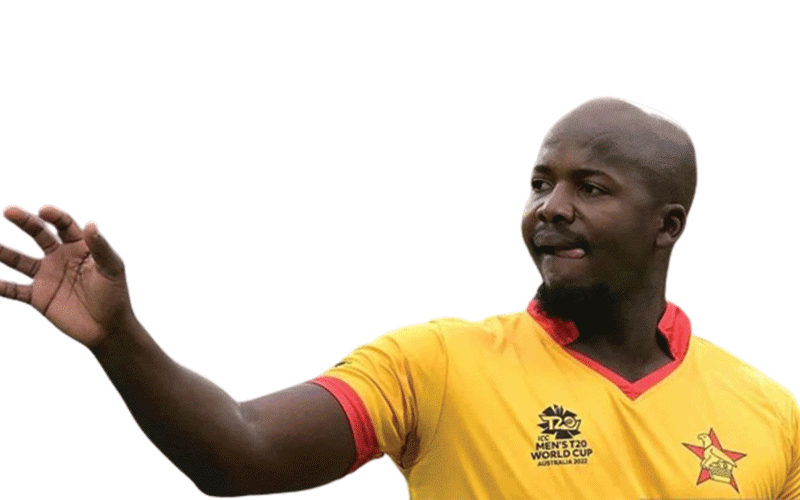 Zim politicians face sport ban
This comes in the wake of recommendations made by the Zifa Restructuring Committee (ZRC) that MPs should not be allowed to hold positions in Zifa.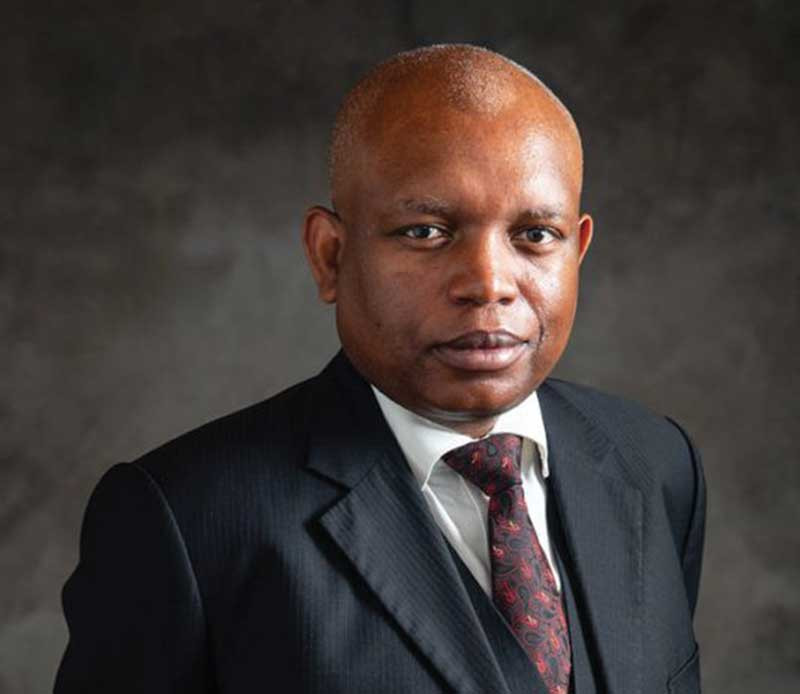 Raza to miss West Indies Test series
The Zimbabwe Cricket administration has been supportive of Raza's ambitions in limited overs cricket, which could benefit the team in the World Cup qualifiers in winter,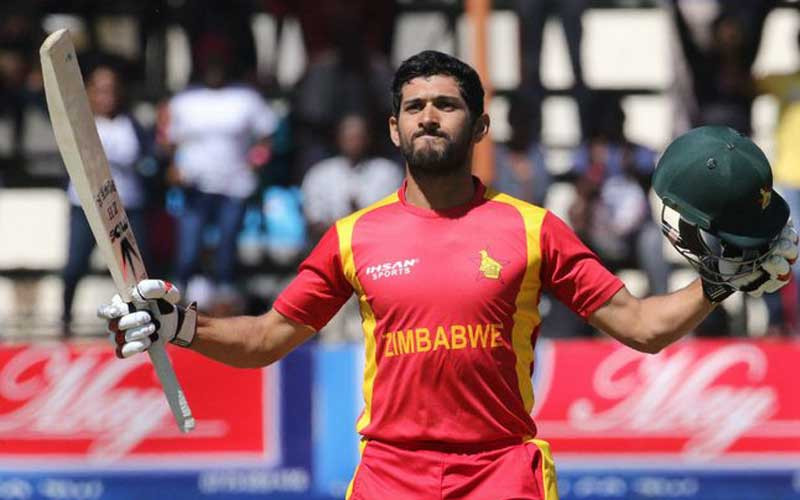 Big send off for the good Shepherd
Even a heavy downpour could not deter the cricket fraternity from attending the burial of one of the finest cricket coaches ever to be produced in Zimbabwe.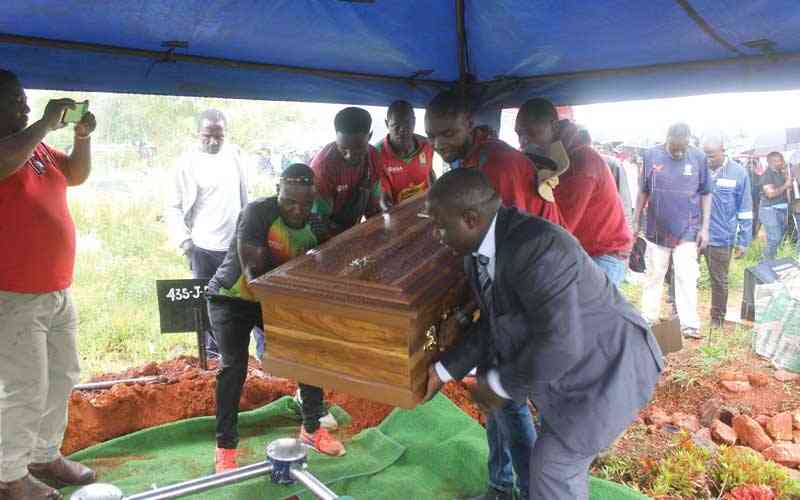 Zim cricket coach dies
Makunura, who had been ill for a long time, succumbed at West End Hospital in Harare this morning.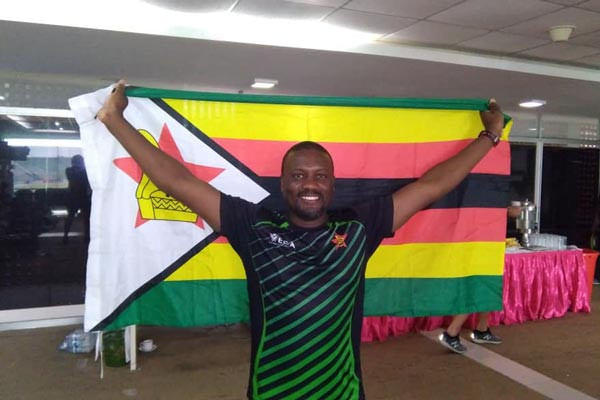 Chevrons receive Ballance boost
Balance, who played 23 Tests and 16 One Day Internationals for England, was born in Zimbabwe and played for the country at Under 19 level featuring at the 2006 World Cup before moving abroad.