West Prop targets US$1bn balance sheet
Part of the company's plan to grow the revenue includes increasing its sales volumes by 160%, from its current level, to 1 300 units per annum from all its property developments.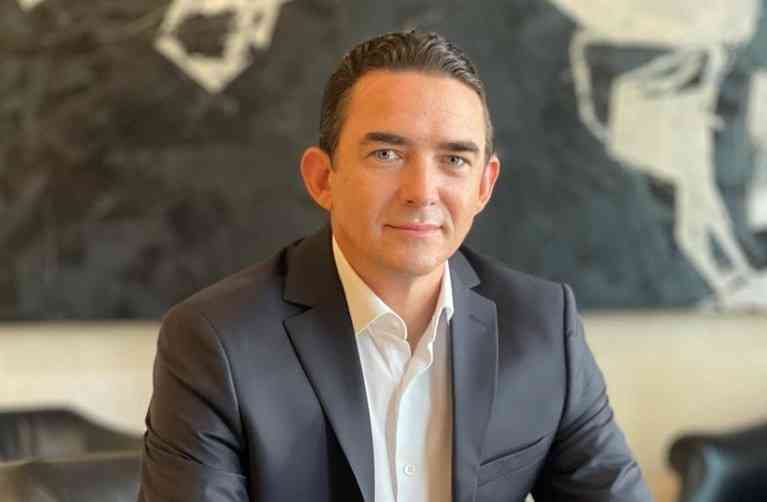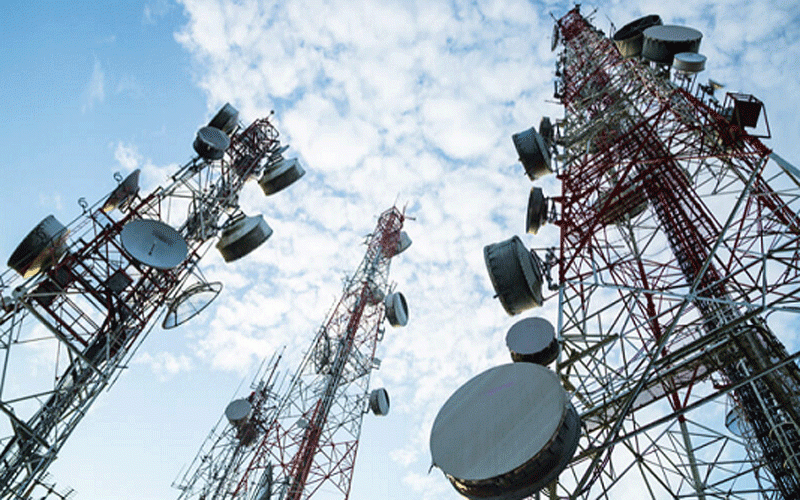 WestProp set to list on VFEX
Kenneth Sharpe said:  "We have successfully migrated from being a private company to a publicly listed company on the Victoria Falls Stock Exchange.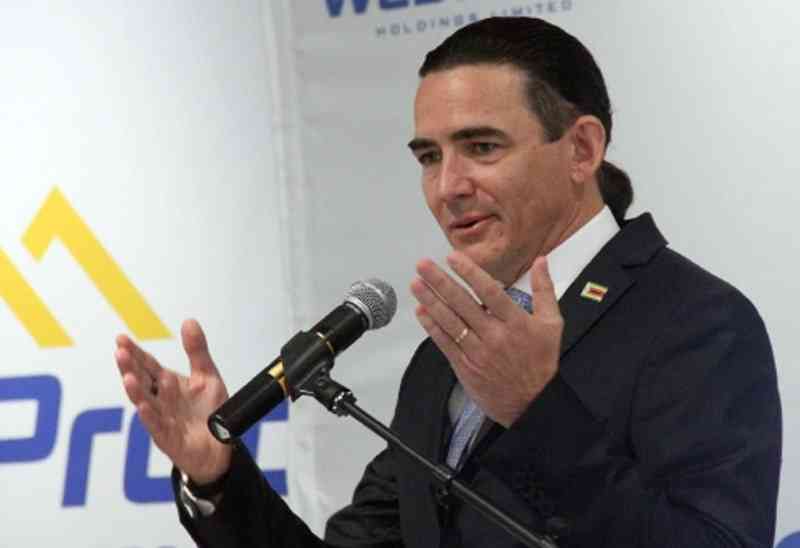 Caledonia ramps up gold production
Gold production in the period under review grew by 20% to 80 775 ounces (oz), which is a result of a record annual production from its Blanket Mine.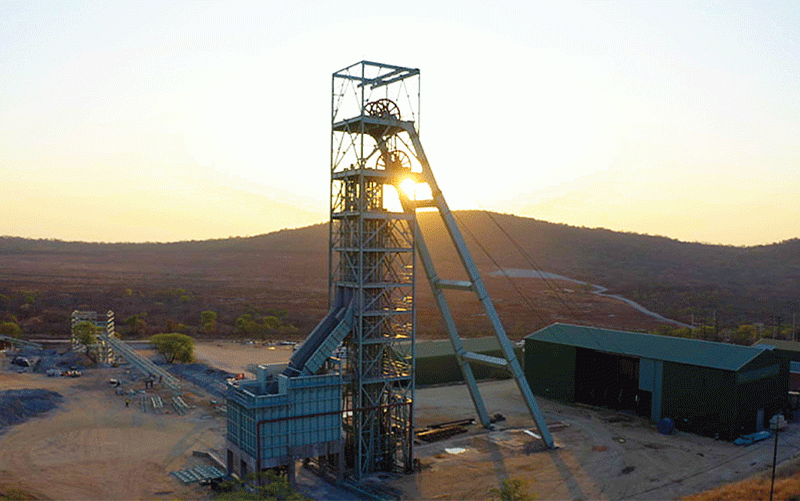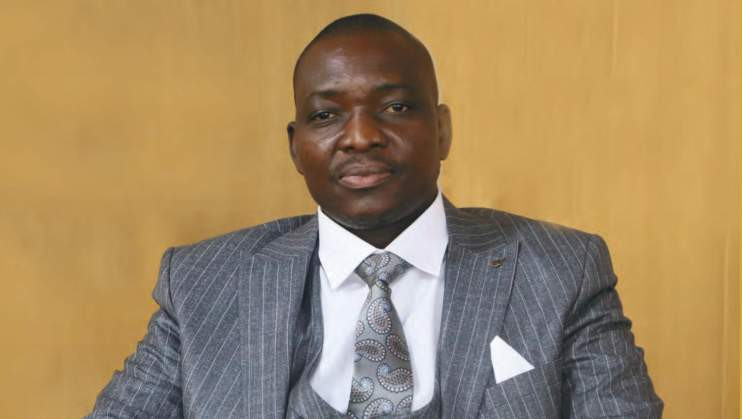 Vic Falls Carnival joins anti-poaching drive
Festival oganisers said the three-day cultural jamboree will this year feature a star-studded line-up of some of the biggest local and international multi-award-winning performers.