Mono-currency achievable, but ...
The country abandoned its currency in 2009 to tame inflation, opting instead to use foreign currencies, mostly the United States dollar (USD).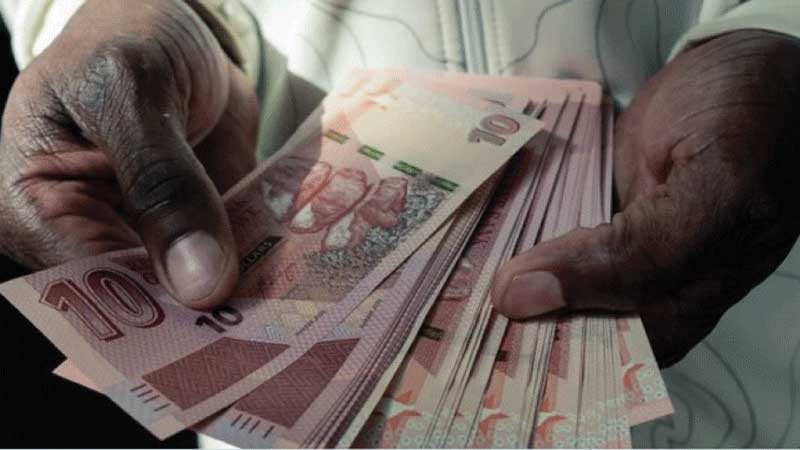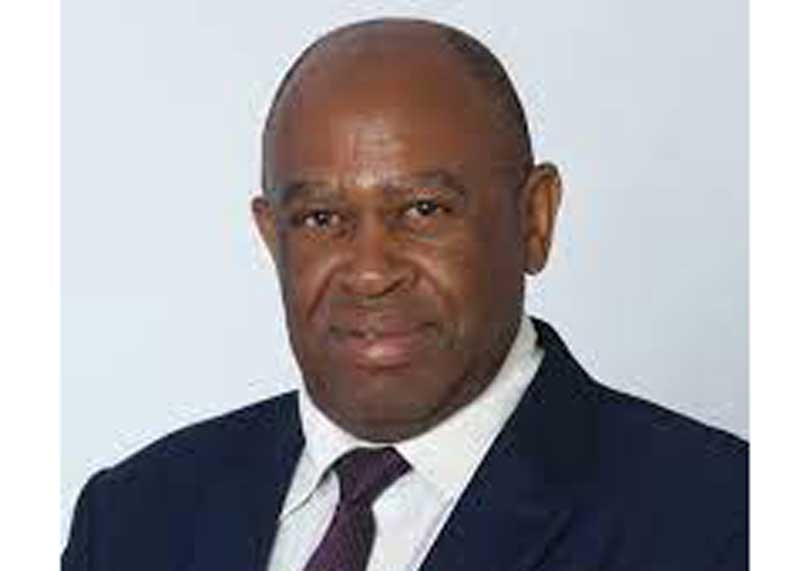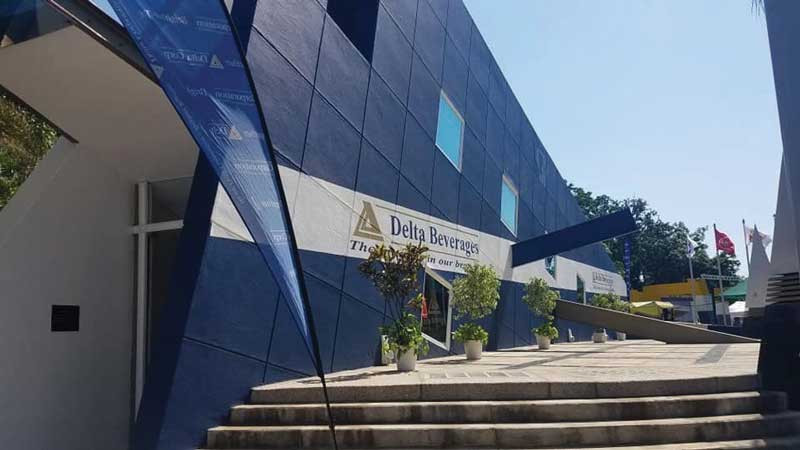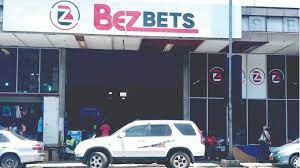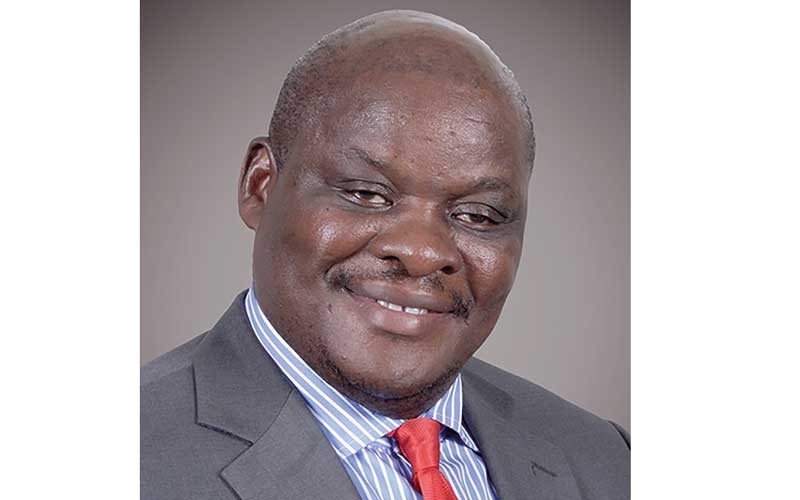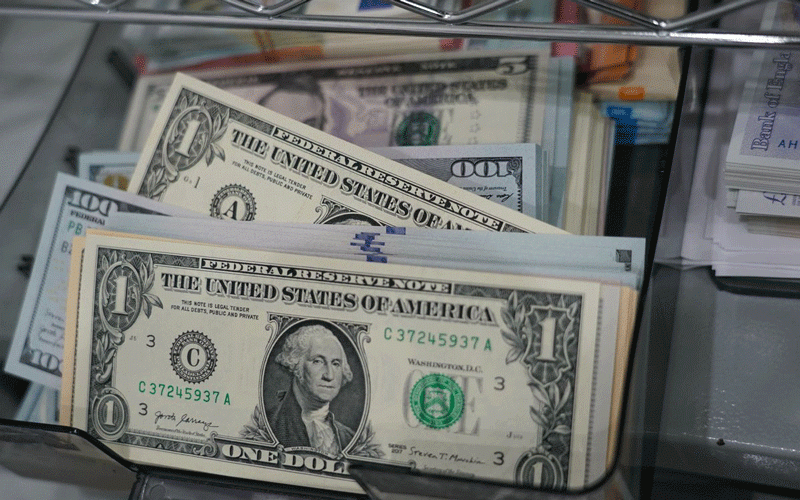 Tuckshops running shadow economy: Nyoni
Informal traders have often been accused of fuelling the black market. Currently the US$1 is trading against $5,668 on the official market but is at $7500 on the black market.