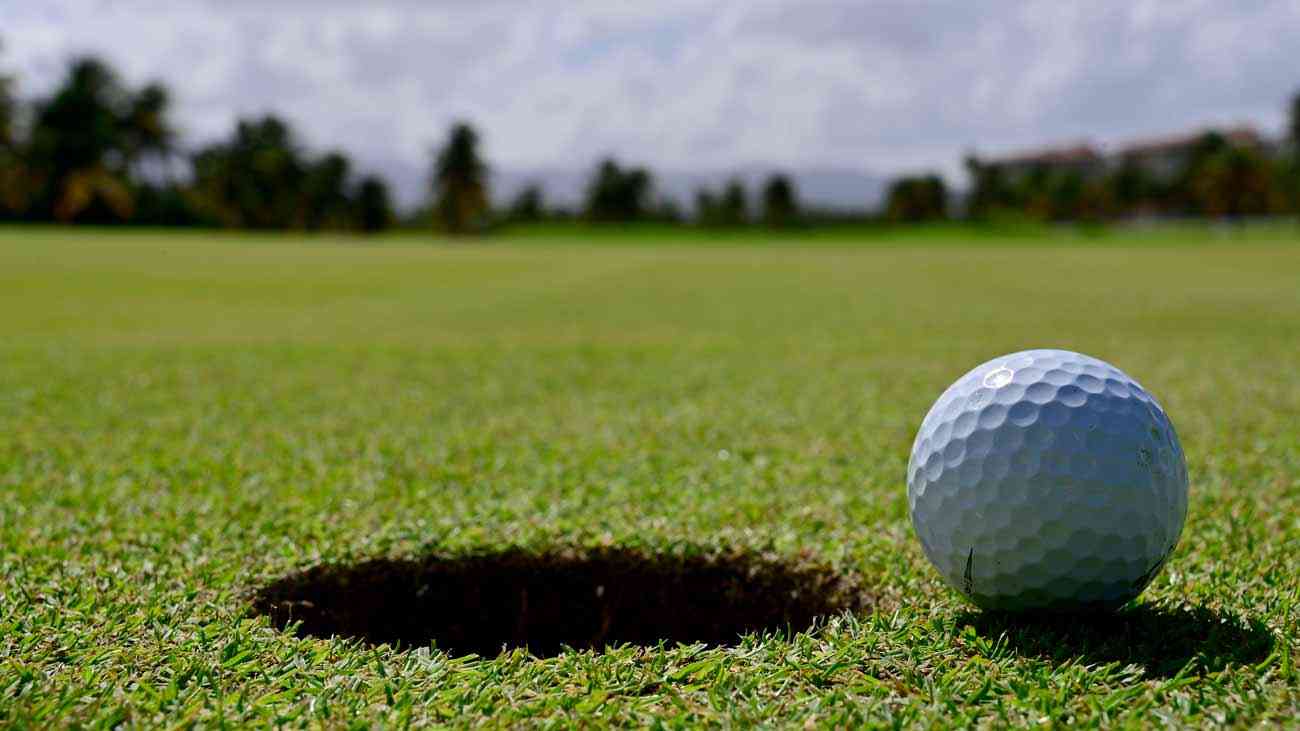 Rhinos too good for Eagles
Yesterday, Eagles won the toss and chose to field first only for Rhinos to post 171 for the loss of eight wickets before Eagles fell short, managing 153 runs from 20 overs.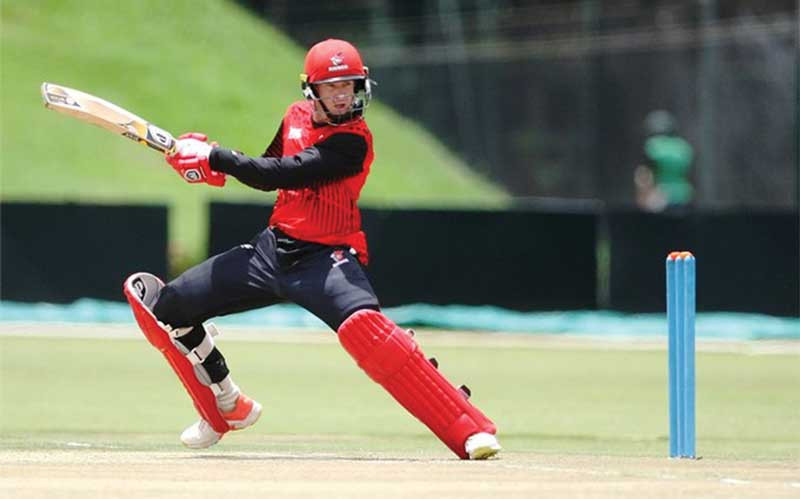 Bumper field for Mutupo Isibongo Tournament
The Moyos took home the winner's 50 points by after coming out tops at the 2023 Harare edition season opener by posting a solid 144 points, the same number of scores as the Mbizi clan.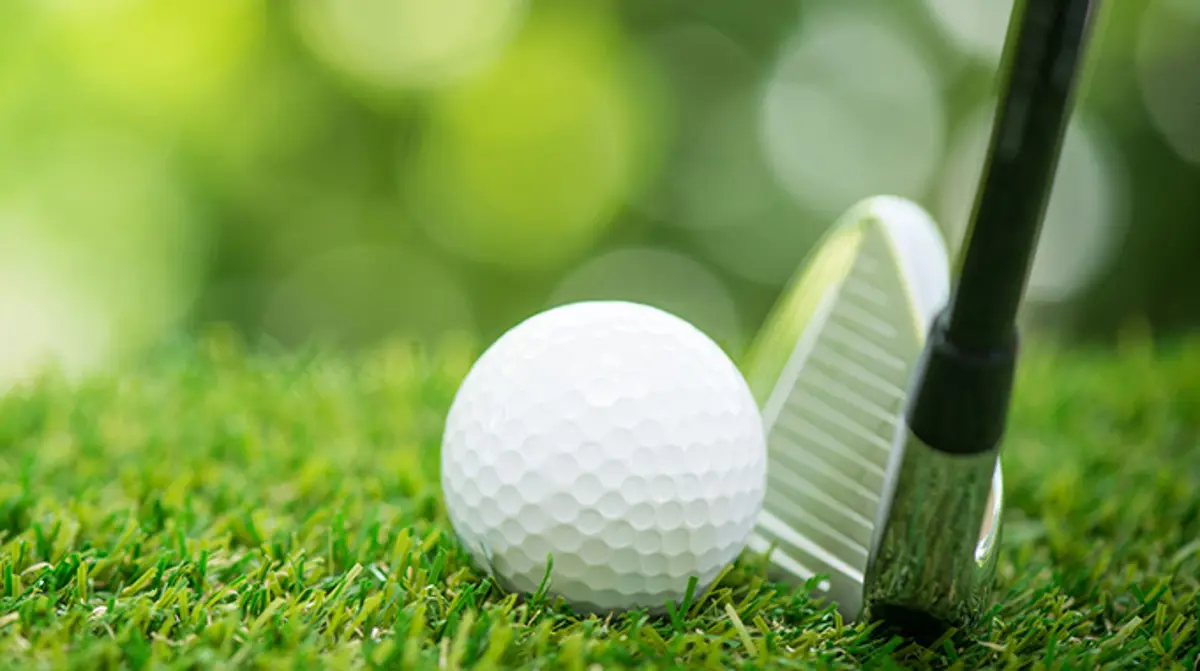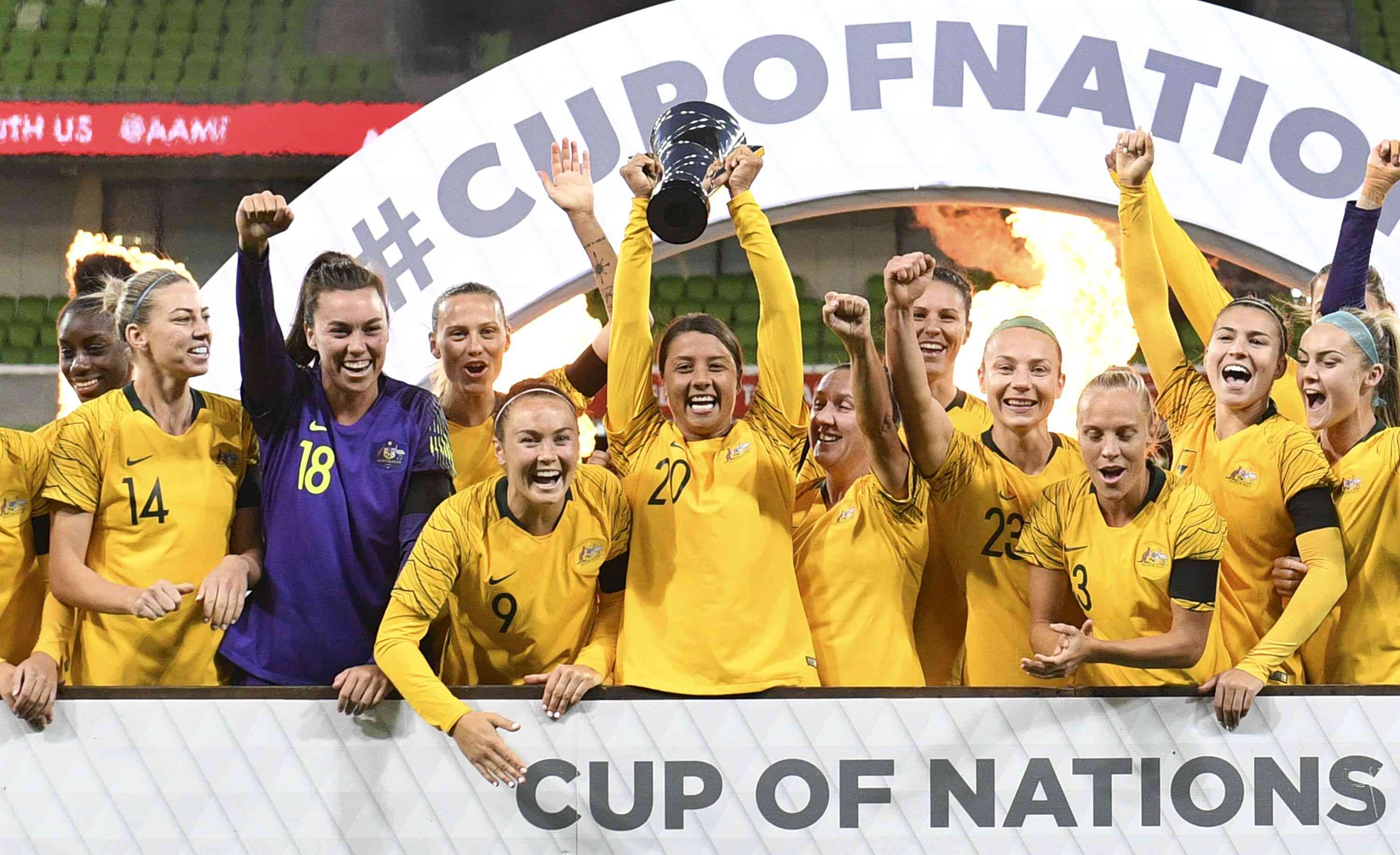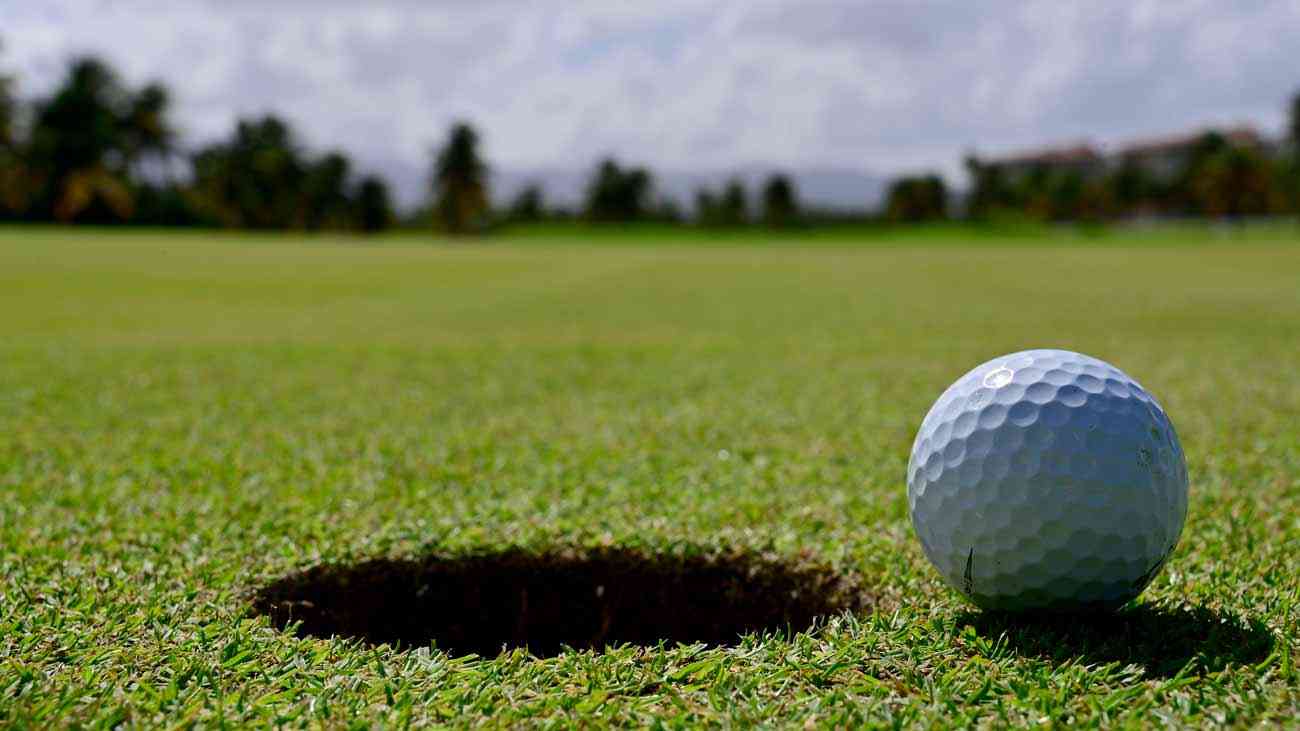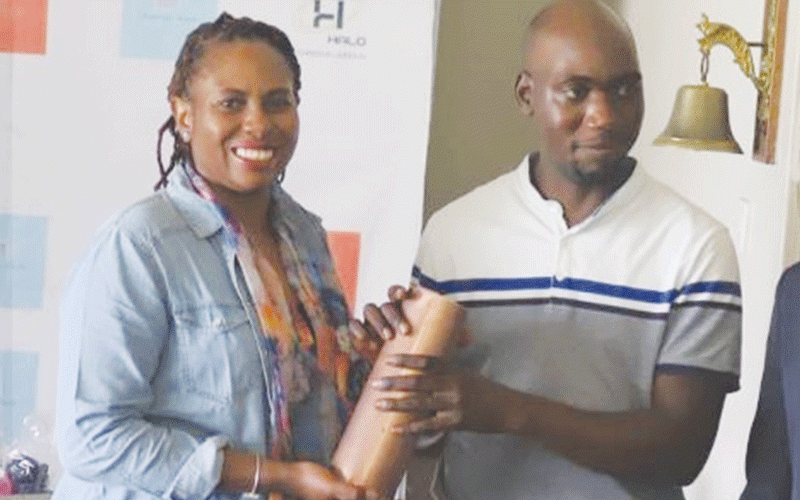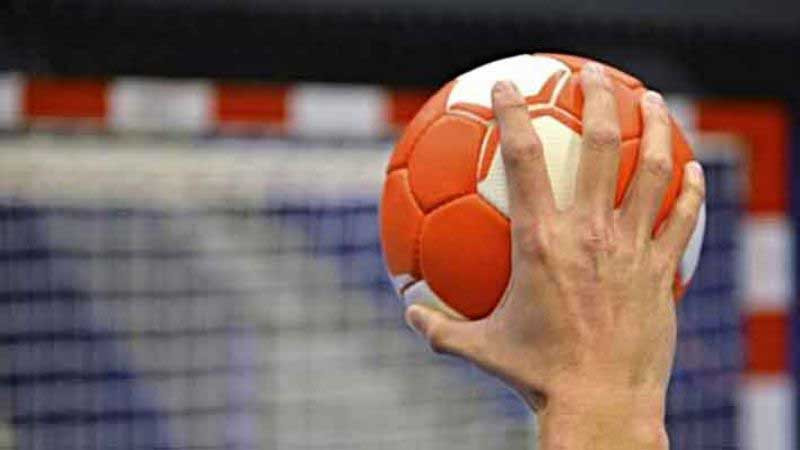 Wise Owl reflects on memorable cricket season
Cricket development coach Jestinos Gwatiringa, who has been credited with transforming the Wise Owl cricket side into a rising force in schools cricket, reflected on their achievements this season.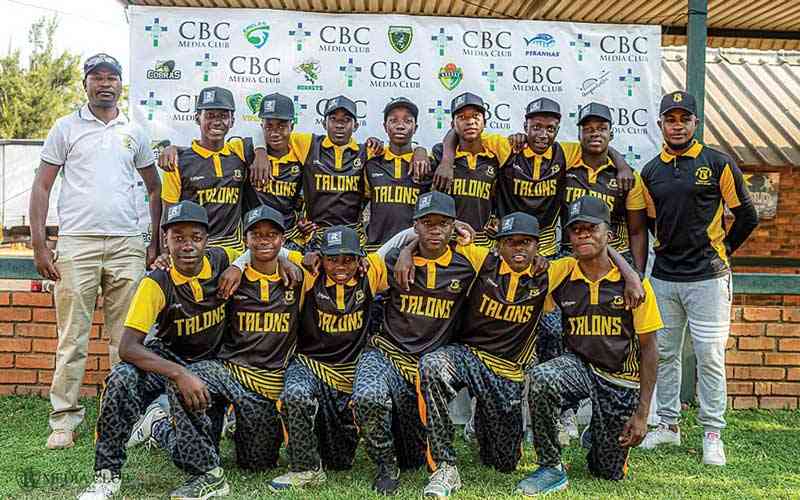 Smashdown Badminton Open comes to life
The two-day grand eMathe said that he is expecting to grab gold in all categories that he will participate in.vent marks as the last tournament of the year.