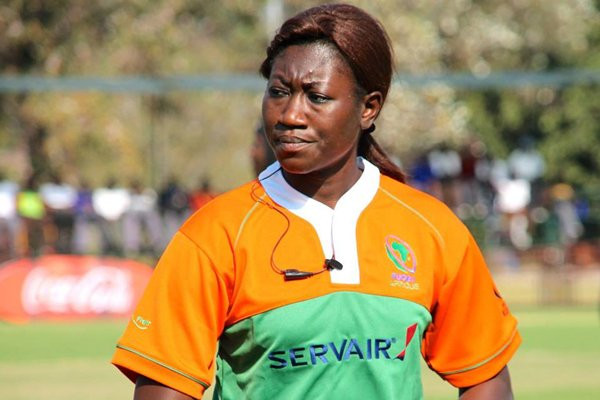 Chadya reveals one last dream
The 25-year-old goalie, affectionately known as Maoko at the club also had a dream to don the Warriors colours and has already ticked that box.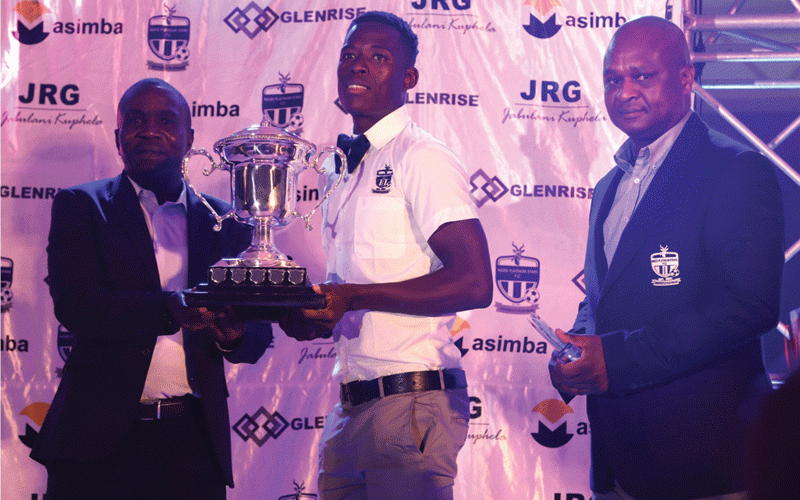 No under-18 in aviation: Govt
"Handling and transportation of substances and articles which during transport present a danger or hazard not covered by other classes," the Gazette reads in part.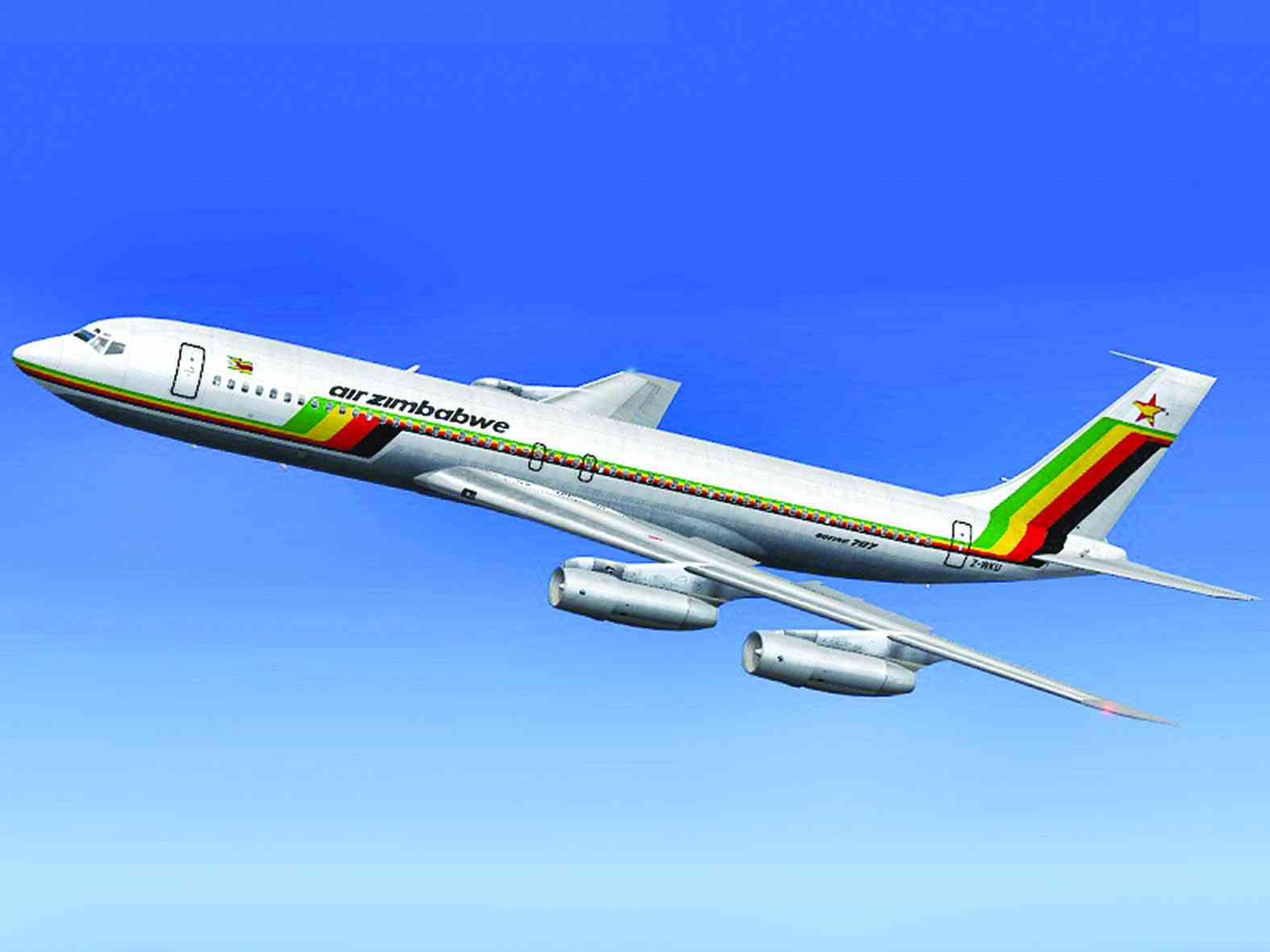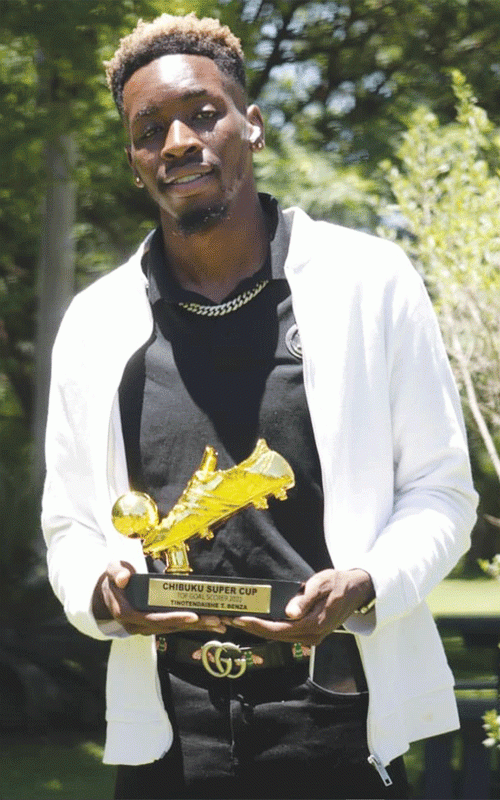 New go-kart track opens at NSS
The new venue will offer 10 different rental kart track layouts and includes an 800-metre kart racing track for both first-time-karters and seasoned pros.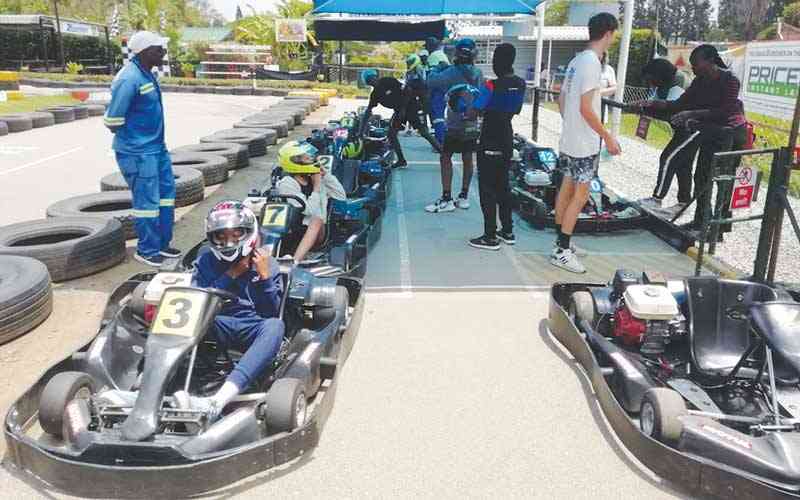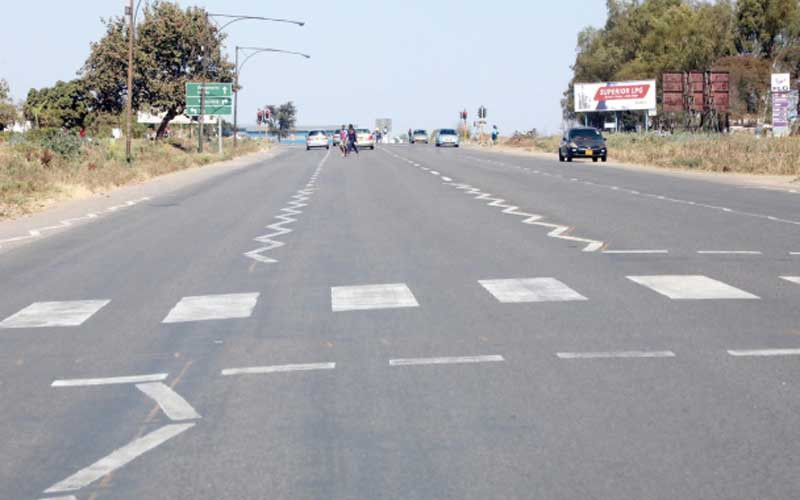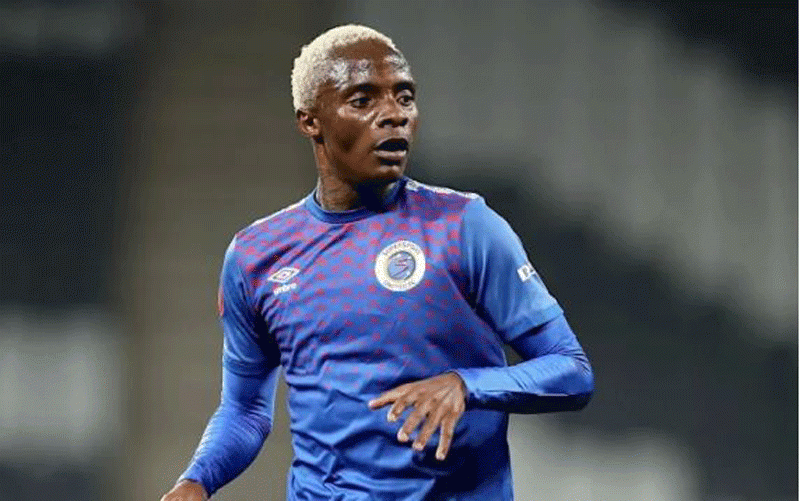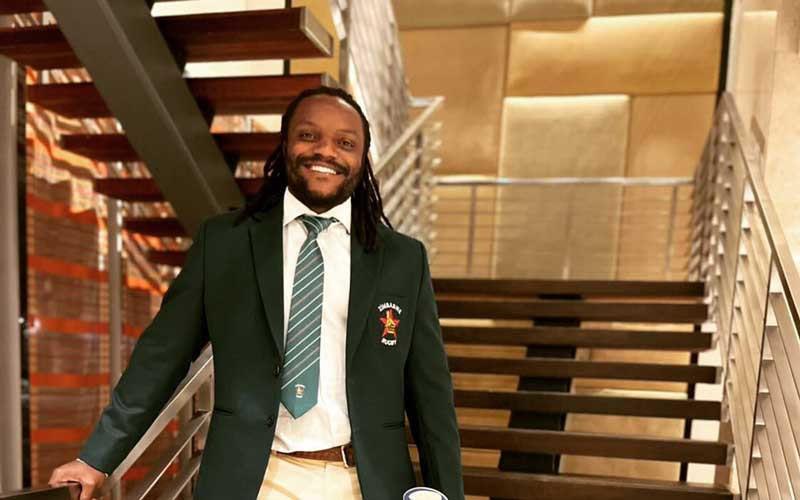 Mandaza in Cheetahs debut
Mandaza caught the eye with his impressive individual performances for the Cheetahs Academy during the Zambezi Challenge, which was played at Harare Sports Club last weekend.