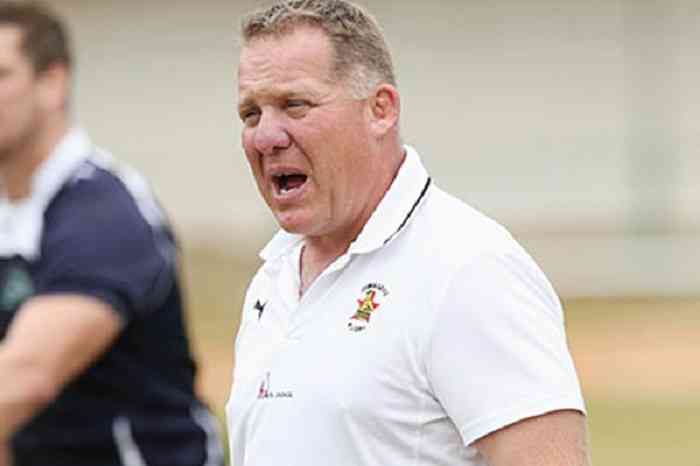 ZRU grateful to Nedbank support
ZRU boss Jani, who was at the weekend elected into the Rugby Africa executive board, said they are grateful for Nedbank's continued support which has allowed them to harness local talent.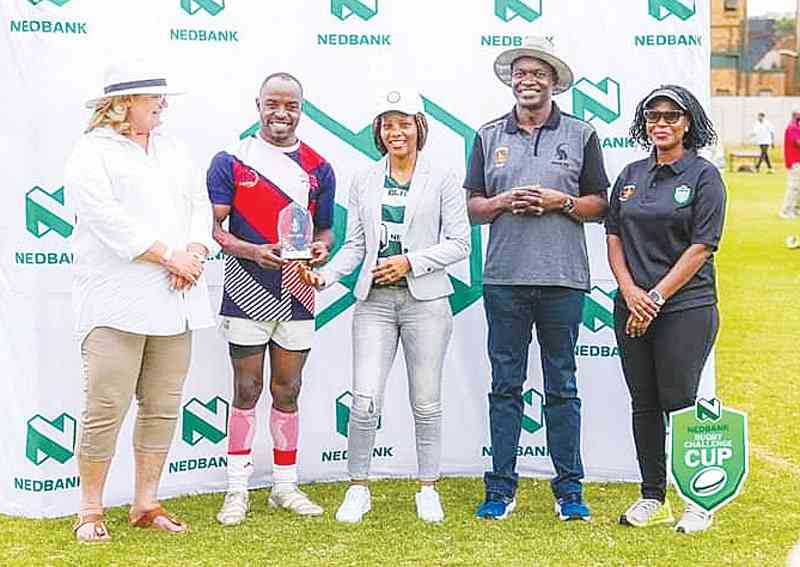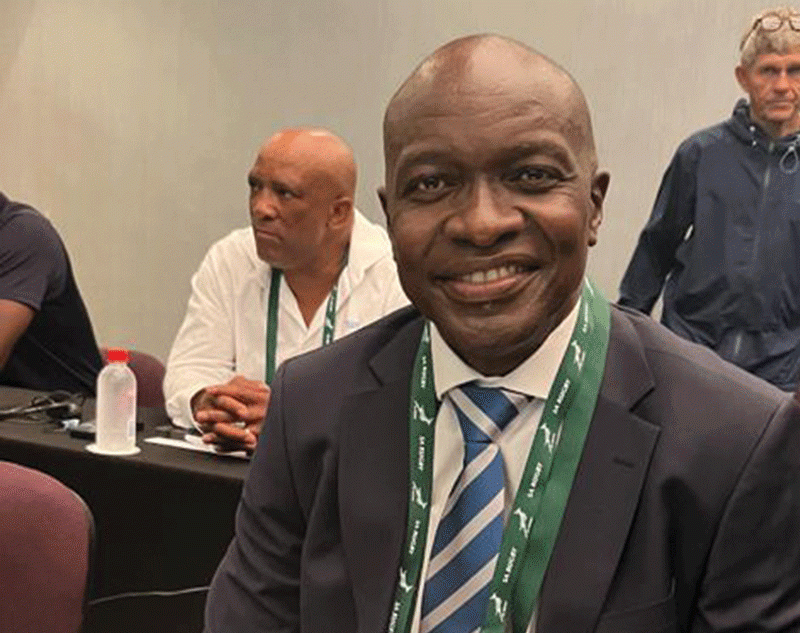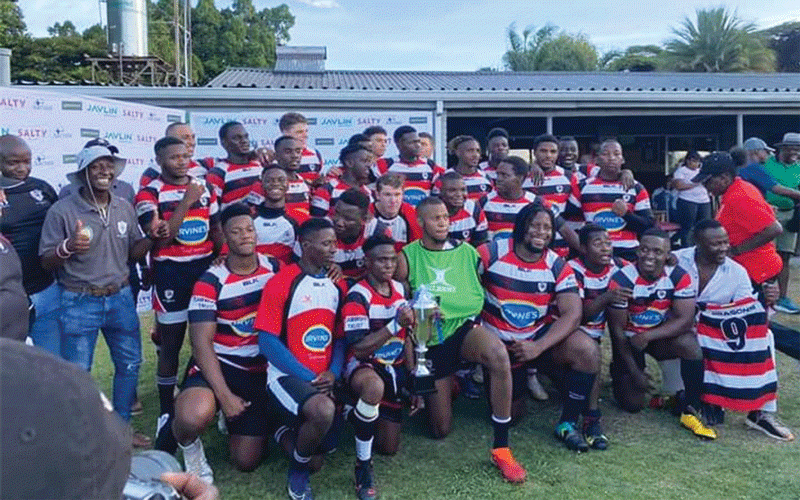 Mavesere makes long awaited Sharks debut
After months of rehabilitation, Mavesere is now back to full fitness and has reportedly impressed the Sharks coaches, who rate him as a star for the future at the union.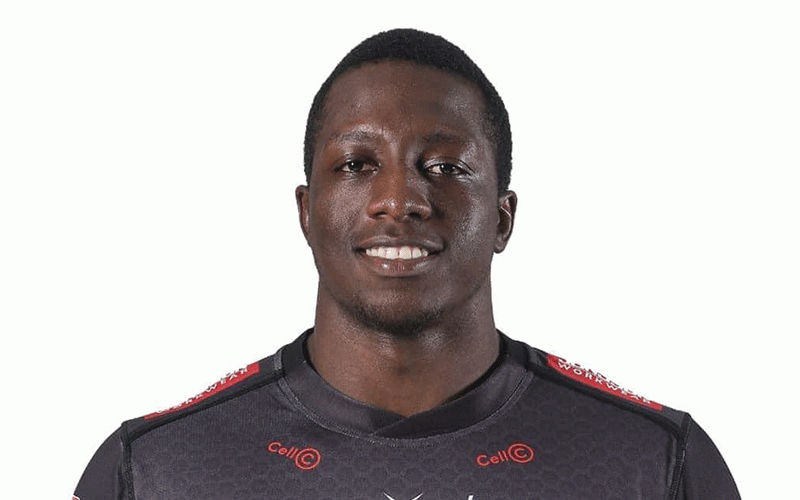 Nedbank unveils Challenge Cup sponsorship
Nedbank's sponsorship of the Challenge Cup, which takes their investment in local rugby to almost US$400 000, demonstrates the financial institution's commitment to developing Zimbabwean rugby.