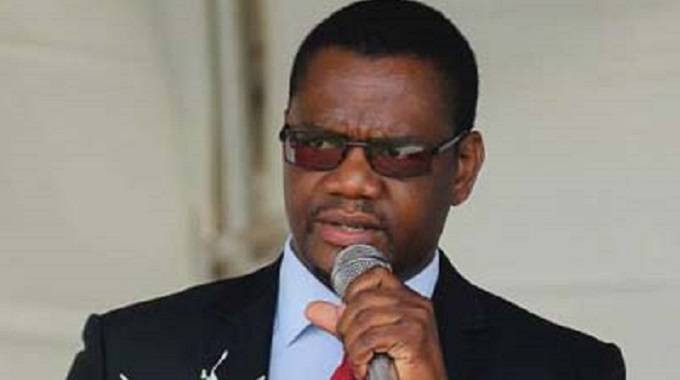 Pfumvudza everyone's child
Food security lessens the government's burden on the fiscus and hence Pfumvunza/Intwasa is everyone's concern.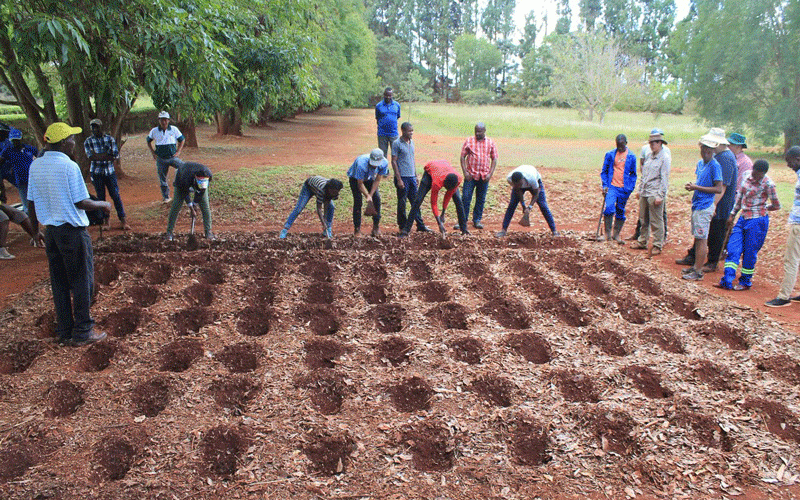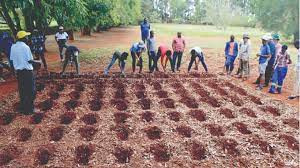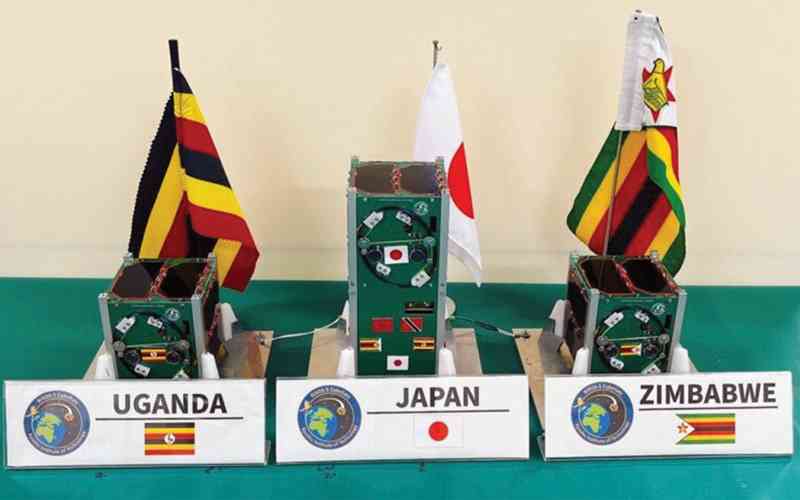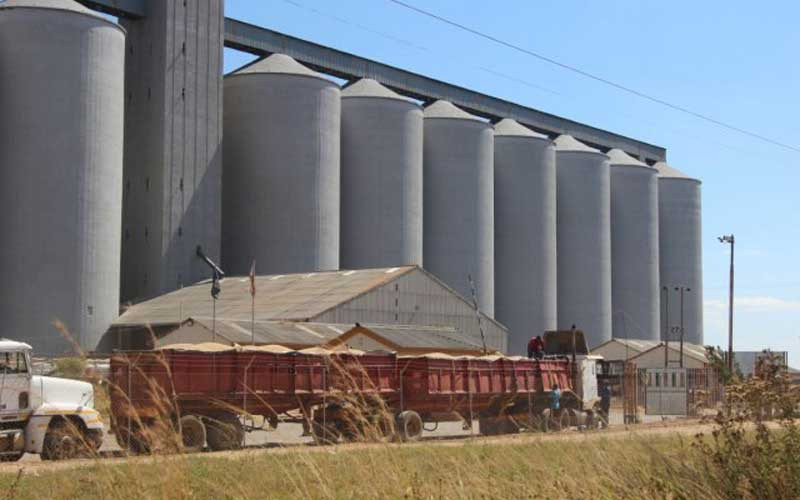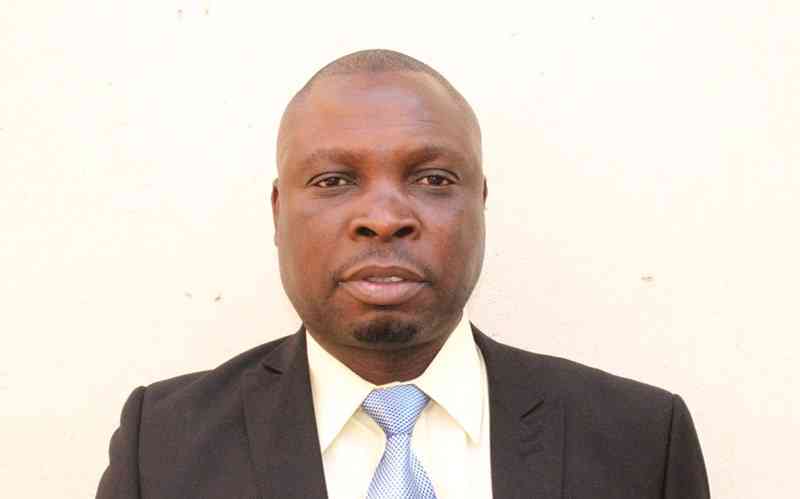 Recalibrate Zim agric ecosystem
Once this ecosystem is revived, in the medium term food security can be attained and sustained with the reduction of the import bill occurring as an offshoot.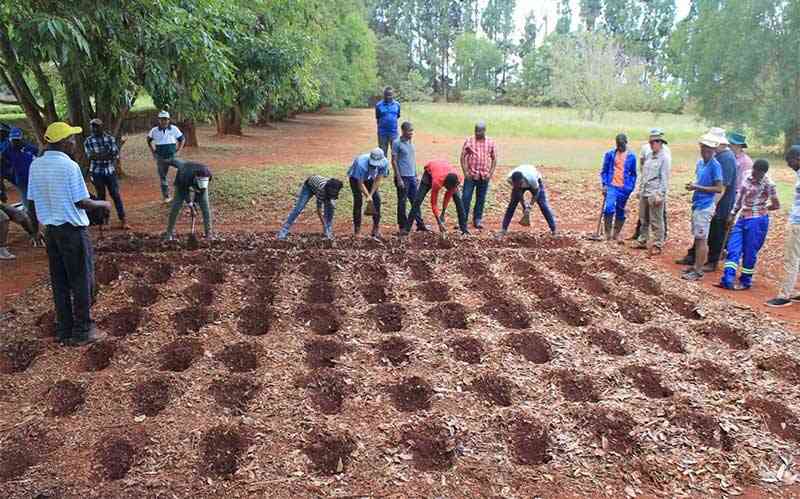 Producers ramp up seed output
Valley Seeds commercial business manager Tichawona Maponga said by the end of next week, the company would have added 2 000 more tonnes.