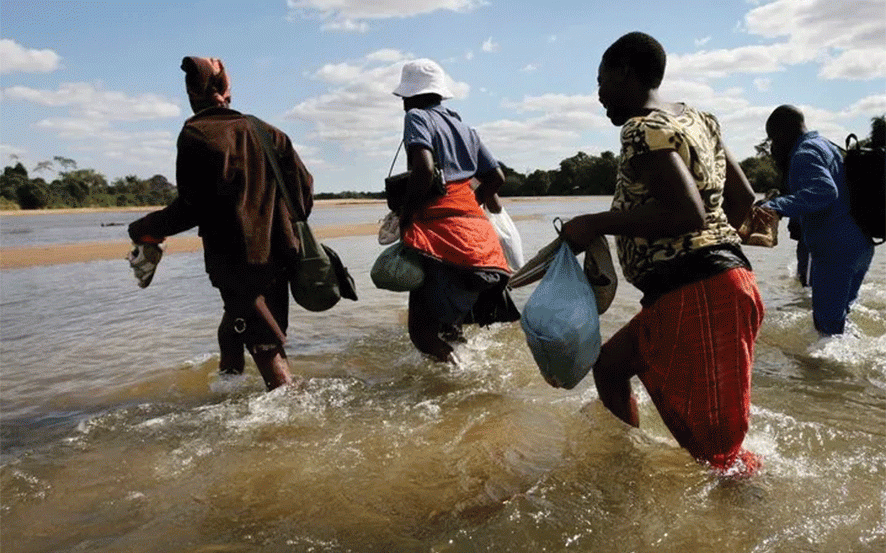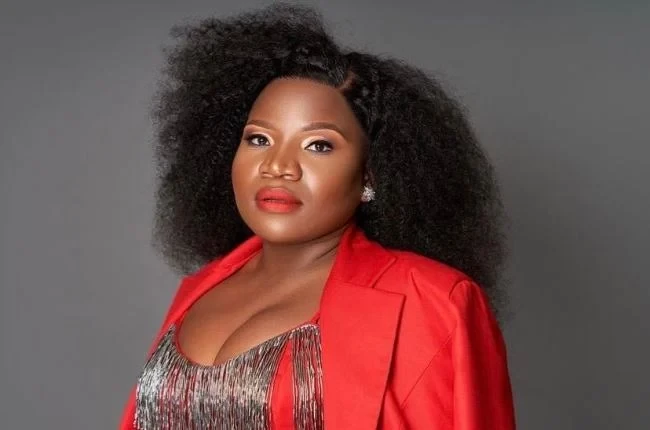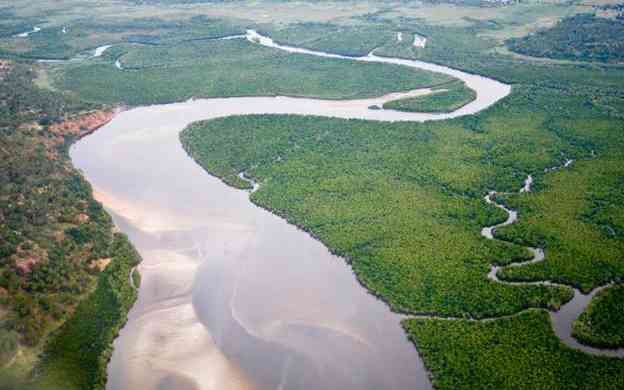 Zim robber shot in SA
The cop, who had been shot by the intruders, managed to crawl and reach for his service pistol and shot one of his attackers who was later discovered to be a Zimbabwean.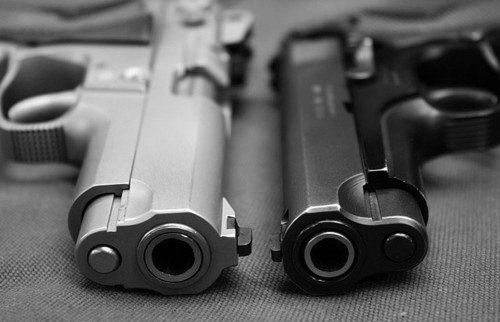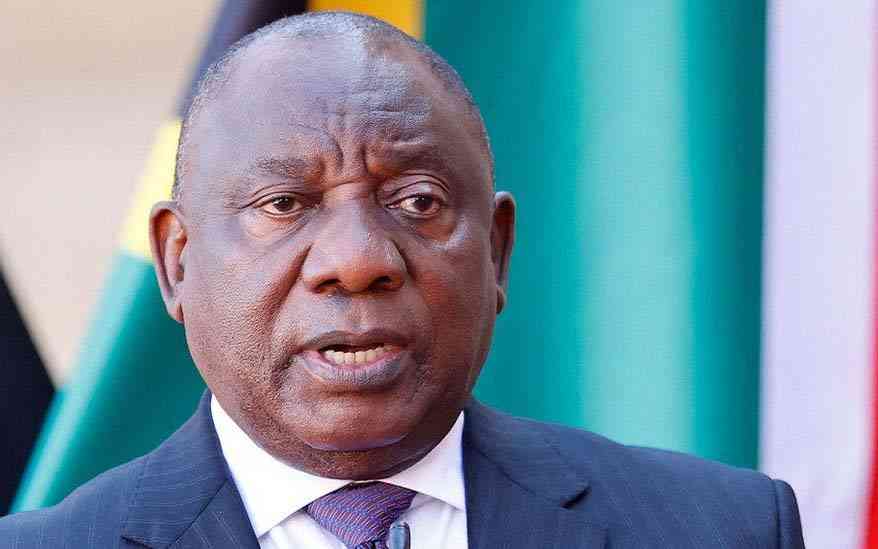 There is enough land for all us
As Operation Dudula heats up in South Africa, there are growing concerns as to where those that have lived across the Limpopo will fit when they return home.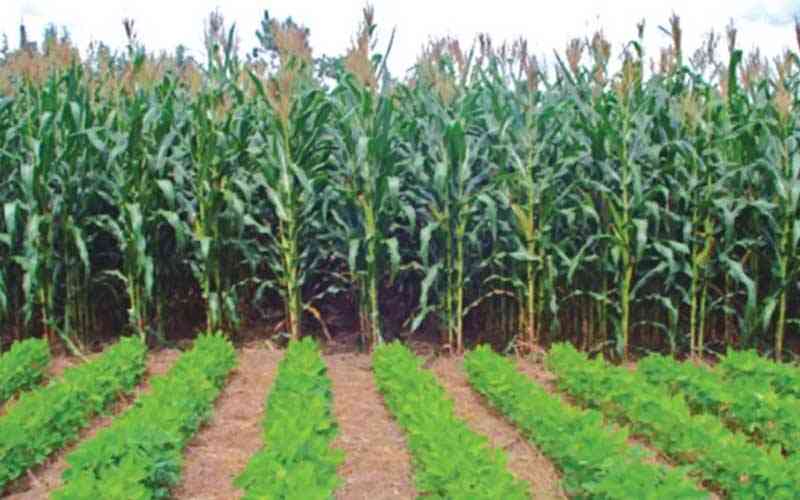 Ramaphosa defends Limpopo MEC
"We need to work together to ensure that all the country's laws are enforced by the relevant authorities firmly and consistently," Ramaphosa told that country's Parliament.