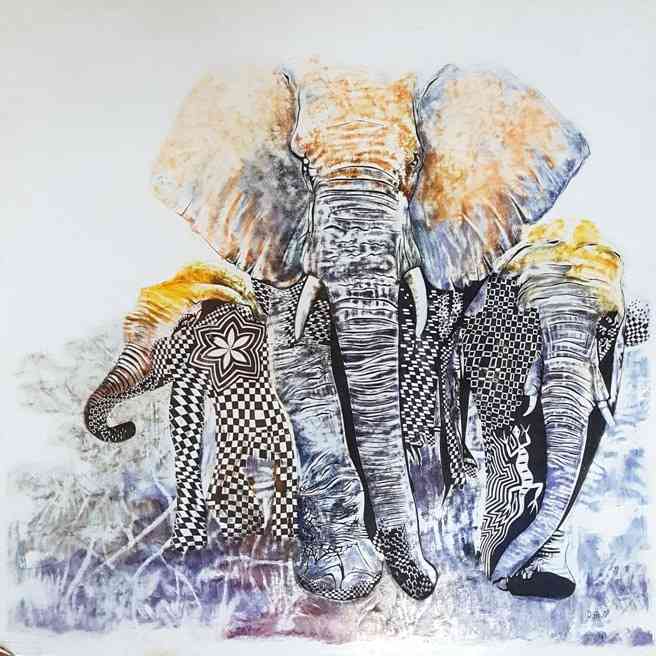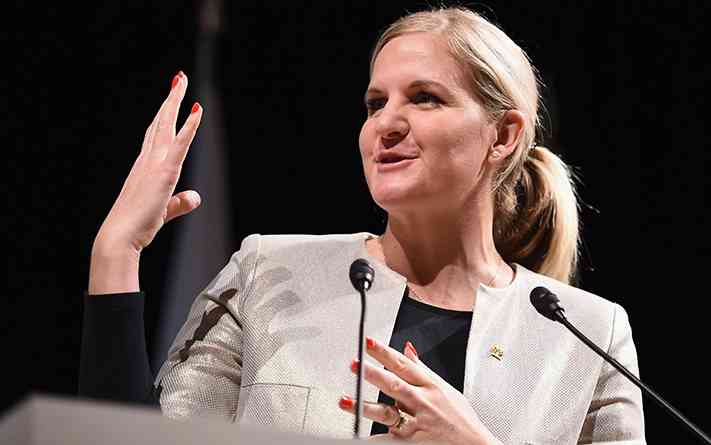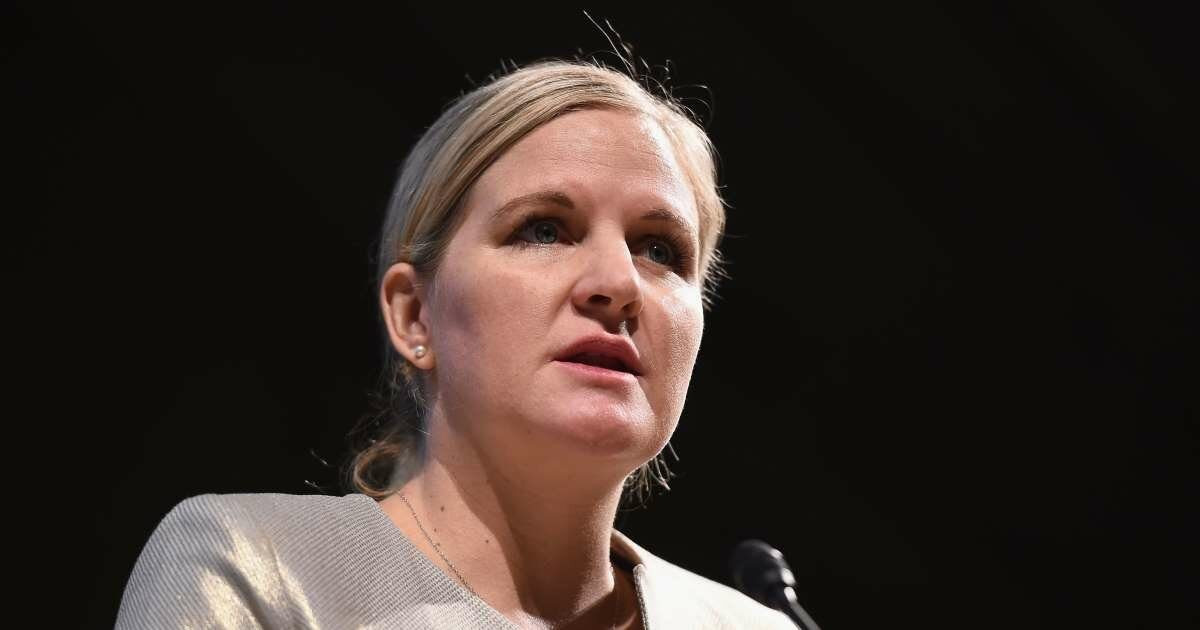 Govt blocks HCC worker recruitment
The allegations were made yesterday by HCC's chairperson for Human Resources and General Purposes committee, councillor Kudzai Kadzombe.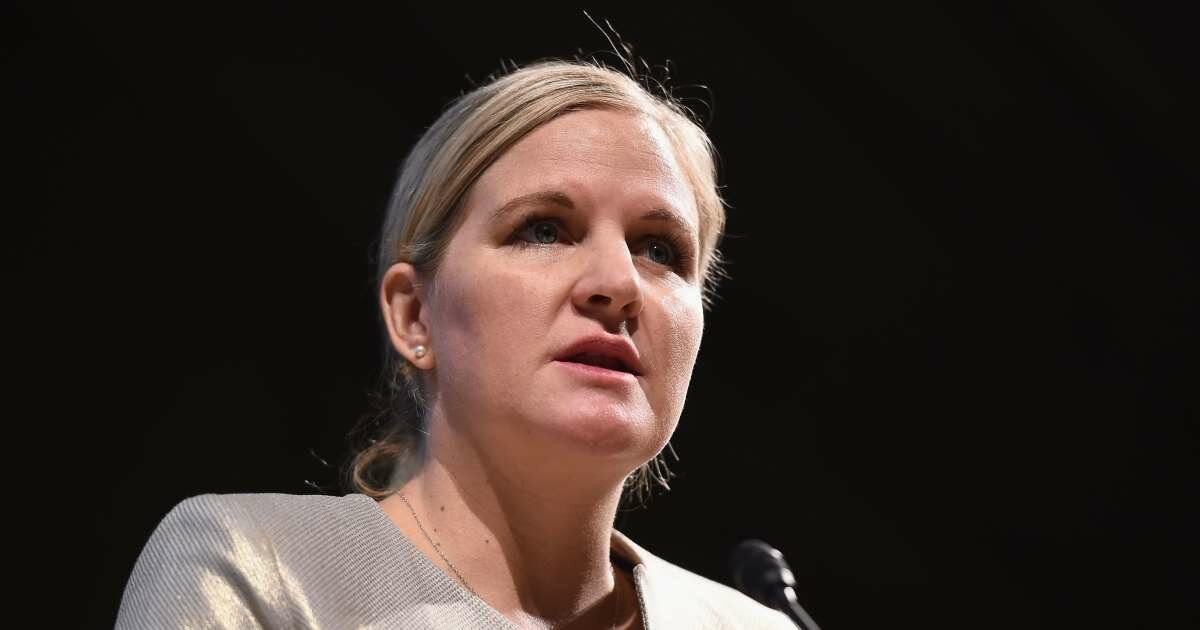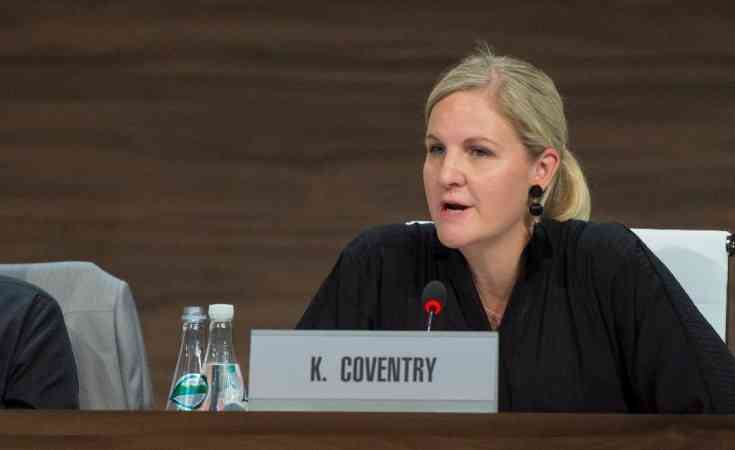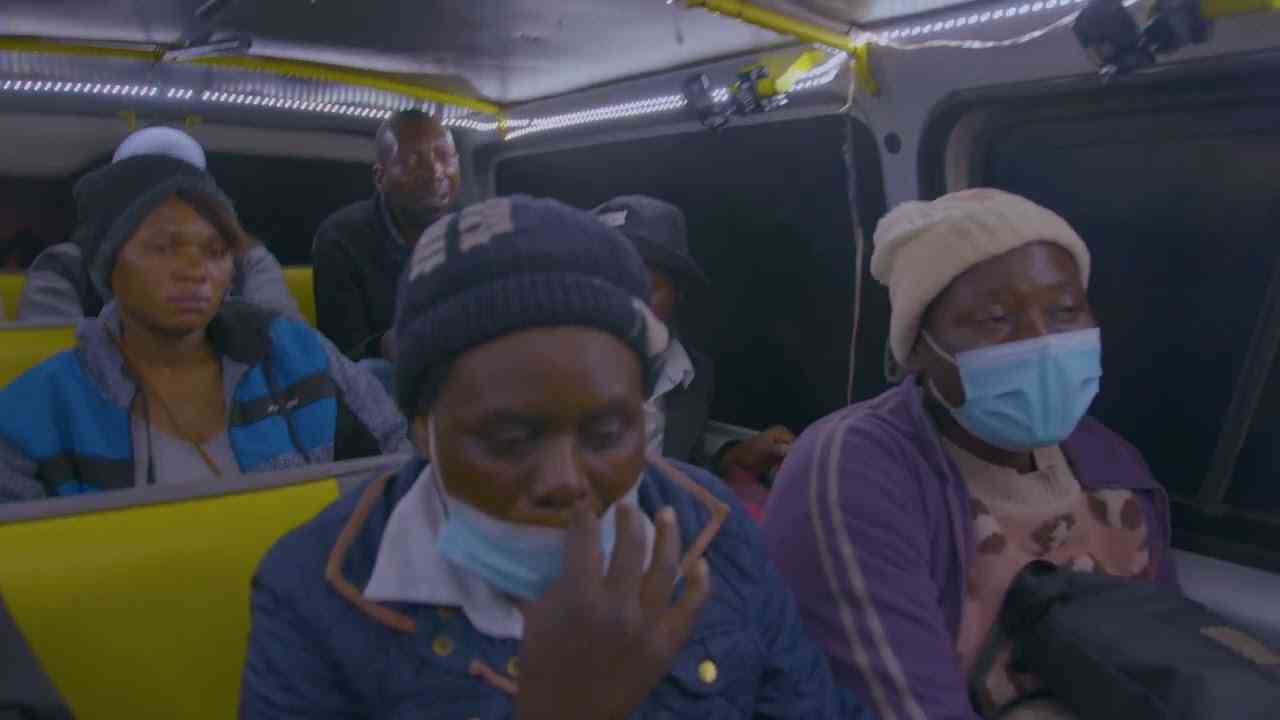 Science and art are closely linked: Pomerai
Pomerai, a biochemist and chemistry teacher by profession, feels that his success as an artist is as a result of his well-natured upbringing and his perseverance in perfecting his artistry.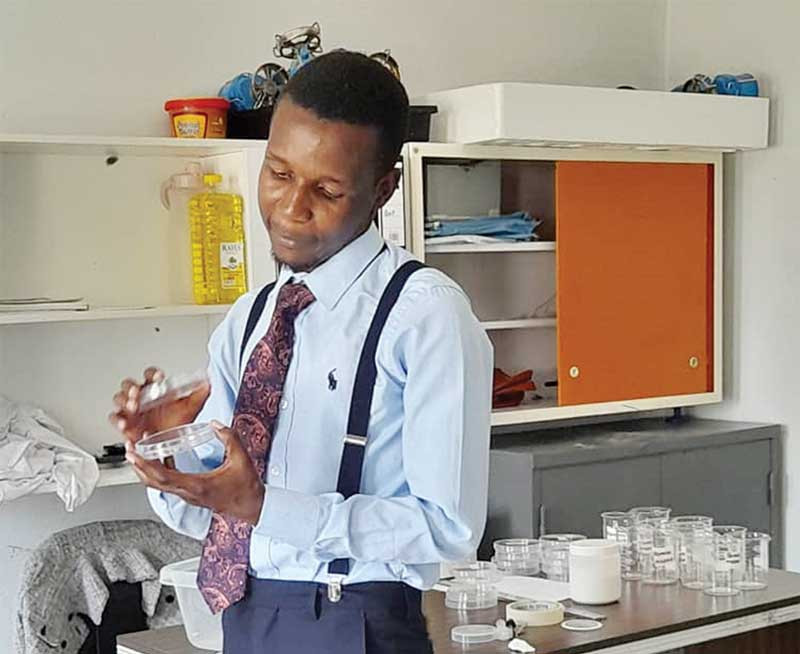 ED should fire SRC, Coventry
Local football is in a worrying state and yet the Mnangagwa-led government is helplessly watching as the sport is being consigned to the mortuary.