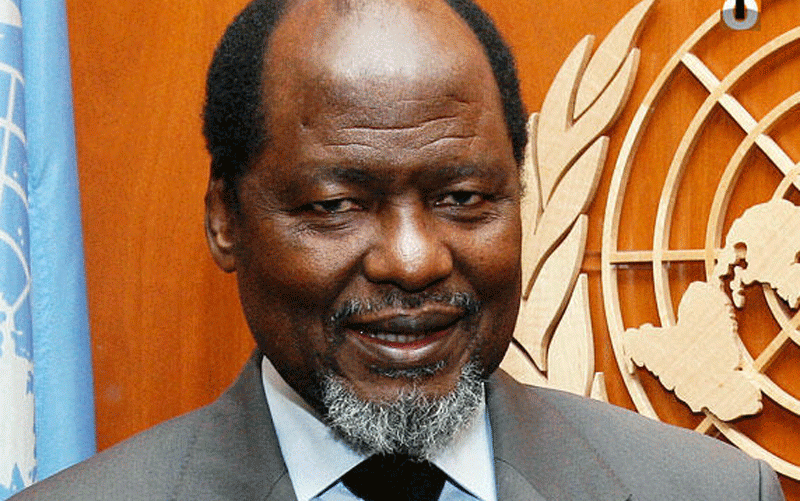 Ncube scraps REIT limits
Ncube announced that the types of investments to be allowed under REITs were shopping malls, halls of residence for tertiary institutions and hotels.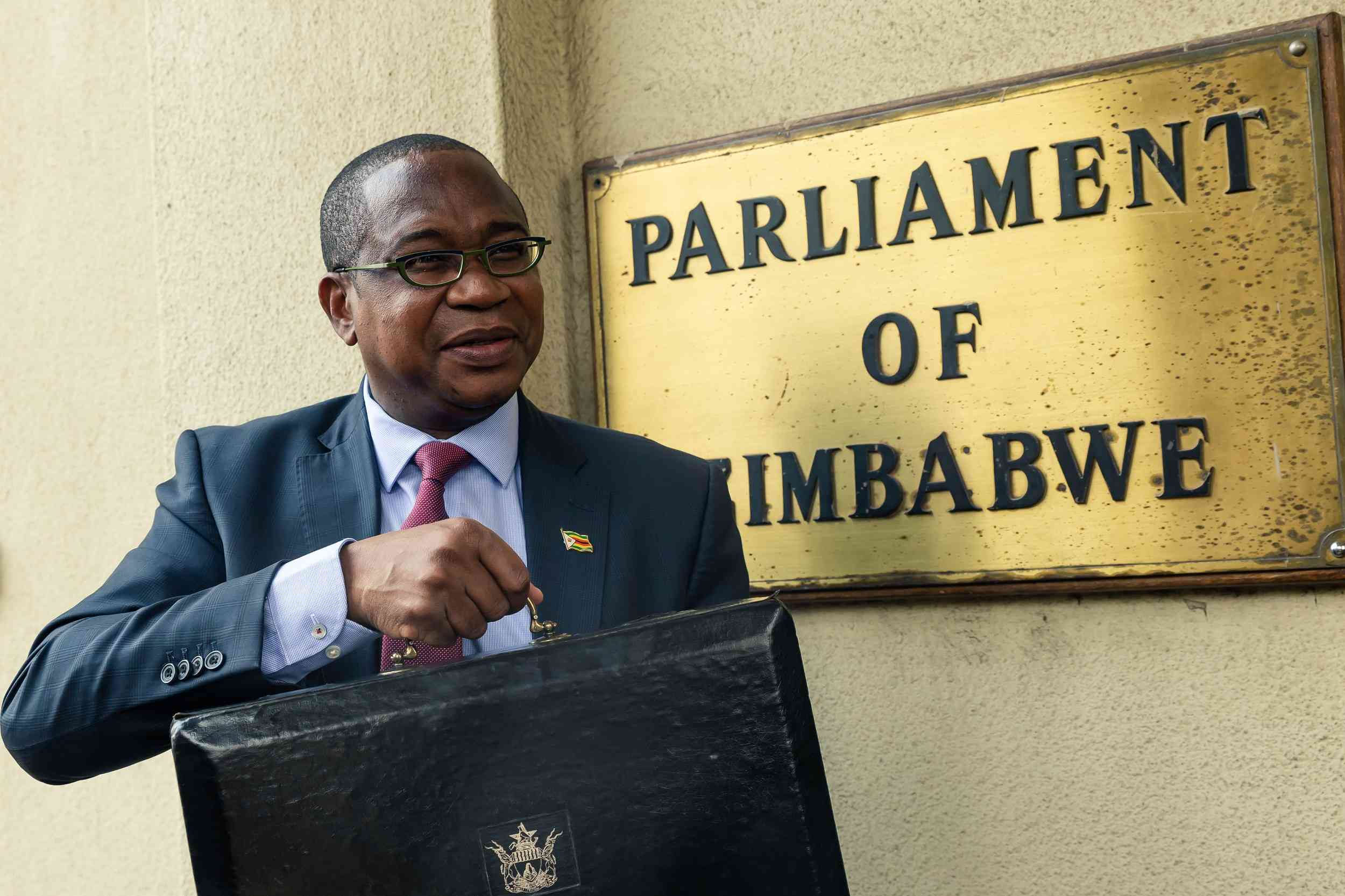 Tigere REIT lists on ZSE today
Tigere REIT is majority owned by Frontier Real Estate Development which has in the past raised capital for property assets worth US$120 million.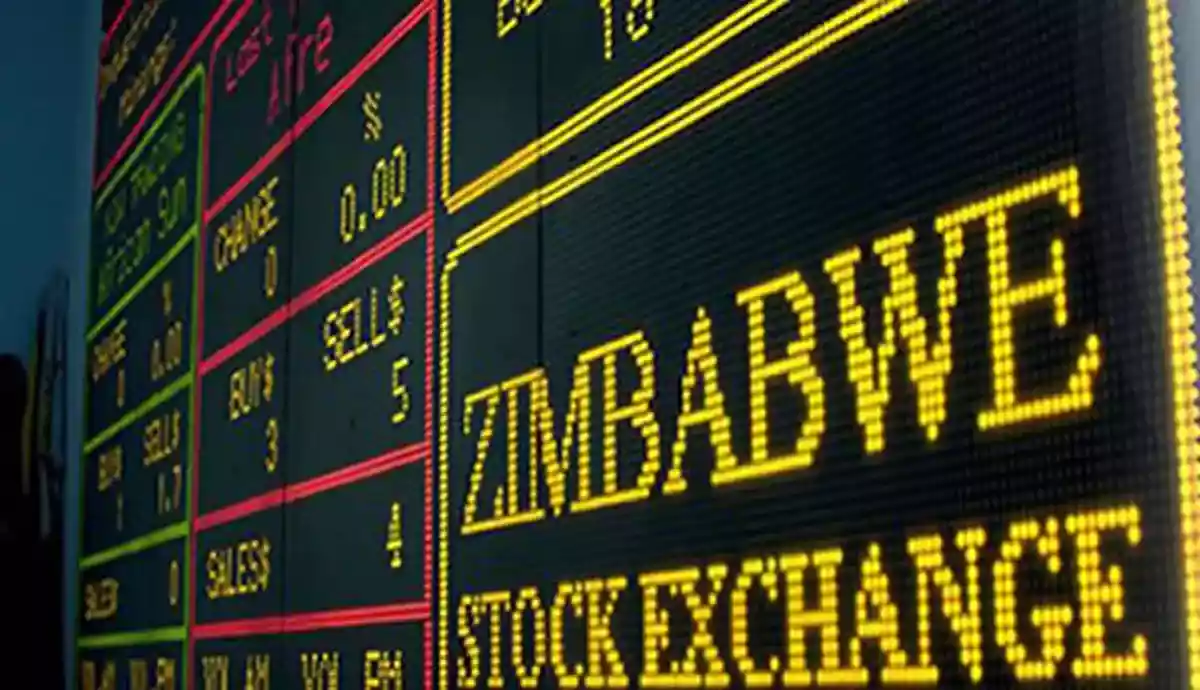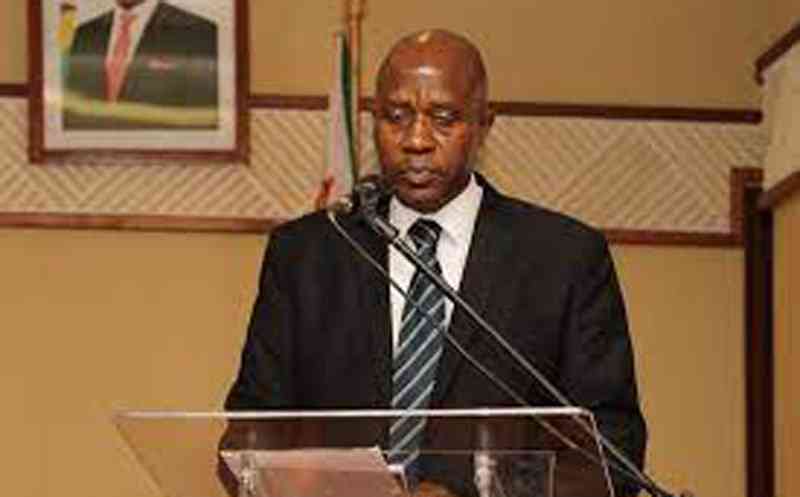 Rusape company loses eviction case
In heads of argument submitted on October 25, Lelix Enterprise disclosed that Awture benefited from rentals paid by sub-tenants and thus it could not benefit two-fold from the same property.