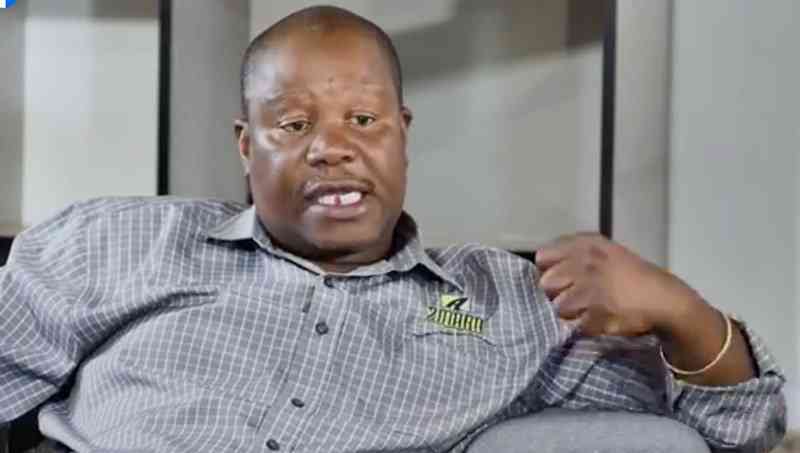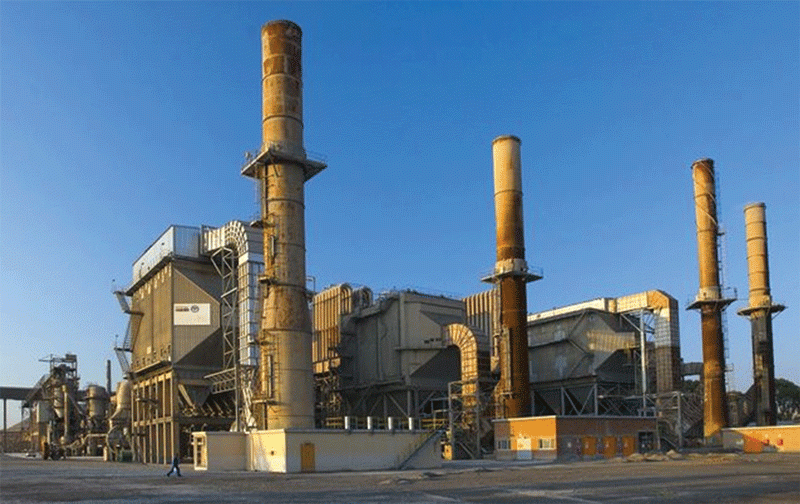 Gwanda villagers take on Zesa
Gwanda villager, Nozithelo Ndlovu said: "It's all a lie, not a single thing has been done. ZETDC is just trying to present themselves in a good light, but in reality things are different," she said.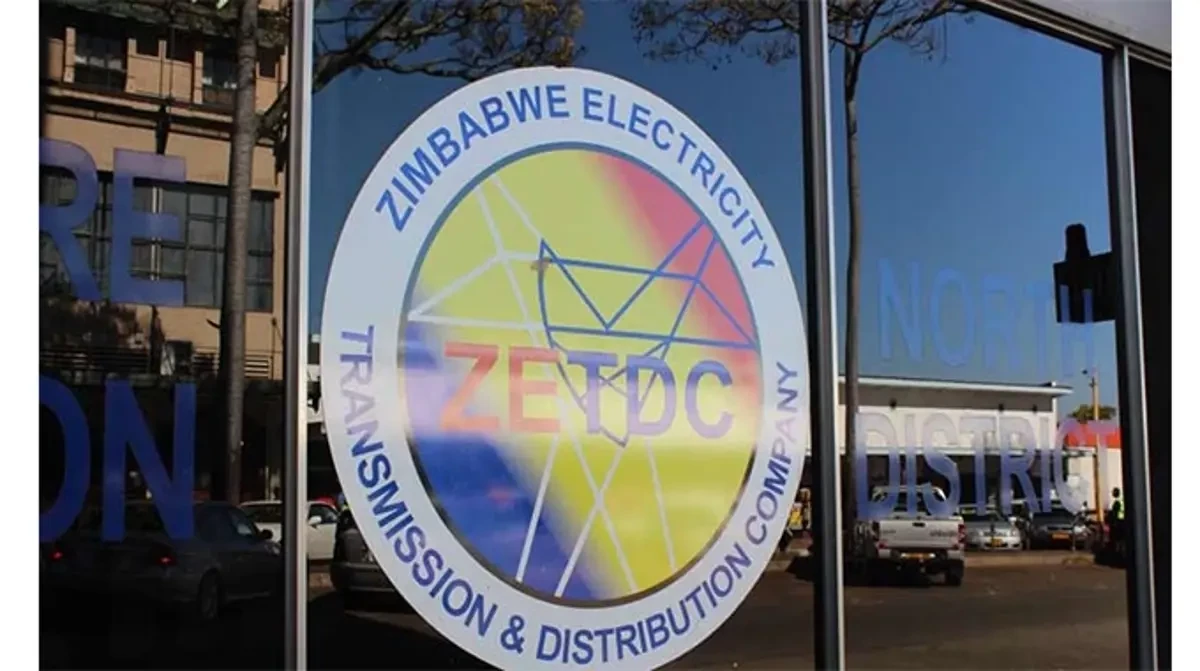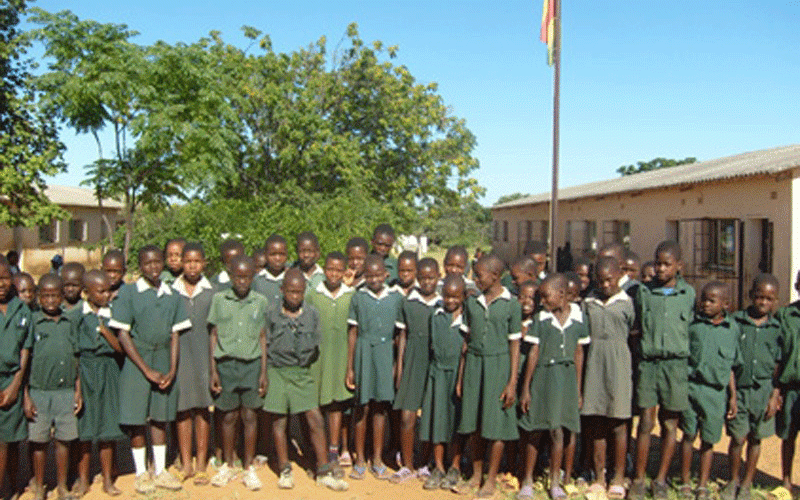 Govt sued over sex toys ban
Dewa filed the application after a Gwanda State University (GSU) female lecturer was jailed six months late last year after she imported sex toys from Germany.