Drought-induced hunger looming: FewsNet
Government announced that stocks at the Grain Marketing Board stood at 200 245 tonnes; and 48 243 tonnes of maize and traditional grains, respectively as at October 29 this year.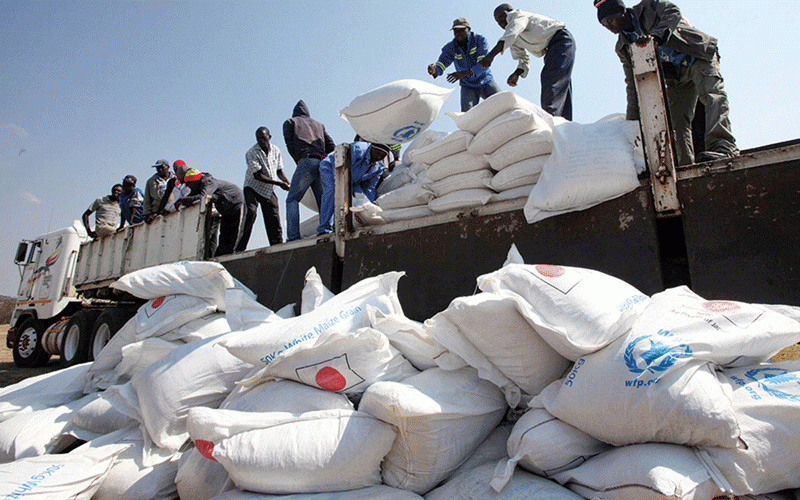 Ex-GMB boss wins back farm
Muvuti and his wife Joylene, approached the High Court seeking a review of the minister's decision cancelling their offer letter.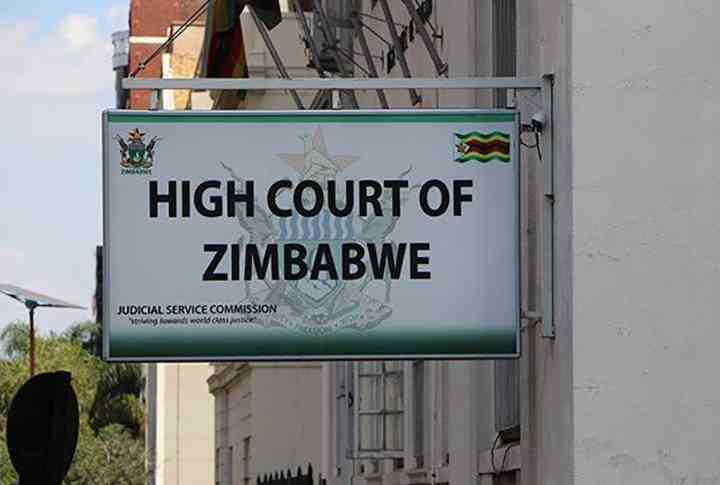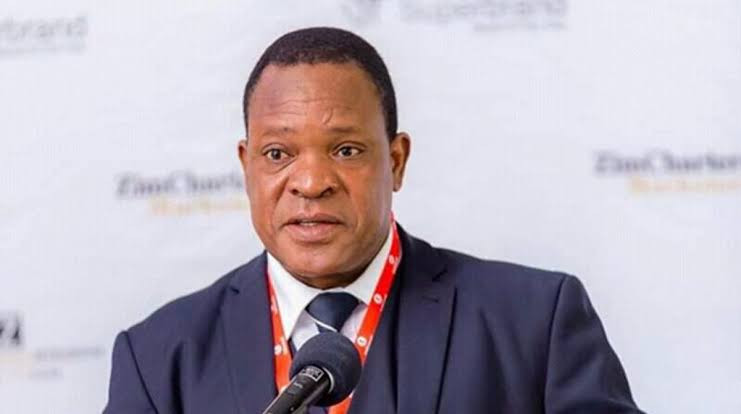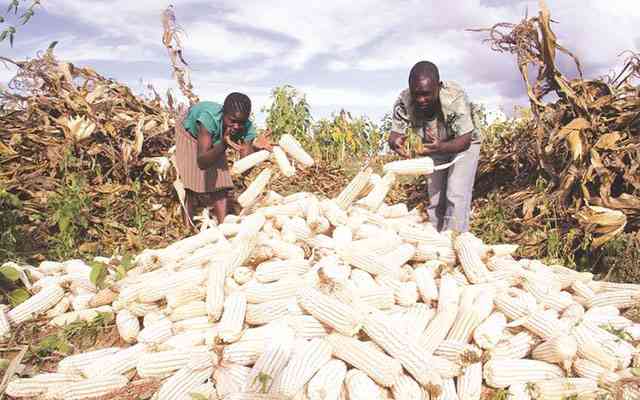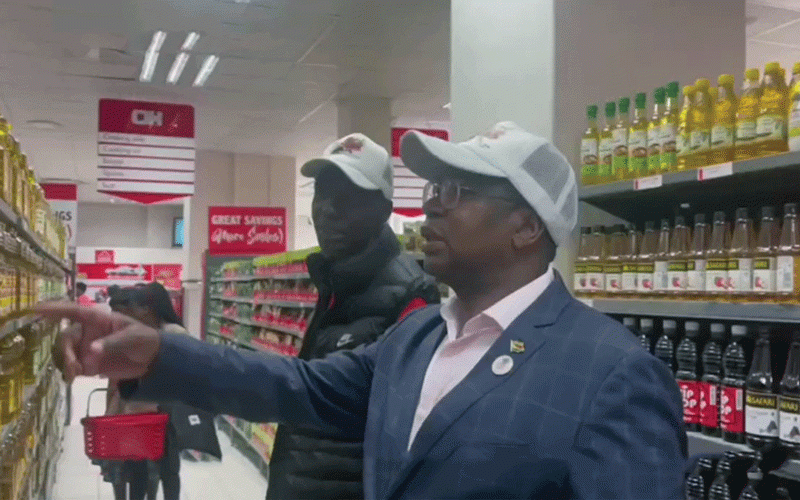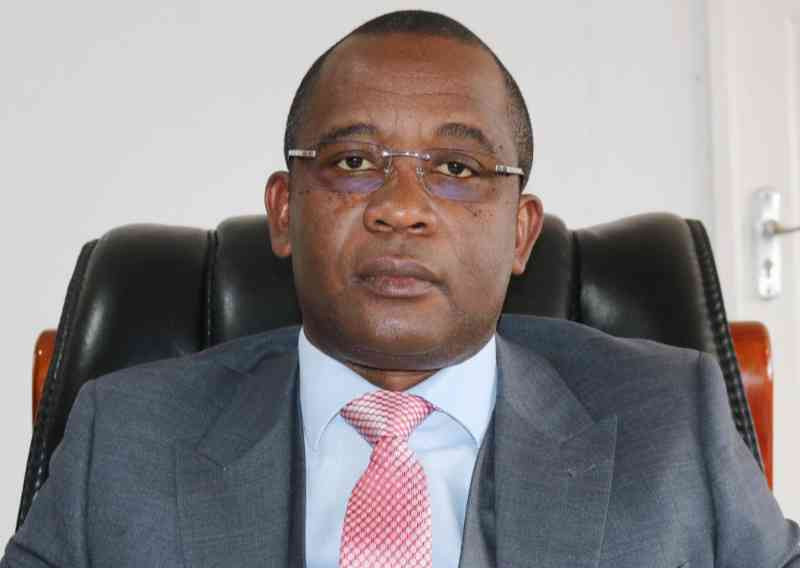 Karoro trial postponed
Karoro (50), who is being charged together with Mushumbi Pools Grain Marketing Board (GMB) depot manager Lovejoy Ngowe (49), appeared before Taurai Manuwere.