Pfumvudza everyone's child
Food security lessens the government's burden on the fiscus and hence Pfumvunza/Intwasa is everyone's concern.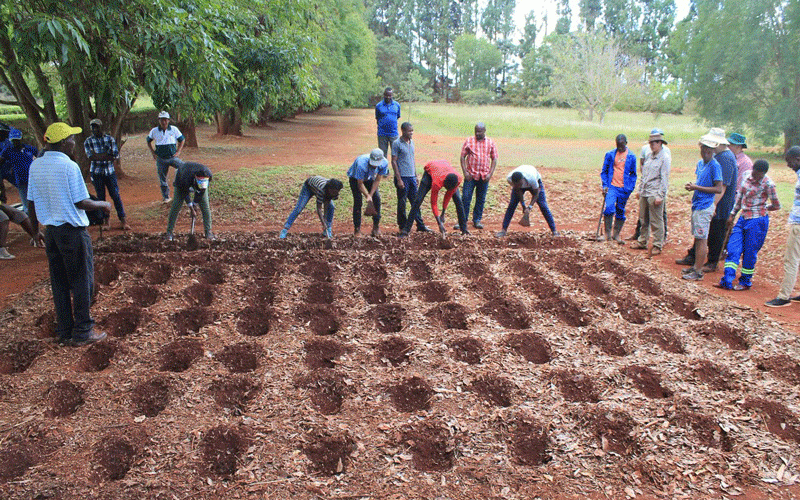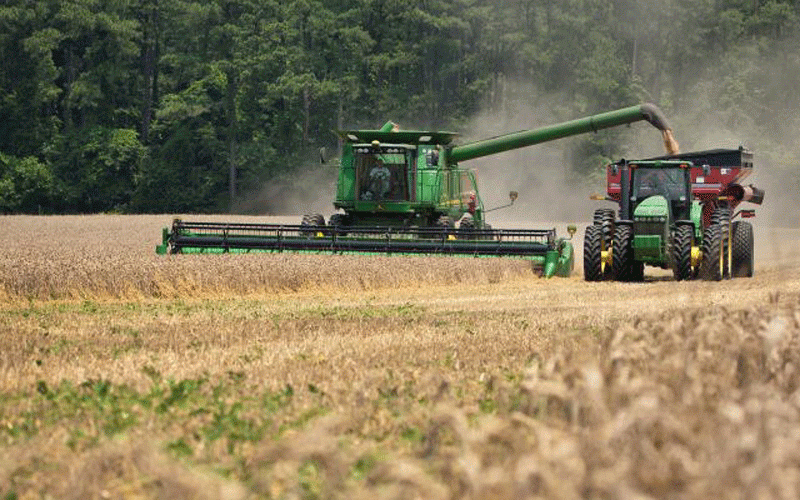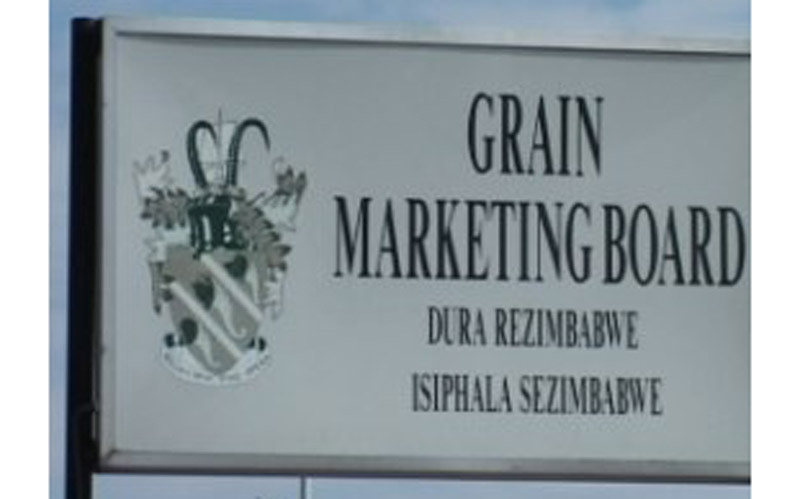 Agric funding in Zimbabwe
Tongoona doesn't have a title deed to his land, only an offer letter from the government. This made it difficult for him to secure a bank loan.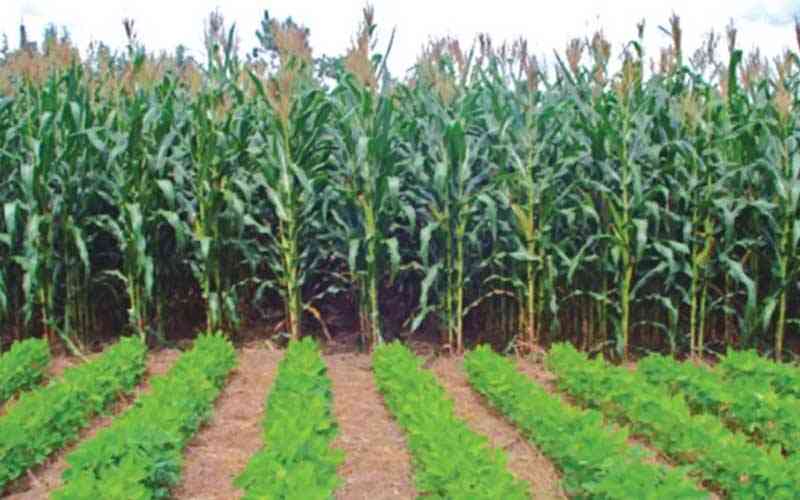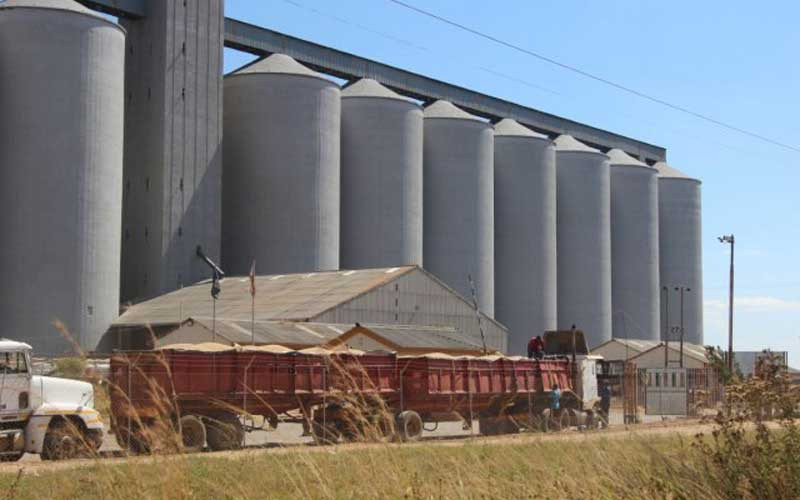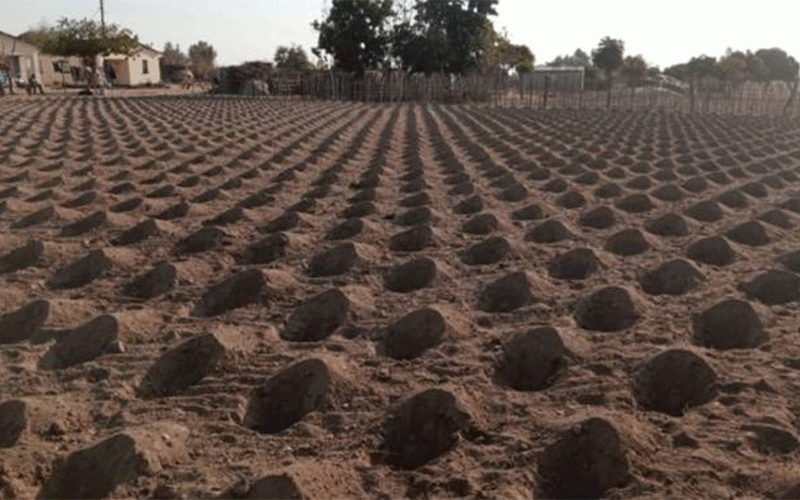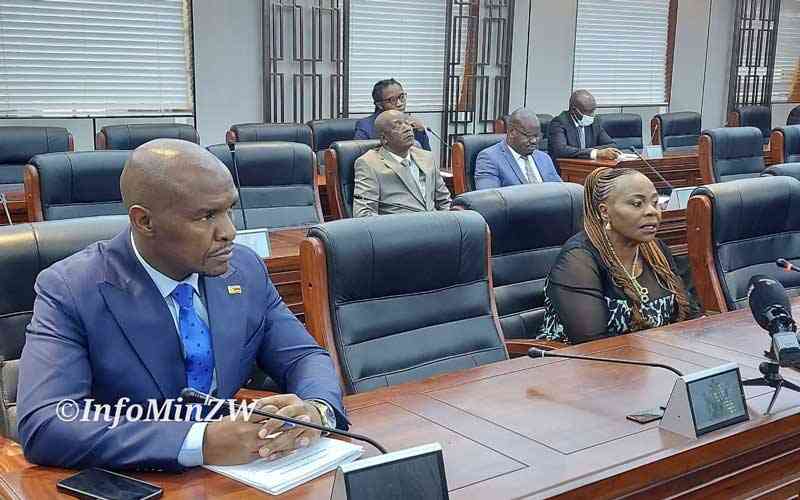 Producers ramp up seed output
Valley Seeds commercial business manager Tichawona Maponga said by the end of next week, the company would have added 2 000 more tonnes.