Premium
Shock rise in HIV+ teens
The gap lies in resourcing the level of scale-up needed and investing in additional measures to promote uptake in vulnerable and marginalised groups.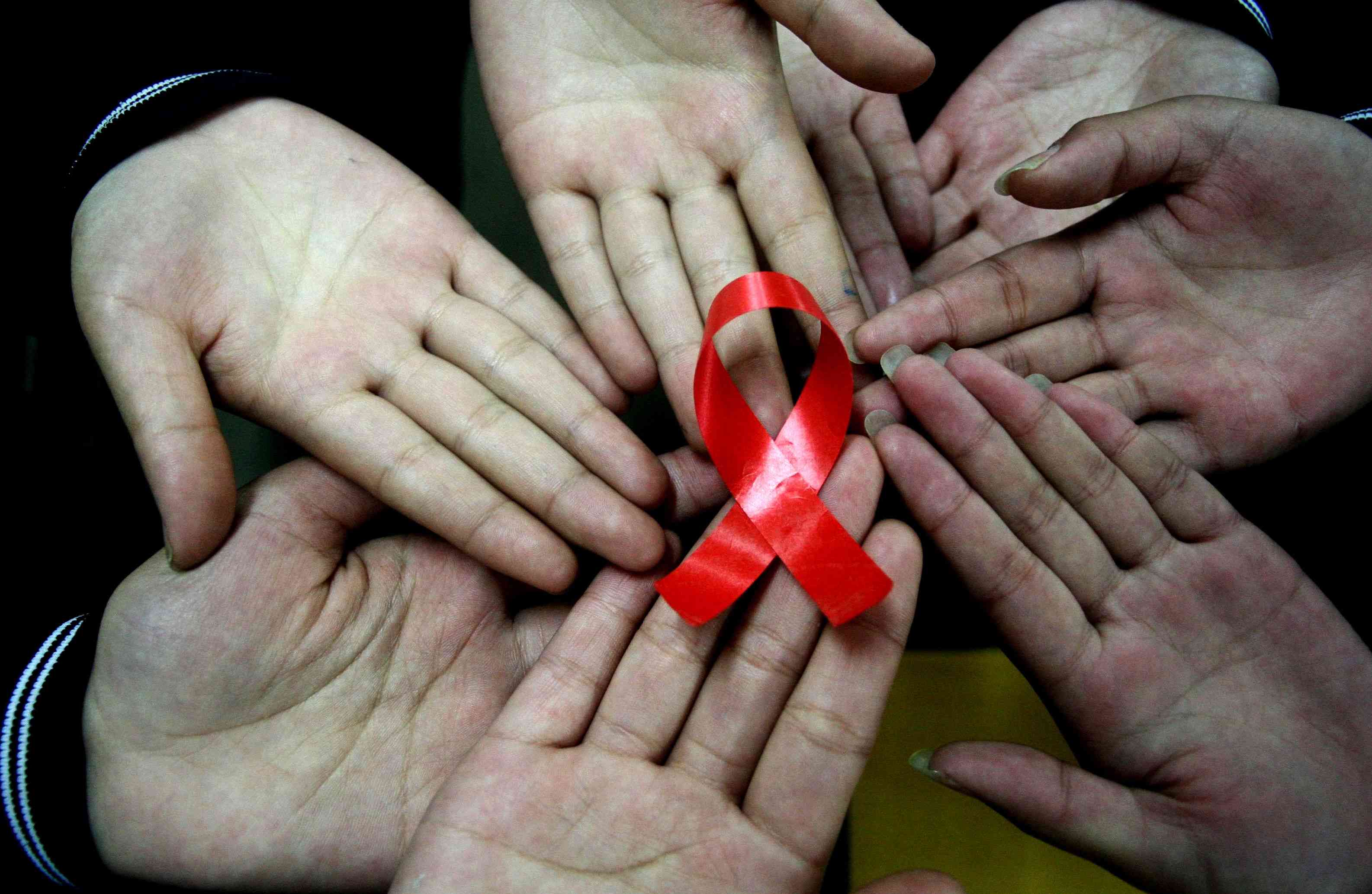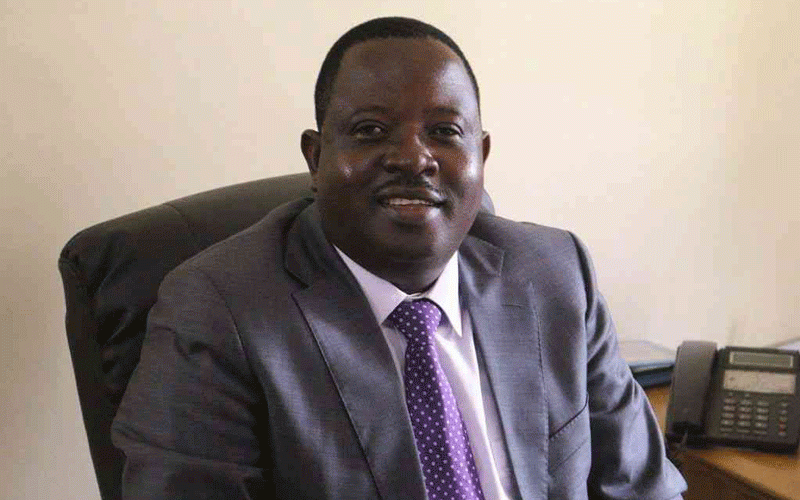 Mumps outbreak hits Harare
Other symptoms of mumps include headaches, joint pain, and a high temperature, which may develop a few days before the swelling of the parotid glands.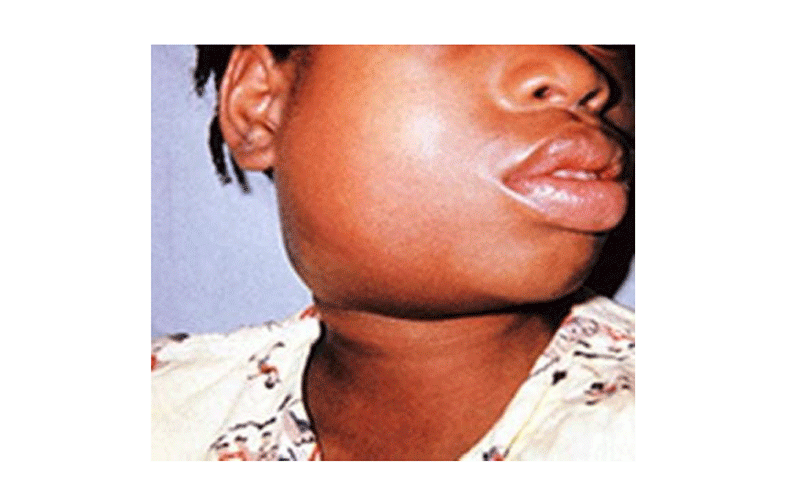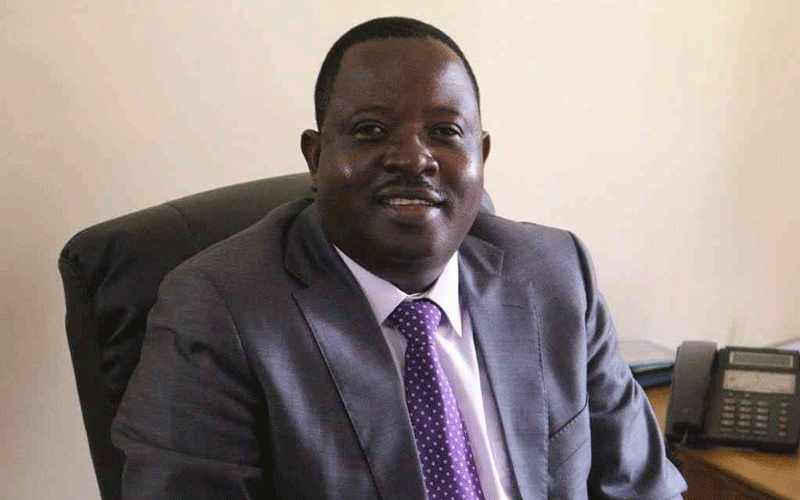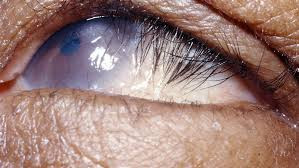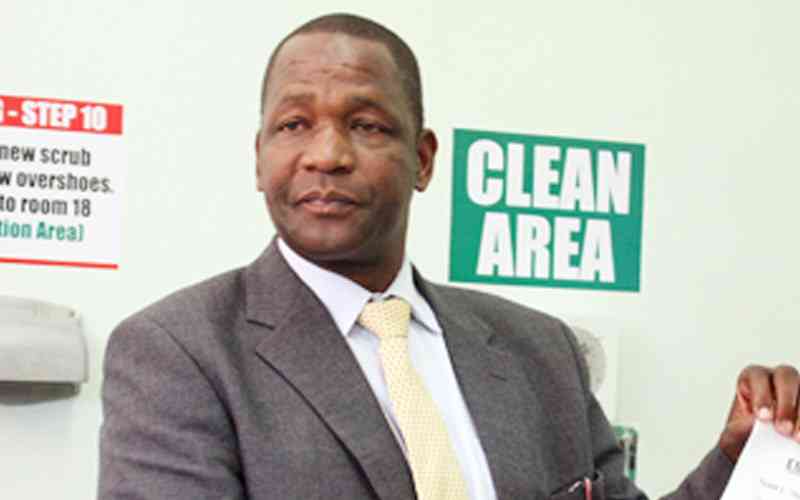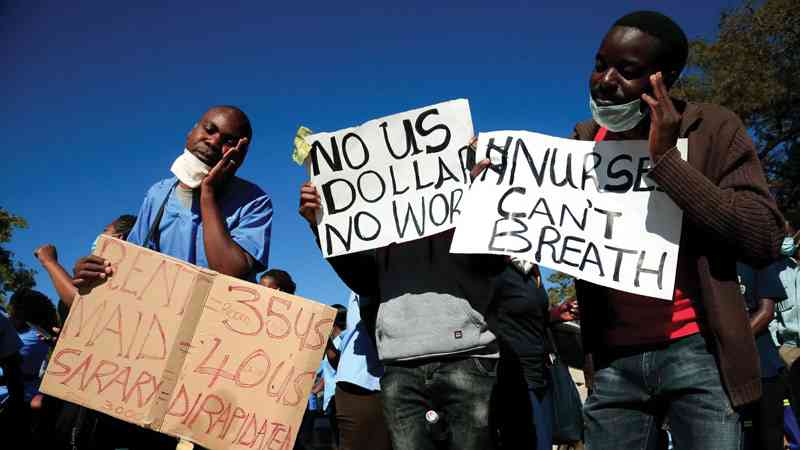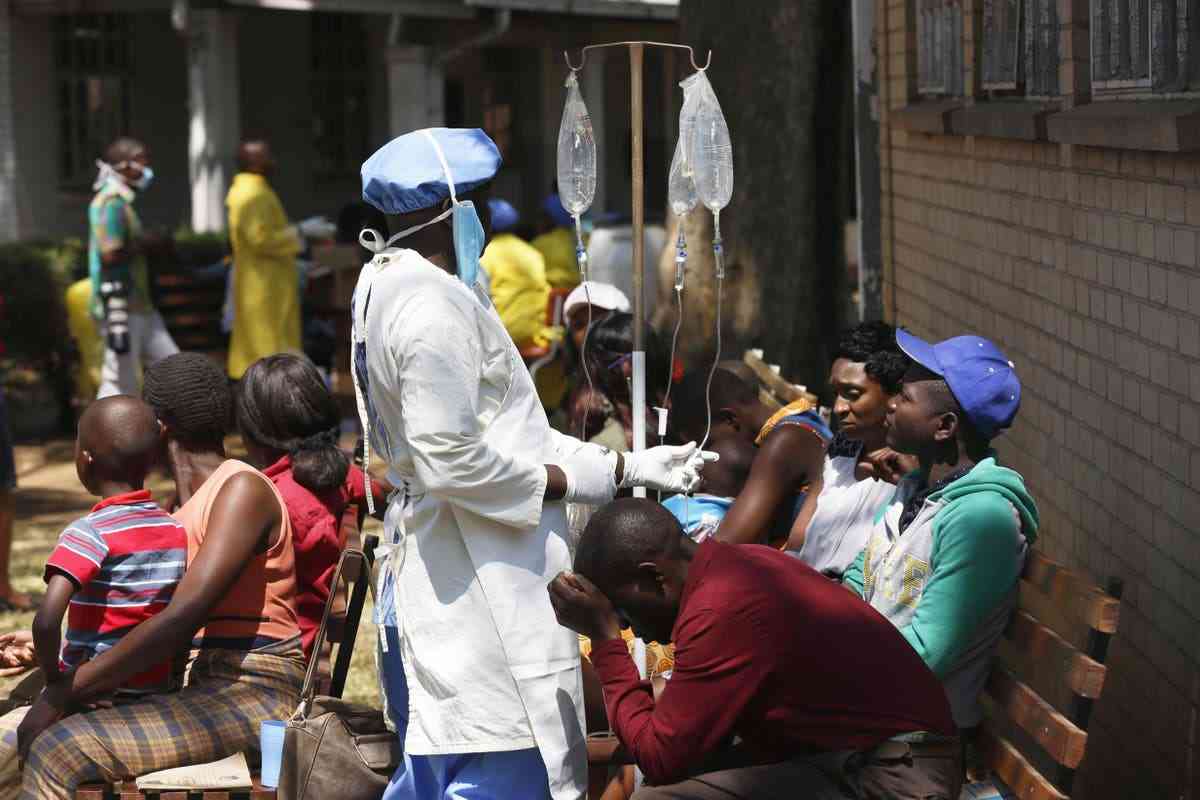 Malaria kills 59
Health experts have predicted that the figures will continue to rise across the country if families delay getting treatment.