Whither Zimbabwe?
Now it is clear why Zanu PF did not have an election manifesto as family and clan considerations took precedence over the national purpose for Cabinet ministers.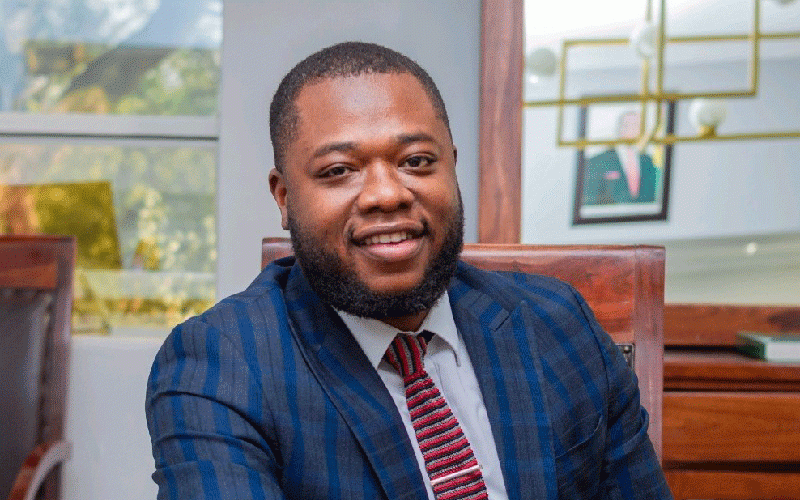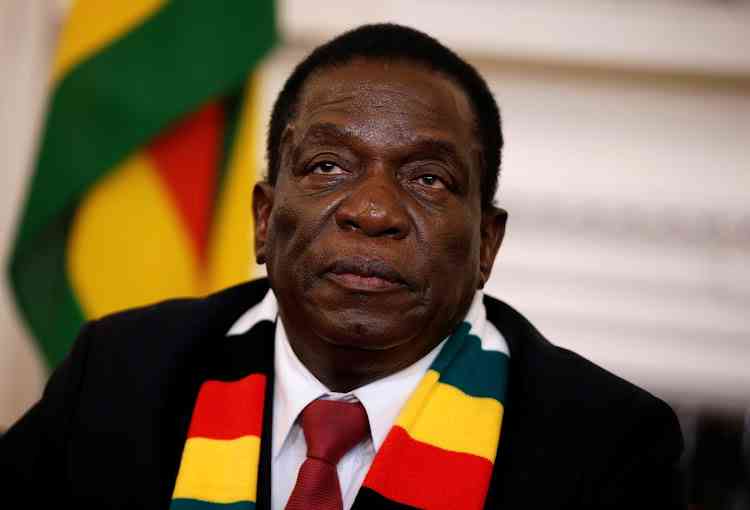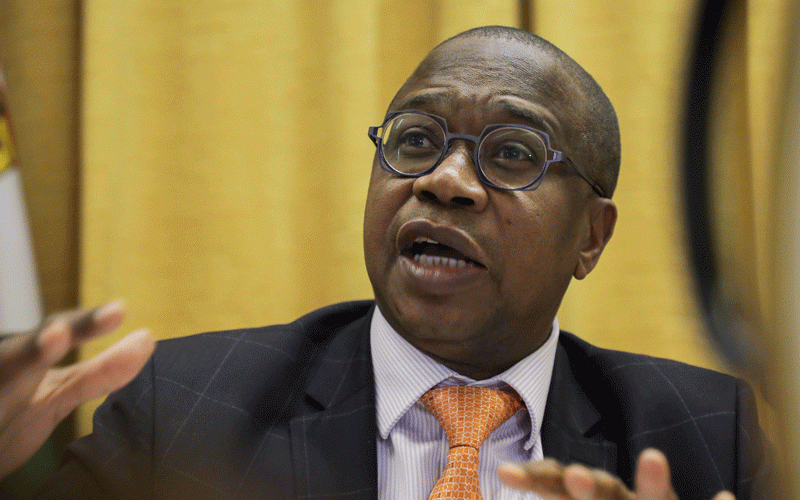 Uproar as state firms bleed broke govt
Mnangagwa introduced performance contracts to Cabinet ministers and heads of public institutions, including local authorities, to foster accountability and good governance.