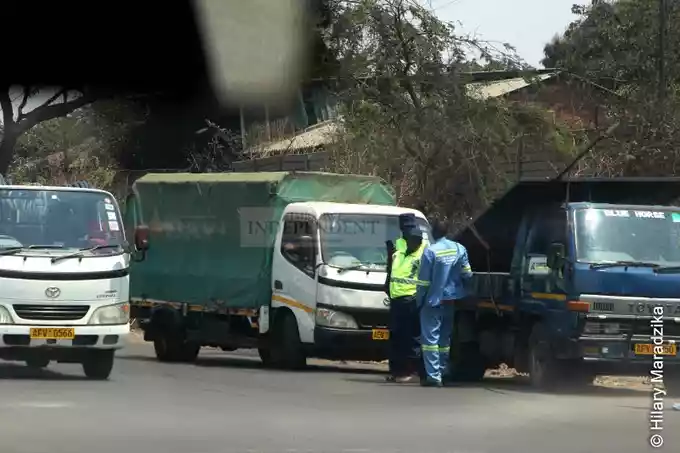 A total of 26 443 motorists have been arrested for violating road traffic rules as police continue with their on-going blitz dubbed "Tame the Traffic Jungle".
Last week, the Zimbabwe Republic Police (ZRP) announced they were initiating a nationwide operation, with effect from September 12, in an attempt to rein in errant road users –particularly unregistered and unlicensed public transport operators.
Posting on X (formerly Twitter), ZRP said 695 vehicles have been impounded for moving on the roads with no registration plates.
"The ZRP reports that a total of 26 443 arrests have been effected during the on-going operation,
"Tame the Traffic Jungle". 708 arrests have been made on vehicles without route permits while 10 204 arrests have been made on illegal pirate taxis (mushikashika). 296 motorists have been arrested for reckless driving, while 1 761 people have been arrested for touting.
In an unrelated case police in Chipinge have arrested five people in connection with poaching.
"Police in Chipinge acted on received information and arrested Peter Tendi (38), Innocent Manyezu (31), Michael Bishou (23), Harunaishe Shuro (43) and Johnson Hlanganayi Sithole (61) in connection with poaching at Humani Ranch.
"The arrest led to the recovery of 15 kilogrammes of Impala meat and a live Pangolin," ZRP said in a statement.
Related Topics