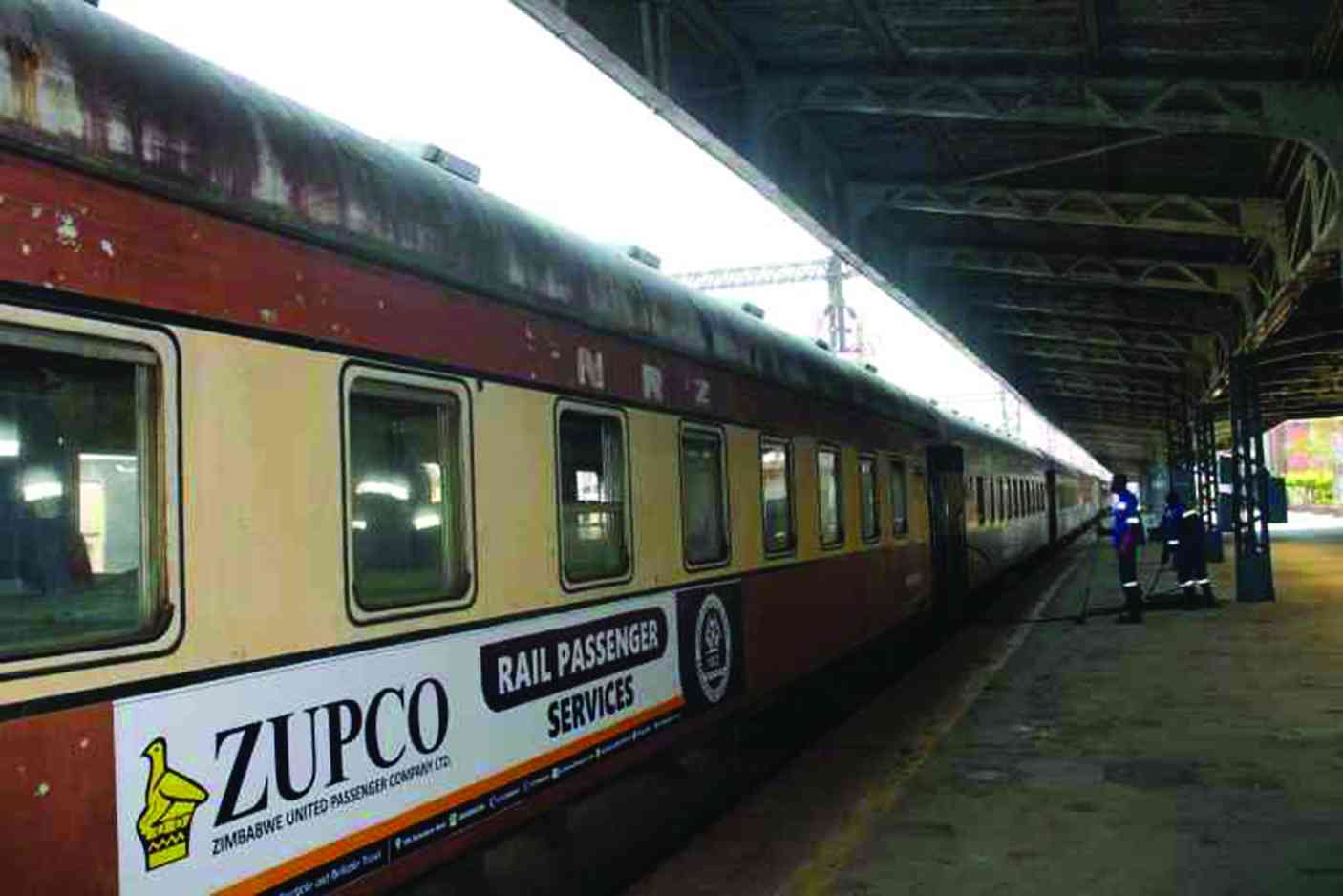 PRESIDENT Emmerson Mnangagwa plans to carry out a massive shake-up across government ministries, parastatals and state agencies to bolster their operations after last month's polls, the Zimbabwe Independent can reveal.
This week, Mnangagwa appointed a new cabinet, which saw a mixture of the old guard and young politicians coming in.
Mnangagwa also brought in several new faces to the line-up of ministers appointed to head provinces.
Top government sources this week told the Independent that Mnangagwa and his administration would be shifting focus to state firms, commissions and other government agencies in the coming weeks, with top civil servants, including permanent secretaries, heads of commissions and others, re-assigned or retired.
Reports over the restructuring of state firms have been ongoing since 2018, with authorities worried that they were draining billions from the fiscus.
State firms' contribution to the country's gross domestic product (GDP) dropped to about 12% in 2021, from 40% in the 1990s.
Mnangagwa's government had been working out plans to bring them back to profitability.
Presidential spokesperson George Charamba yesterday turned down a request for comment saying he was busy.
"I can't talk to you right now," Charamba said. "I am busy with the swearing-in ceremony."
But authoritative sources said the broom will sweep at the Ministry of Justice and other ministries, the Zimbabwe Anti-Corruption Commission (Zacc) and the Office of the President and Cabinet (OPC), where re-assignments will be made.
The Independent was told that Zacc chairperson Justice Loice Matanda-Moyo may be moved back to the High Court following the end of her tenure, while Virginia Mabhiza, permanent secretary in the Ministry of Justice, could be heading to the OPC.
Mabhiza confirmed she had completed her two terms.
"Section 205 of the constitution provides for the appointment of permanent secretaries. They serve five-year contracts, which may only be renewed once. I have done my two-terms and I am grateful for the time I served," Mabhiza told the Independent.
Justice Matanda-Moyo, however, said her term still had one more year to run.
"My term ends in May 2024," she said.
Sources said Mnangagwa will also take advantage of the reshuffle to remove officials who have reached retirement age.
"There will be a massive movement of senior civil servants following the election of Mnangagwa for the second term," a source with knowledge of the developments said, speaking on condition of anonymity.
"We also have positions in government, which are supposed to be covered due to death and retirement."
Sources also said the Chief Secretary to the President and Cabinet Misheck Sibanda would be retiring this year.
Another source said Mnangagwa was also expected to appoint a new Prosecutor-General.
The President will lean on ministries to organise parastatal boards, which are responsible for appointing chief executives to run the state-owned institutions.
There are currently state enterprises running without substantive chief executive officers or general managers. These include the Mineral Marketing Corporation of Zimbabwe (MMCZ) and the Zimbabwe Consolidated Diamonds Company (ZCDC).
The MMCZ has an acting general manager since the death of Tongai Muzenda in April this year. At ZCDC, its chief executive, Mark Mabhudhu, was fired early this year following a fallout with the board.
Commissions with members that have reached their term limits will be reconstituted, while their heads will be re-assigned, the Independent can reveal.
Mnangagwa won a second and final term in office in a tightly contested election, whose result the main opposition political party, Citizens Coalition for Change rejected.
Some local, regional and international observer missions have presented adverse reports, stating that the August 23 polls did not meet international standards.
The head of the European Union's observer mission said the polls took place in a "climate of fear". The Southern African Development Community (Sadc)'s mission noted issues, including voting delays, the voters roll, the banning of opposition rallies and biased state media coverage.
Related Topics