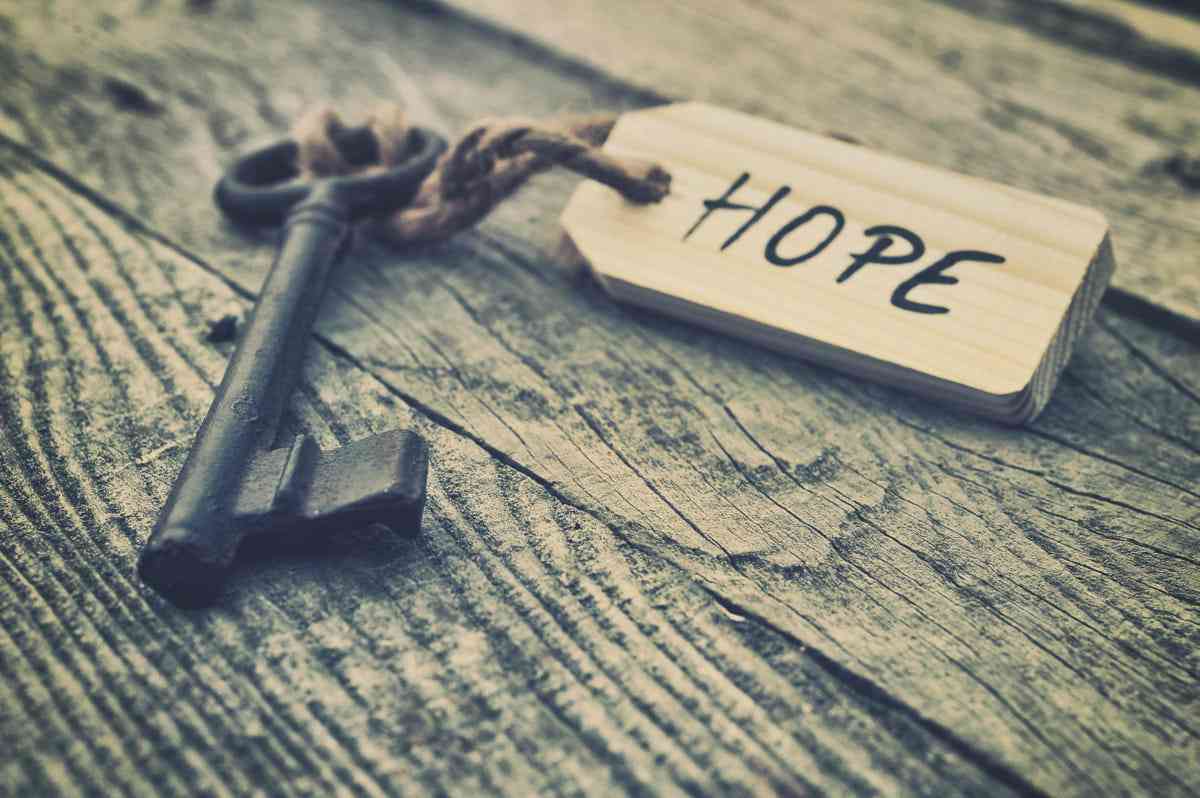 TWO months ago, Kundai Masache, a 24-year-old gender champion, had a desire to become a legal practitioner. His aspiration was to play a part in helping disadvantaged communities.
Today, the sun seems to be shining bright on him. His cause received a major boost when radio stations and newspapers highlighted his ambition in several interviews.
In one interview on a radio station, Masache, who hails from rural Marondera, summarised the dramatic turn of events in his life following the media coverage.
"On reflection, right now I could have been herding my grandfather's cattle, but life has changed," Masache said.
This week, he told the Zimbabwe Independent that he wants to share his story in a book that is set for publication this May.
The book is titled HOPE: A Letter to My Unborn Child, is currently under production.
"The honest truth is, sometimes God will take you around the block just to get you to the next door," Masache said. "My journey has been nothing short of grace. Frankly, I can safely say that my story is one filled with hope, love and resilience. It is unjust to share my story without acknowledging the people God planted on my way to position me in places I would have never dreamed of.
"I cannot claim that I have made smart decisions throughout my life. But I can safely say that God has blessed me enough to become a blessing to others," said Masache, who still believes he has not reached his goals.
"I would be selfish and ungrateful if I do not applaud and give credit to The Giver Zim, a movement that gave me an opportunity to become a bigger brother that I needed when I was growing up by donating a thousand packets of pads towards the 10k Pad Drive that I initiated in 2021.
"The journey and partnership with Chitaitai Chemicals, Fare North Investments, the Tafira family and different stakeholders led to my recognition as a gender champion by the Dutch embassy through an online nomination voted by over 8 000 Zimbabweans countrywide," he said.
The recognition came with a grant that will enable The World Change Organisation Trust to implement a capacity-building and empowerment organic egg project in Marondera.
He also took time to applaud the mentorship he received from Faith Zaba, editor of the Independent.
"On the November 22, 2022, I had a graceful encounter with a lady who became a mentor and a gateway to unlimited opportunities," Masache said. "Sometimes, it takes one conversation to change your whole narrative and as for me, one conversation with madam Faith Zaba changed my life. It may be true what they say about Karma, you get what you give.
"I was by the till getting some groceries and the lady (Zaba) behind me asked for cash back from the cashier. Unfortunately, or rather, fortunately the cashier had given me all the cash."
Masache shared his cash with Zaba, after taking a while convincing her to take part of the money.
"I spoke to her about a friend of mine who has a mobile car wash and that it would mean the world to me if she would engage him and get a service from him. She gave me her card even, though she seemed hesitant," he said.
"To this day, I thank God that I was bold enough to seek an opportunity for a friend. Upon realising that she is the editor of the Independent, I reached out and told her my story. Surprisingly, she published two articles, about the 10k Pad Drive and another highlighting my plight in the newspaper that would change my whole life."
Through the coverage, the owner of Associated Tyres and Protyre Fitment Centres reached out and offered Masache a scholarship to study for a degree of his choice.
The opportunity came after six years of despair and desperation.
"The guidance and generosity that have been shown by the owner of Associated Tyres and Protyre Fitness Centres have positively impacted my life in so many ways. It all began with one encounter, one conversation and a selfless act of kindness," he said.
"It is rare to find someone who genuinely gives you an opportunity without asking for a reward. I can safely say that God has planted his people on my way so that I can achieve beyond past exploits."
Masache also reflected on his difficult upbringing.
He was raised by a single mother.
"Looking at my life, from a troubled childhood to a youthful life of unfulfilled dreams, I bow and thank God for it all. What better way to thank God than testifying about all that he has done for me through a book titled HOPE: A Letter to My Unborn Child?"
The book mainly focuses on things learnt by Masache throughout his life.
He uses his life experiences to tell the story, in the first-person narrative.
The reader ought to connect with his feelings, emotions and inner thoughts.
It is a manifesto of Masache's sixth sense, which explores a part of him that is intriguing, inspirational, emotional and exciting to read. He dwells more on issues to do with anxiety, depression, gender-based violence (GBV), poverty, kindness, hope and change, while paying close reference to his life.
The author sought to create a relatable relationship between the reader and the story. In this book, Masache tells a good story, in a good way that will touch and influence change in generations.
The book is open for pre-orders and will be launched on July 29, 2023.
Related Topics