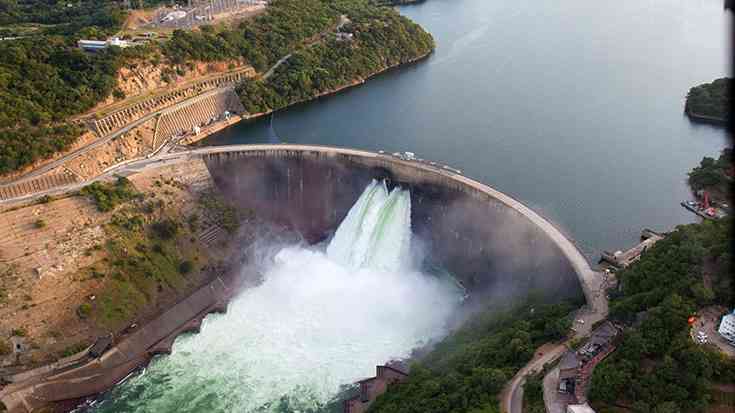 Industry has not yet released the figures of losses due to suppressed power supplies but the impact is likely to be catastrophic if the situation is not addressed urgently.
RBZ in gems mop up deal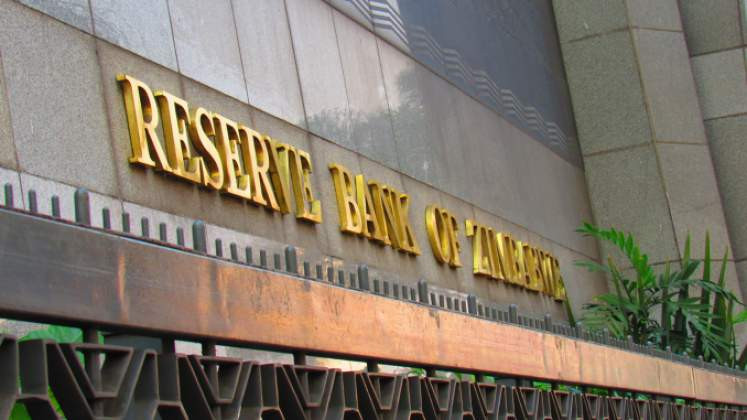 The Department of Immigration, therefore, deported Robai over his previous illegal diamond dealing convictions in India.
Refrigeration key in farming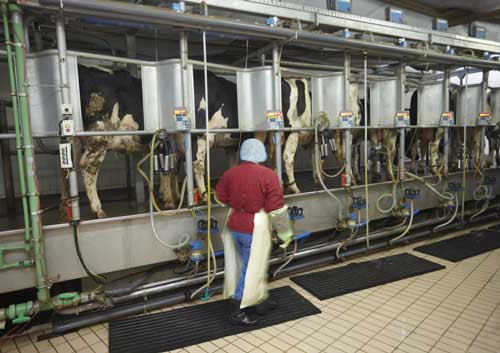 Jacketed storage tanks are commonly available in 50-, 80-, and 120-litre size tanks.