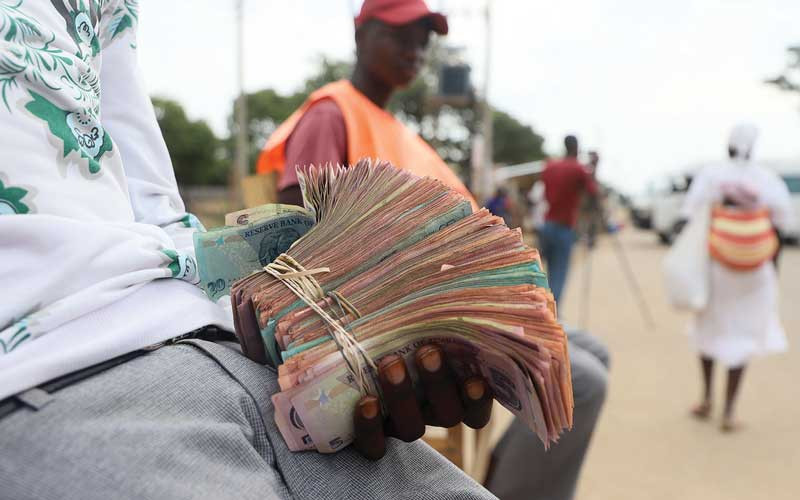 Opinion: Are we re-dollarising?
Rumours are that we are slowly heading towards official re-dollarisation, which will make the USD the official primary currency.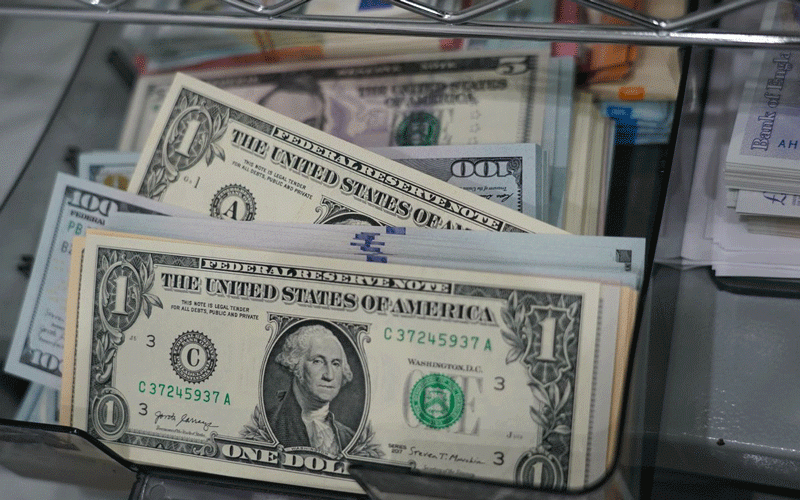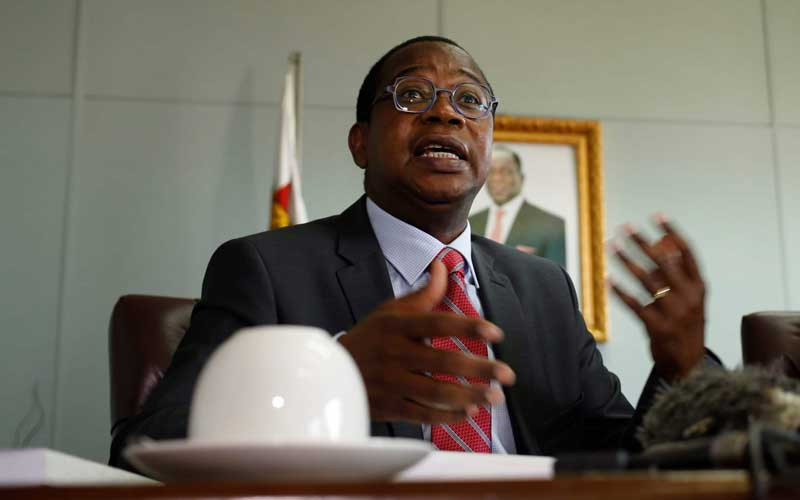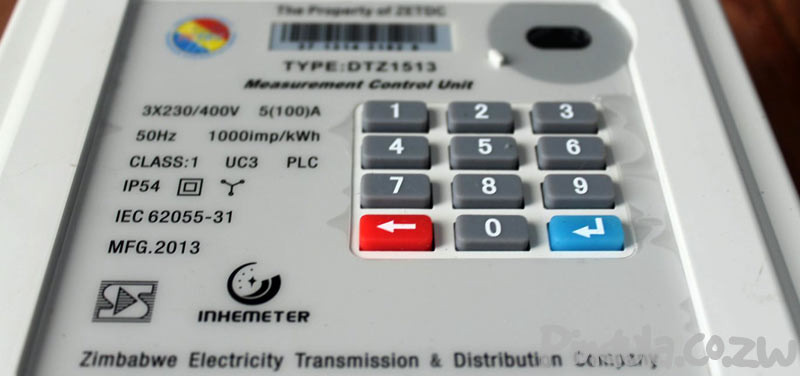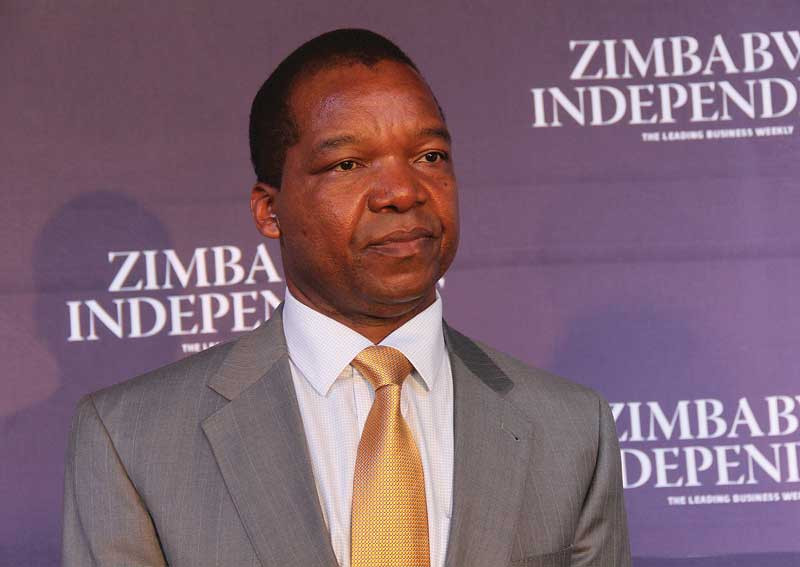 Zim heads towards full scale dollarisation
According to researchers, historical patterns demonstrate that the country is dollarising, with the US dollar accounting for the largest share of civil workers' salaries.