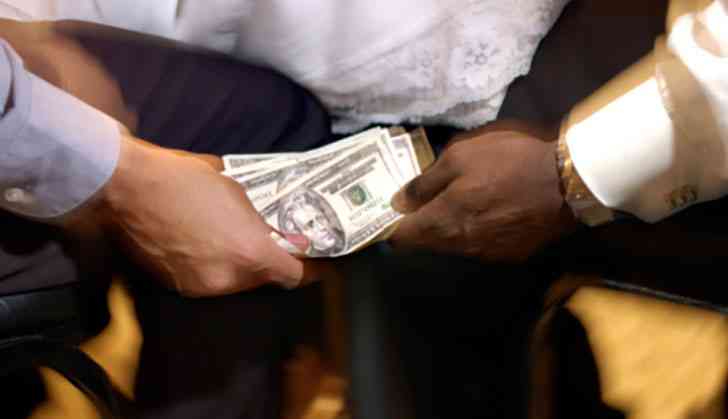 CSOs warn against resource-backed loans
According to Zimcodd, as at the end of September, Zimbabwe's total public debt, including the Reserve Bank of Zimbabwe debt was estimated at $10,97 trillion.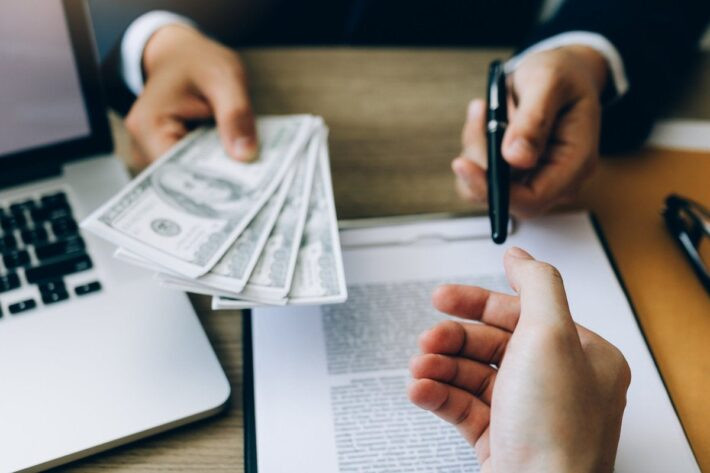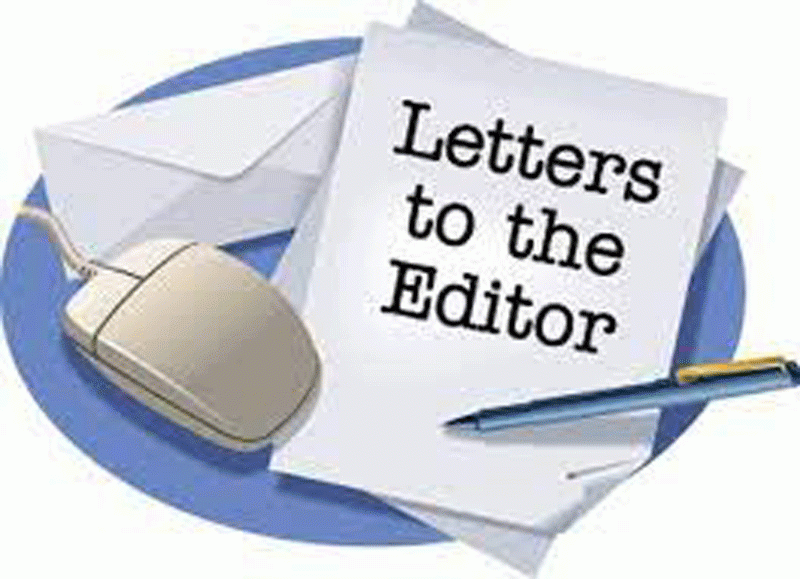 Zim Debt Conference draws closer
The national debt is currently estimated to be close to US$20 billion which includes resource-backed loans with China and the African Import Export Bank, multilateral partners and domestic lenders.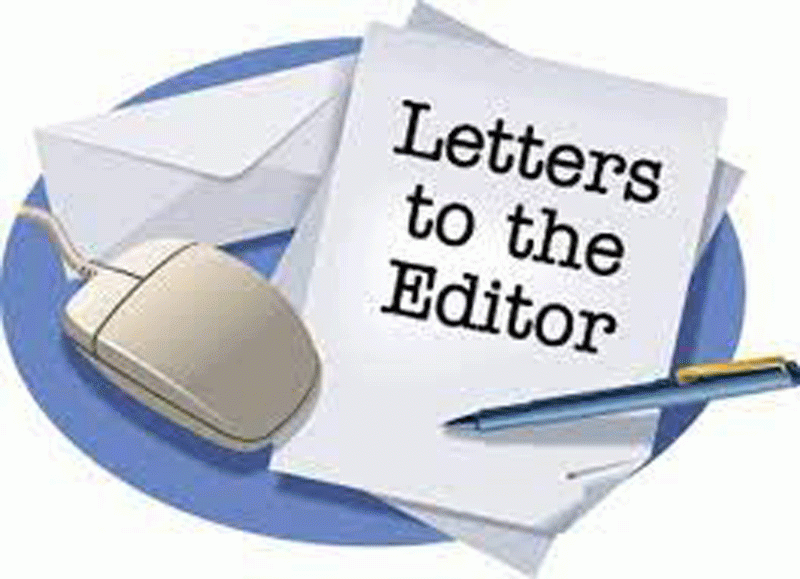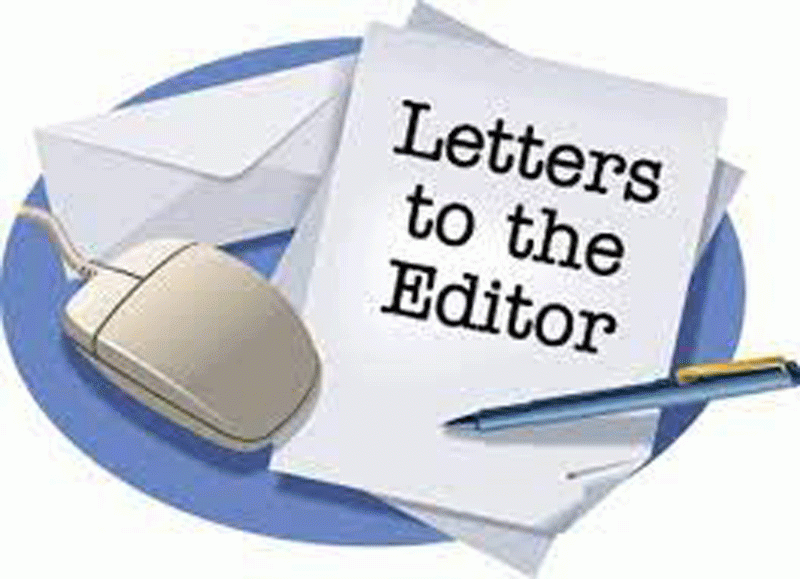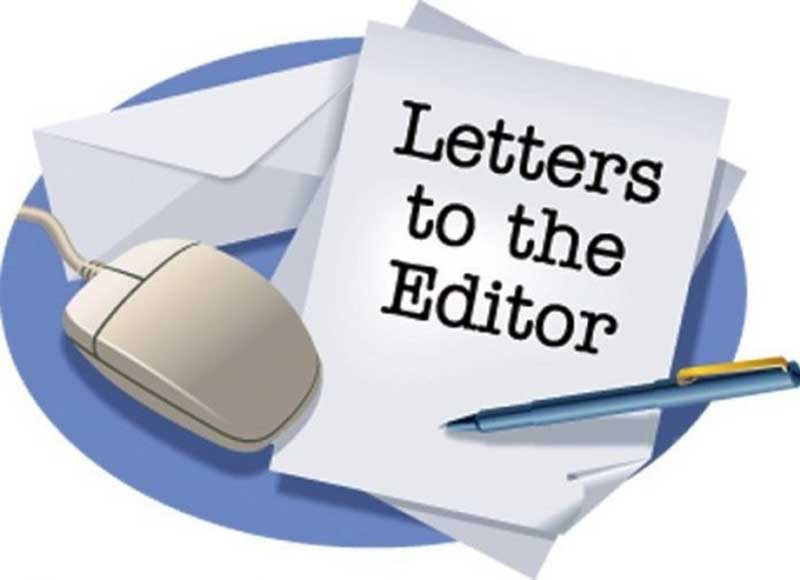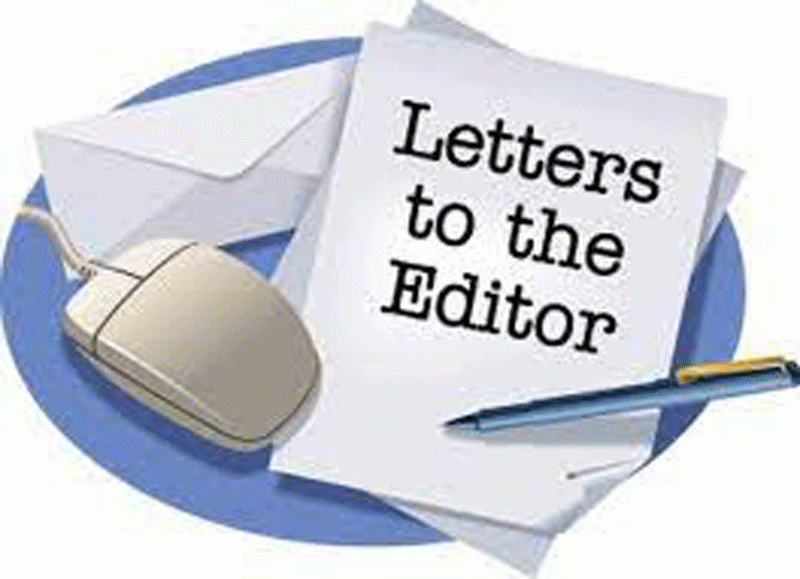 Medical aid schemes abusing citizens
This is a betrayal to citizens who are contributing their hard earnings to medical aid schemes on a monthly basis in anticipation for health insurance cover.