Zesa appeals for poles
Jaji said Zesa would conduct an awareness campaign in the area so that people stop vandalising electricity infrastructure.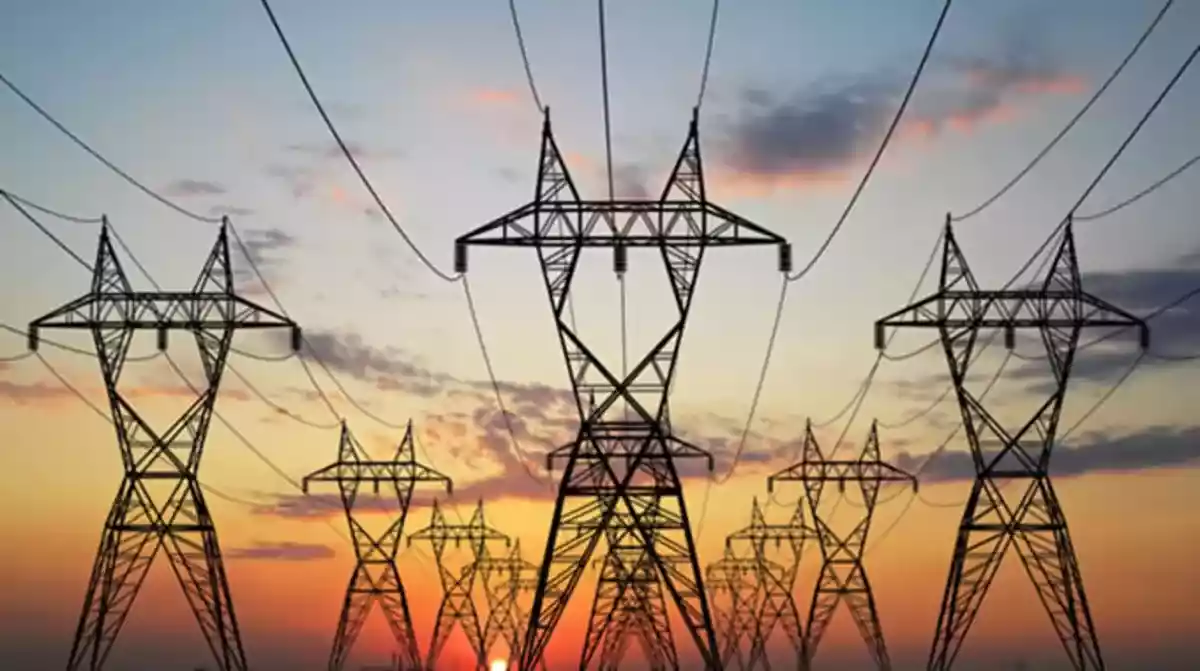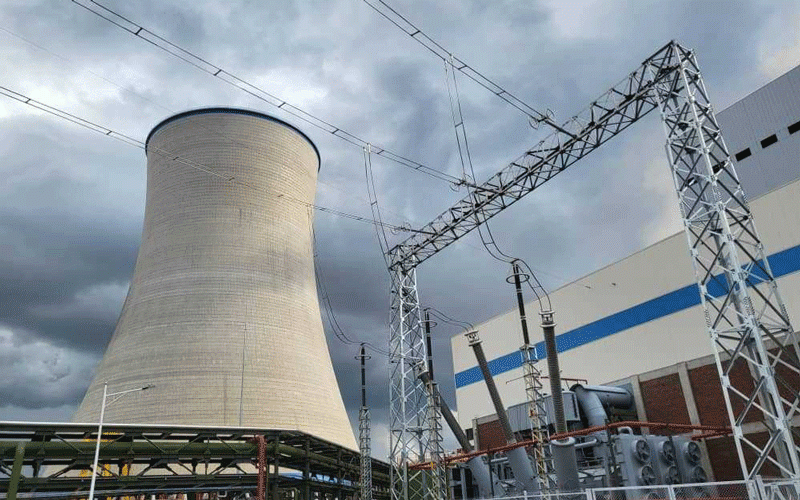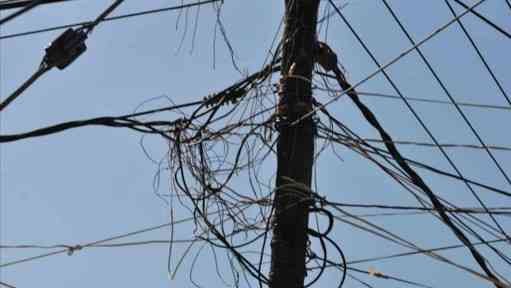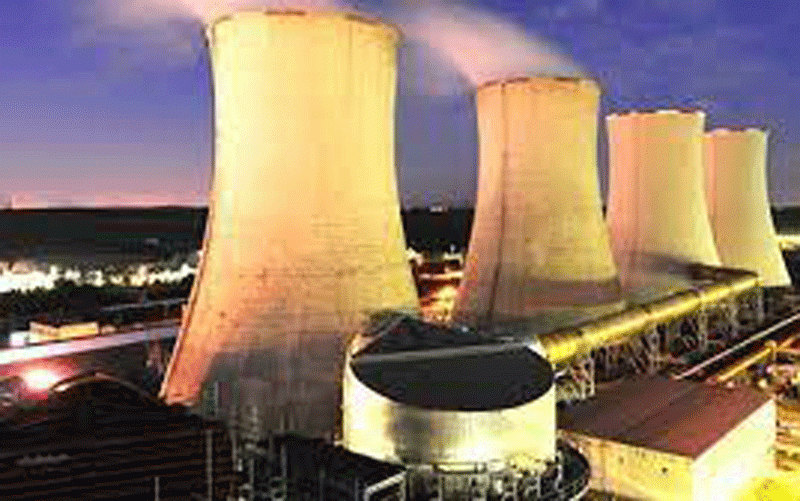 Power cuts to persist: Minister
Soda told journalists during a post-Cabinet briefing that this was because the upgraded Unit 7 at Hwange was still undergoing various tests.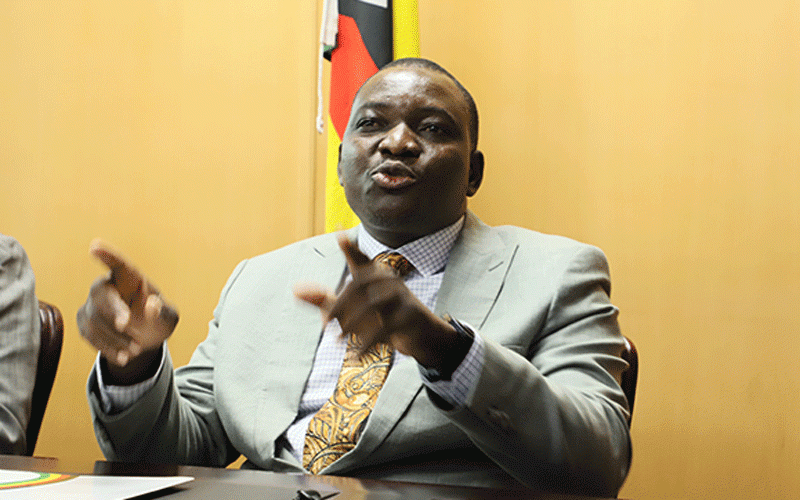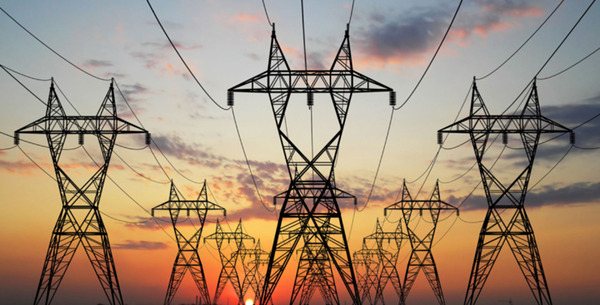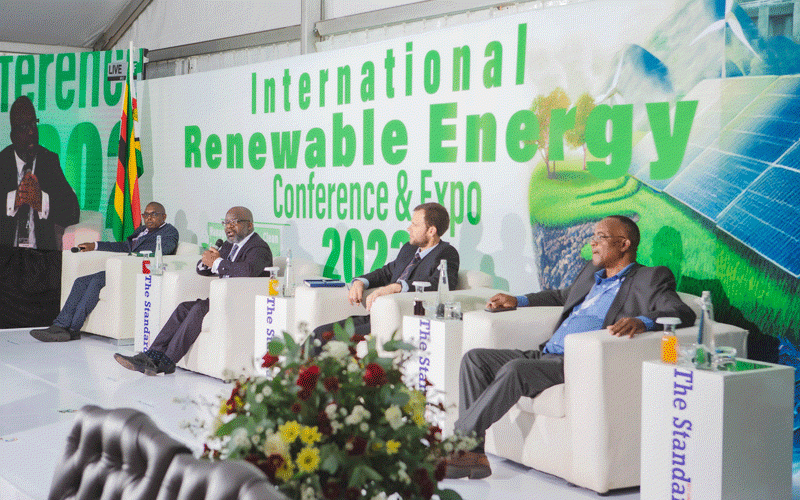 Zim mulls energy efficiency policy
Saving electricity has become an important issue in the country, given the rolling blackouts across markets since the end of last year.