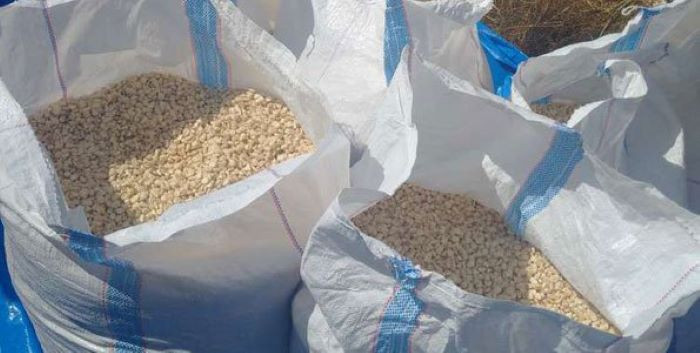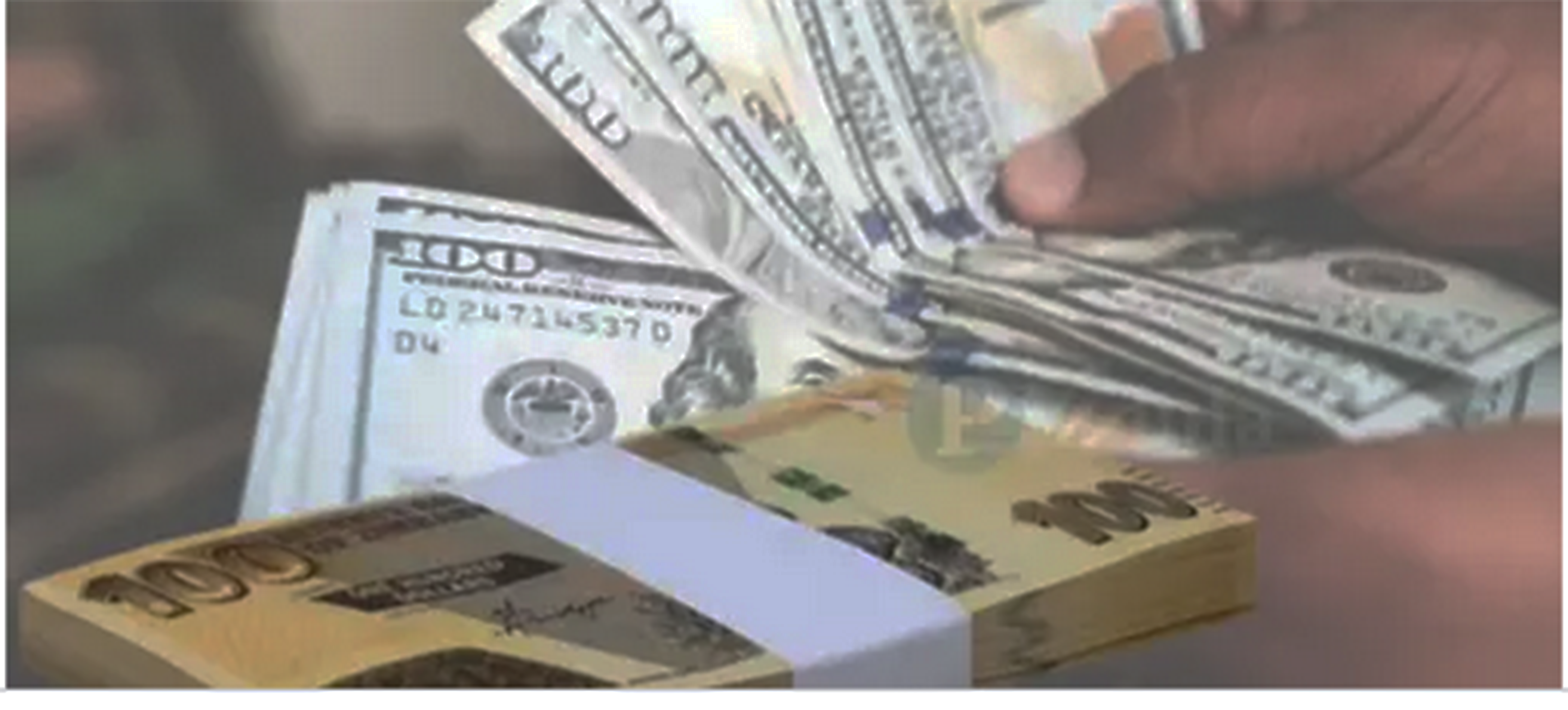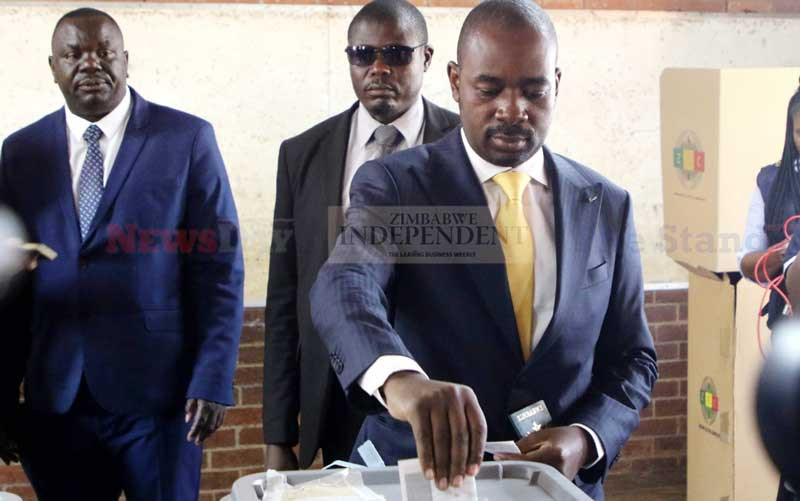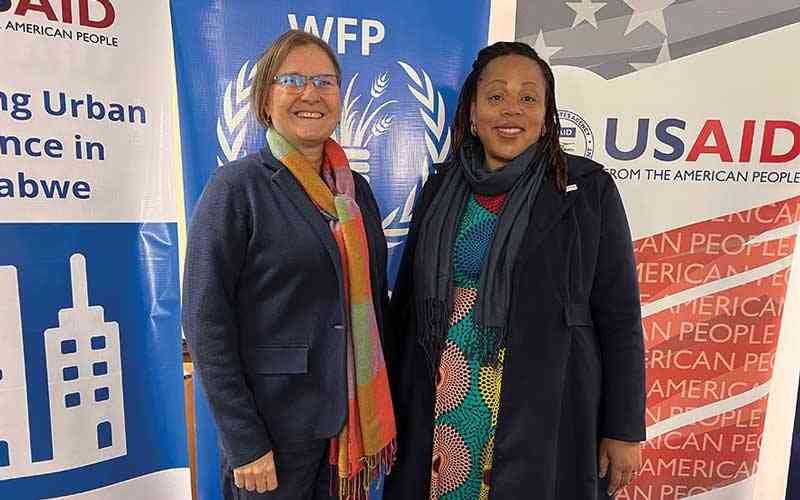 Major drop in mopane worm harvests
Scarcity of the delicacy triggered an upward spike in prices which were also further driven by the Zimdollar's over 50% loss in value to the greenback.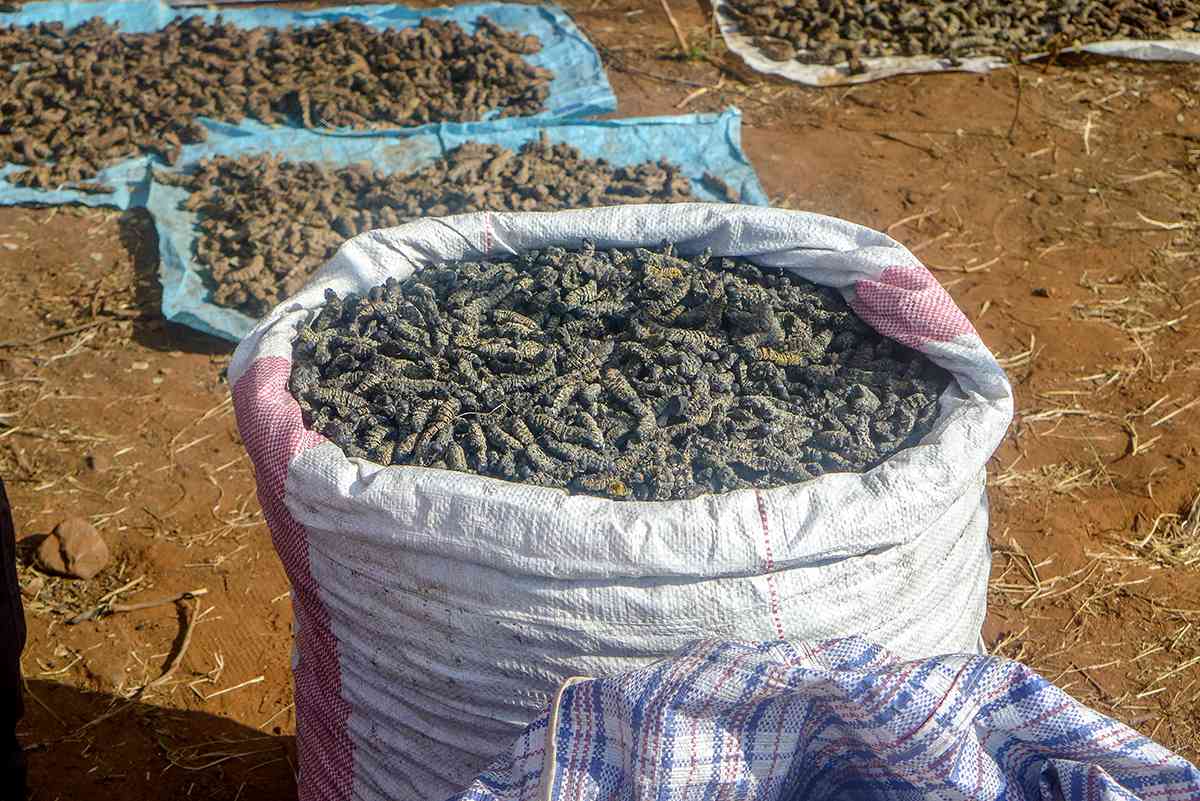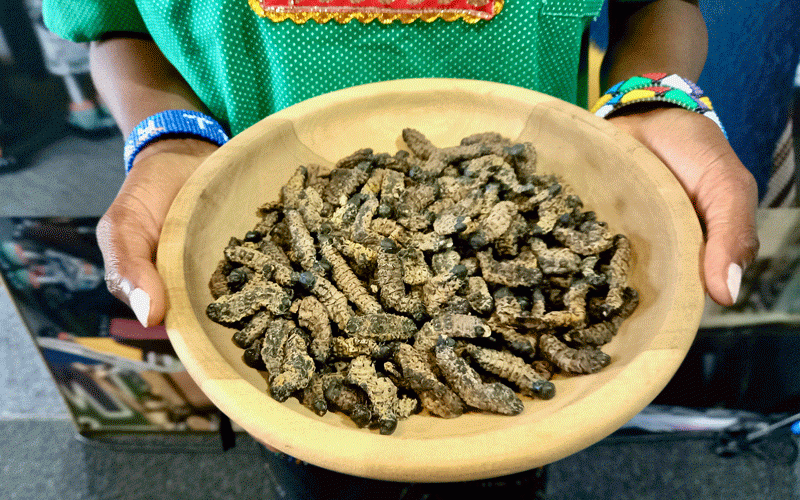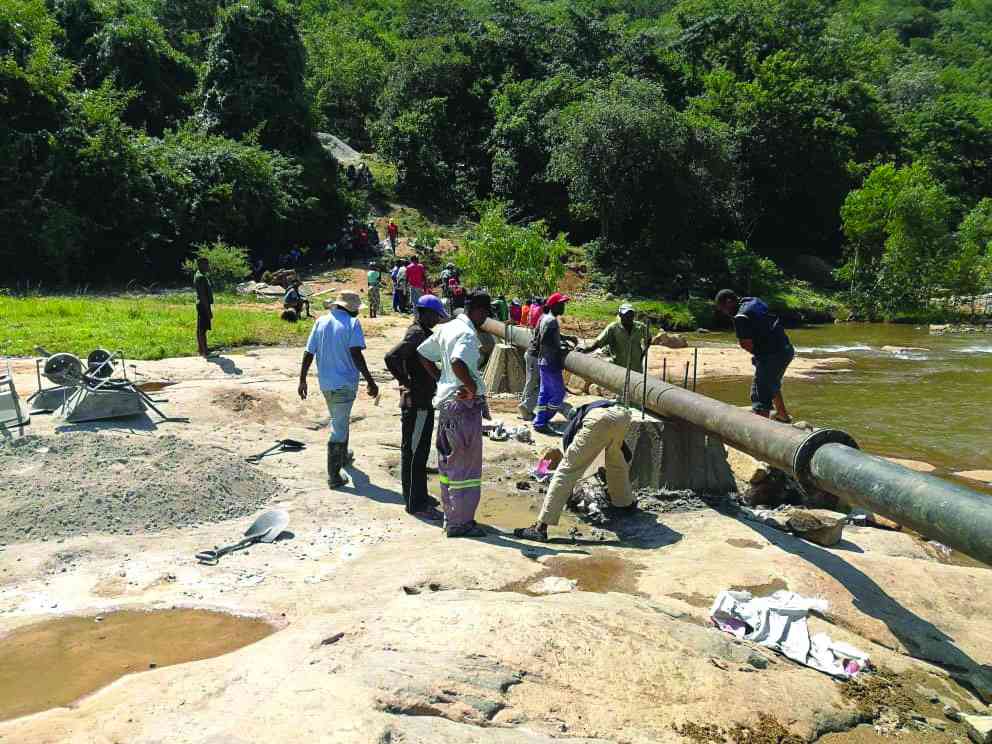 US dollar maize prices decline: FewsNet
The 2022/23 summer cropping season received increased rainfall at the start of the season, leading to a higher output in areas which recorded higher rainfall.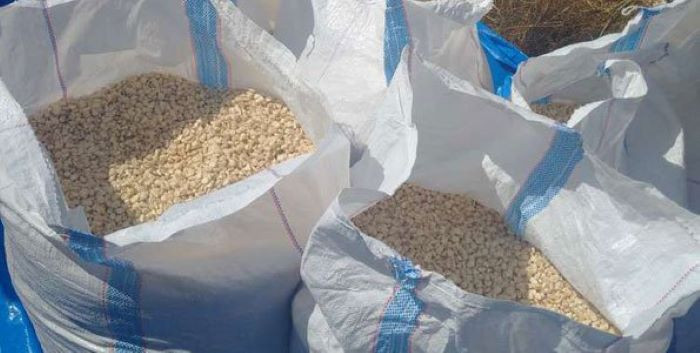 USAid pledges US$8,7m food aid
In its recent annual country report, WFP said it continued to strengthen its partnerships with government and various players to advance Sustainable Development Goal policies.