Zim farmers embrace agroecology
Smallholder farmers in resource-poor communities of Zimbabwe and much of the Global South have been experiencing low crop productivity due to many factors.
Handbook for company professionals on cards
The handbook to be launched through the Transformational Change and Development Forum has been themed: Influencers and Pace-setters of Transformational Change & Development in Zimbabwe.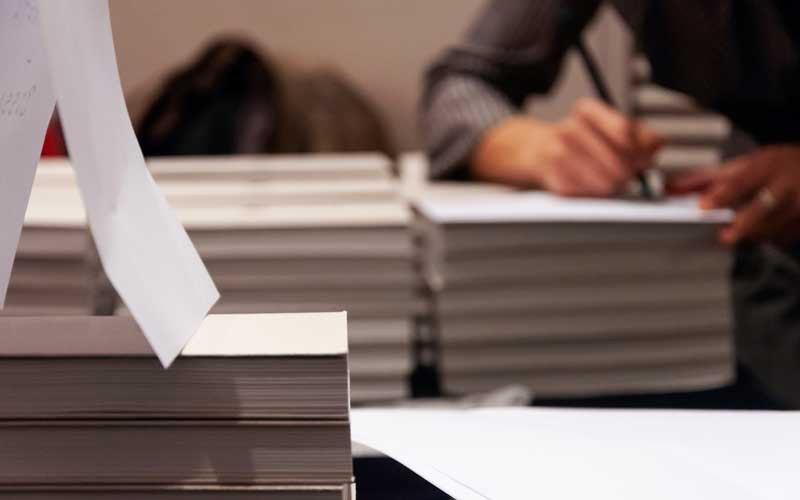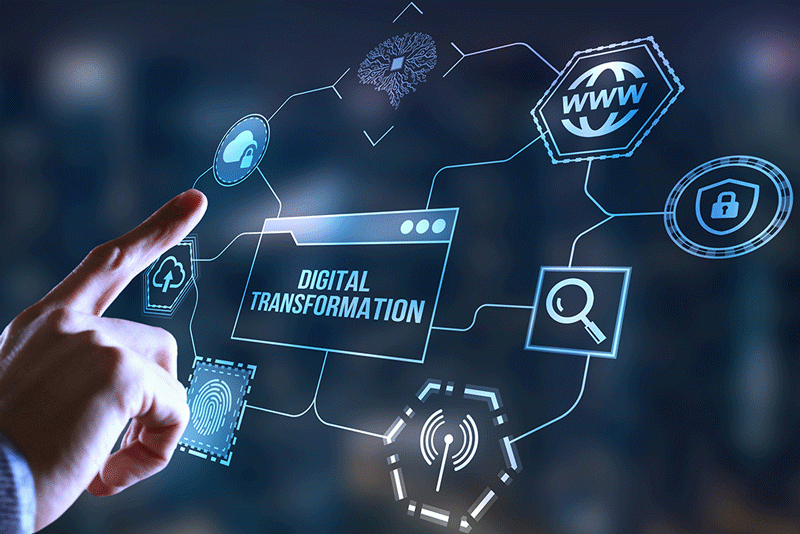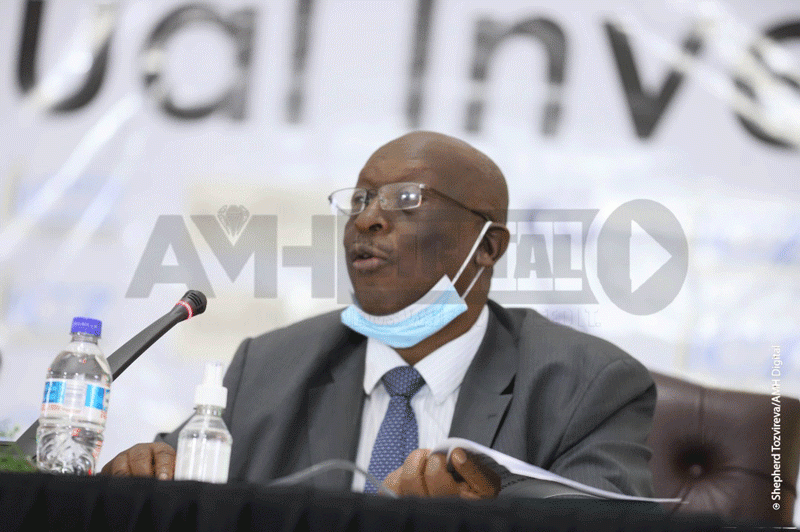 Programme stirs excellence
Nicholas Bhero said they are doing all they can to produce students and professionals with the right aptitude and pedigree to contribute to national economic development.