MPs fret over accommodation
In the National Assembly yesterday, Kambuzuma legislator Willias Madzimure said it would be impossible to complete crafting of the Bills when the House is empty with no legislators present.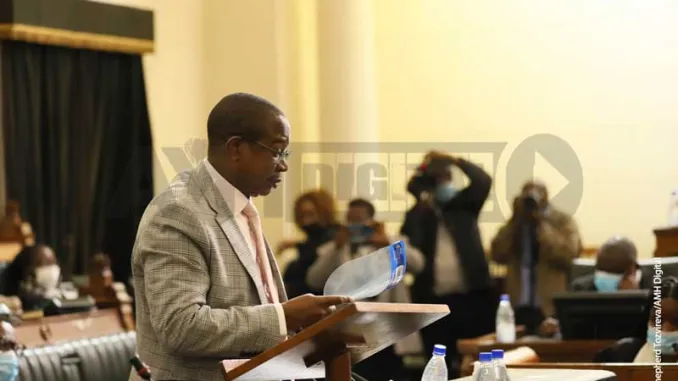 Politicians abusing religion: Cleric
"This incident serves as a warning against the growing conflation and instrumentalisation of religion for legitimation of political power and political decisions," Mtata tweeted.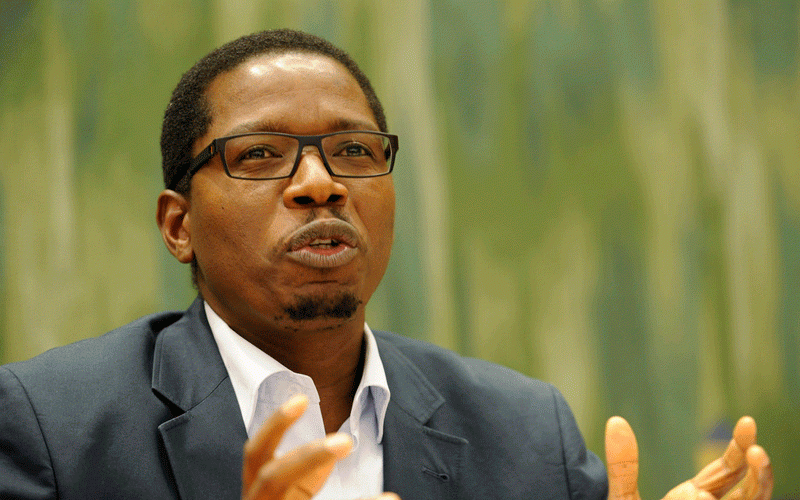 Govt targets to put 350 000ha under irrigation
In a report on rural development, the Lands, Agriculture, Fishers, Water and Rural Development ministry revealed that more than 187 000ha were under irrigation as of November last year.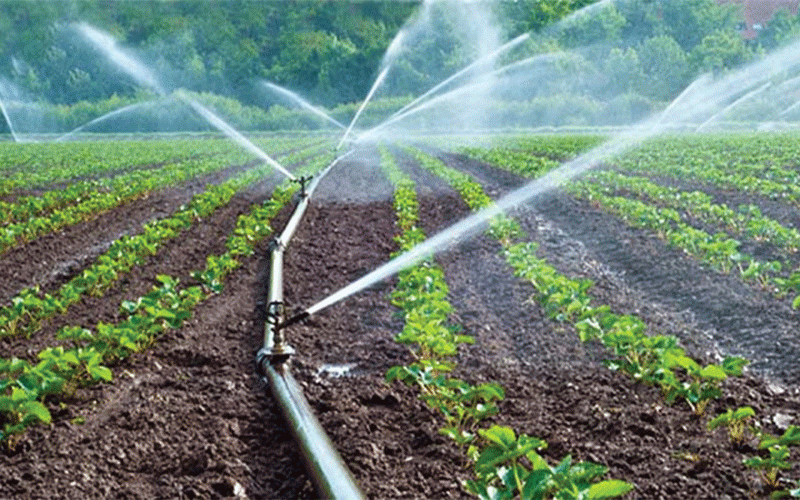 Al Jazeera exposé signals doom
None of the said criminals and land barons who surrounded Mugabe were ever convicted, despite your acknowledgement of knowing them.