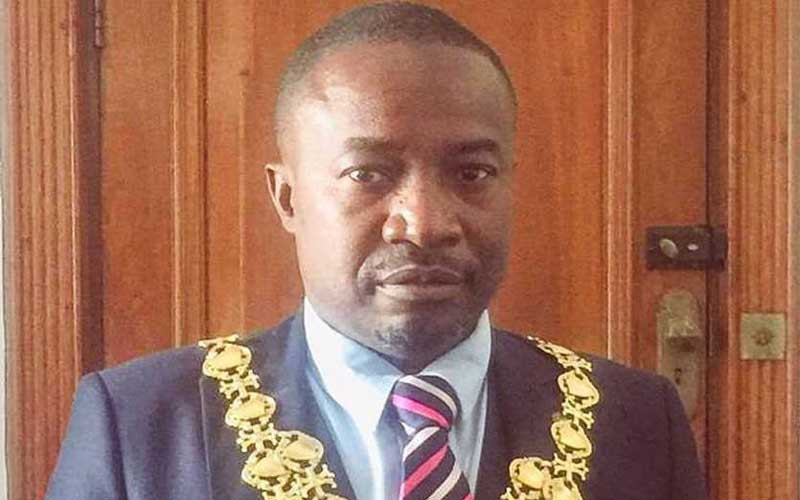 Govt losing it on Harare
Government's meddling in HCC affairs are well-documented and the last most topical incident was the Pomona waste management debacle.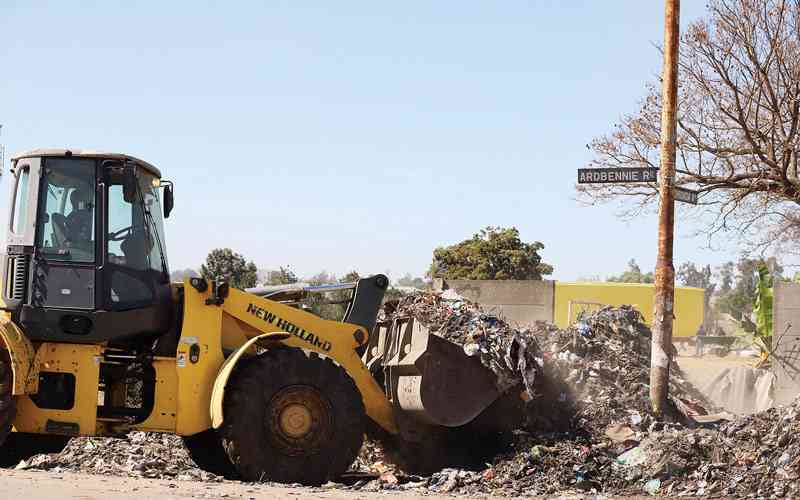 MPs grill minister over Pomona deal
Tendai Biti demanded to know why government, notwithstanding that City of Harare cancelled the agreement with German investor Geogenix BV, continues to pay the US$22 000 per day fee.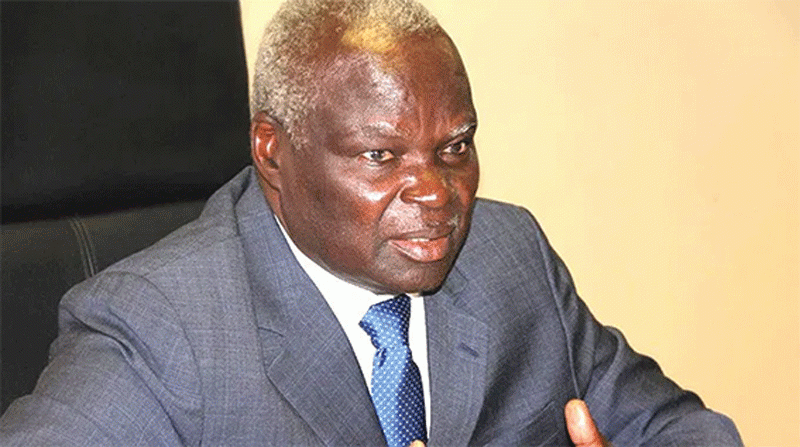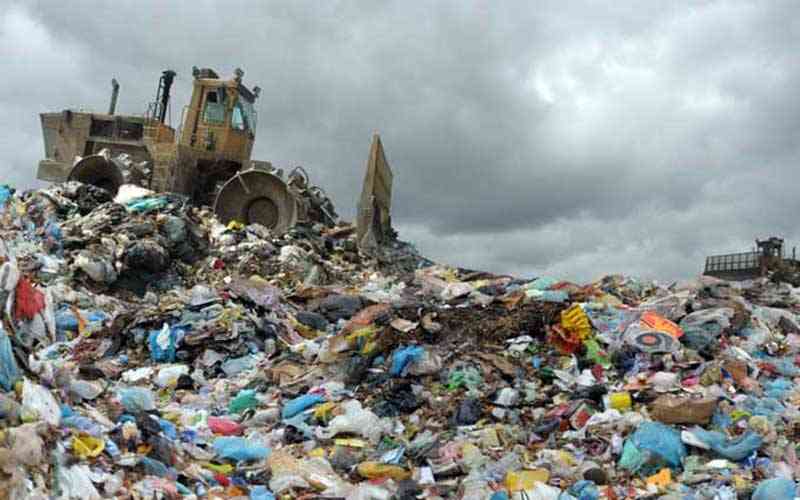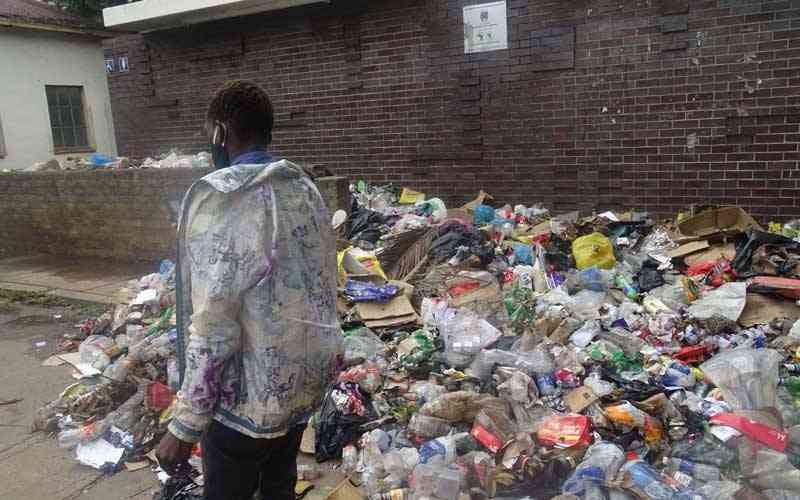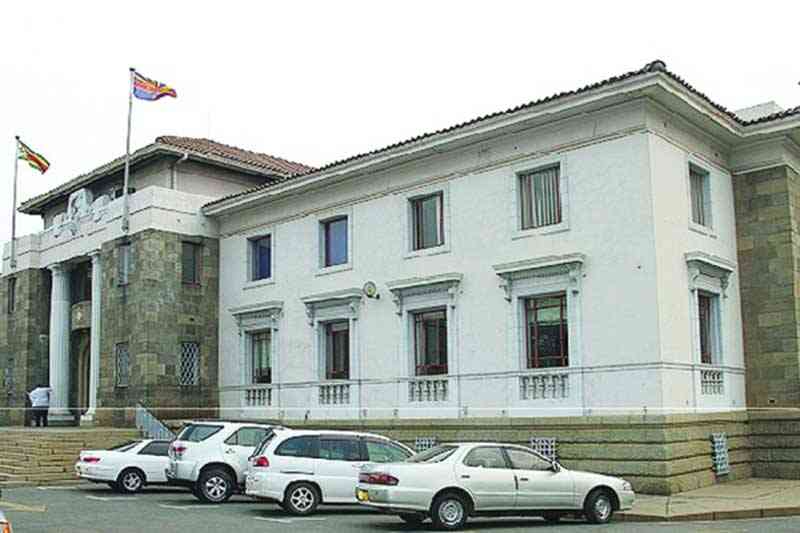 HCC violates Pomona deal
Last month, acting town clerk Phakamile Moyo wrote to Geogenix BV notifying them that the contract had been cancelled.