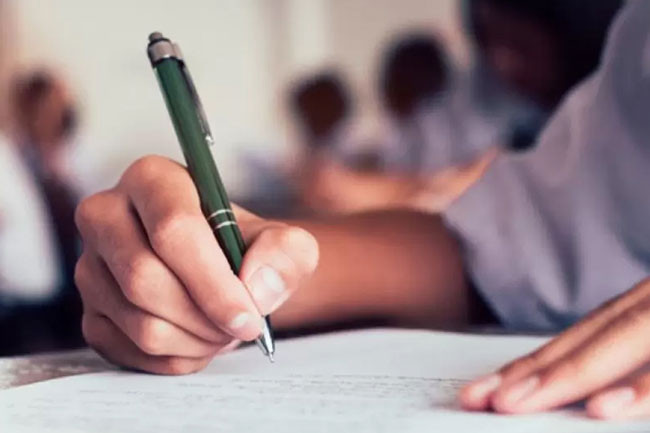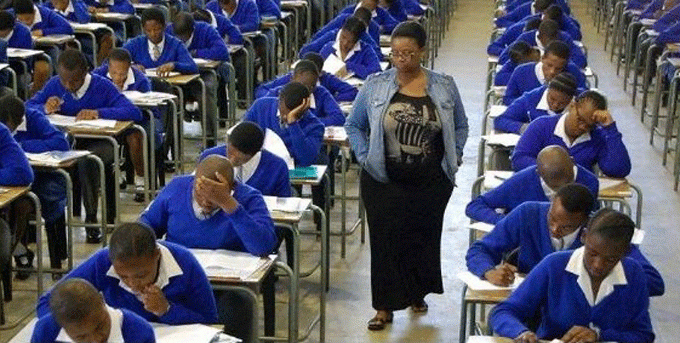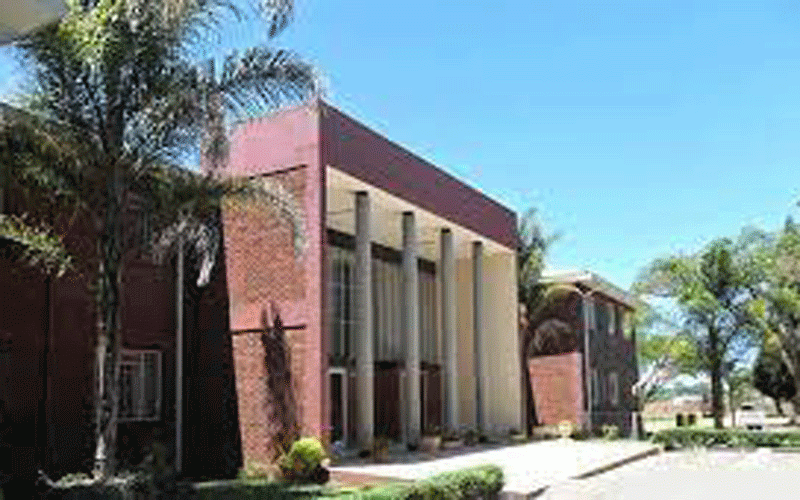 Zimsec must come clean on exam paper leaks
THE Zimbabwe School Examinations Council (Zimsec) told us last week that some 4 961 candidates who sat for Ordinary Level examinations last year had their results nullified for cheating.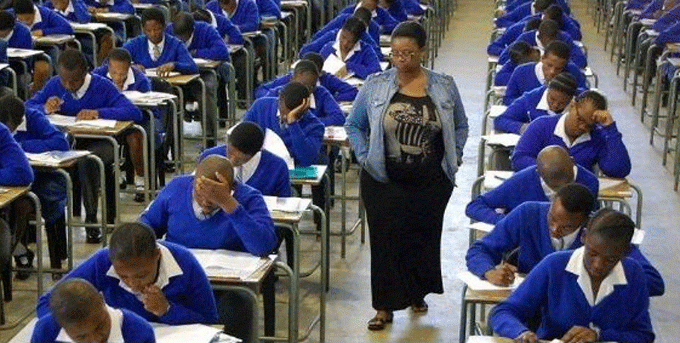 Why study 10 subjects at school?
That is why I feel a profound sadness and sorrow whenever I encounter news reports of our children who are said to have sat for something as outrageous as 20 subjects at O Level, or 10 at A Level.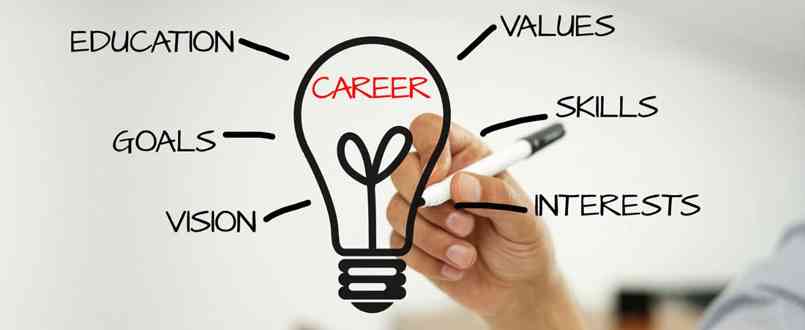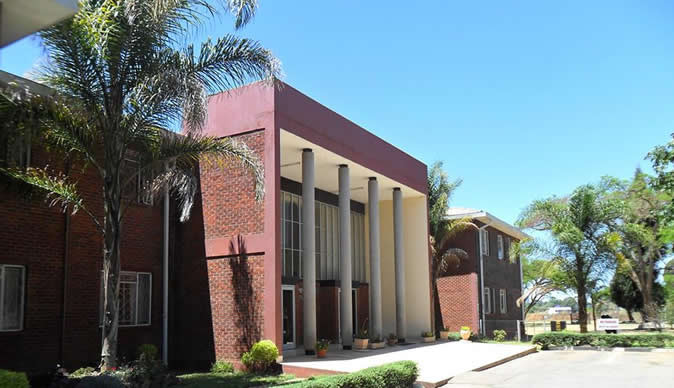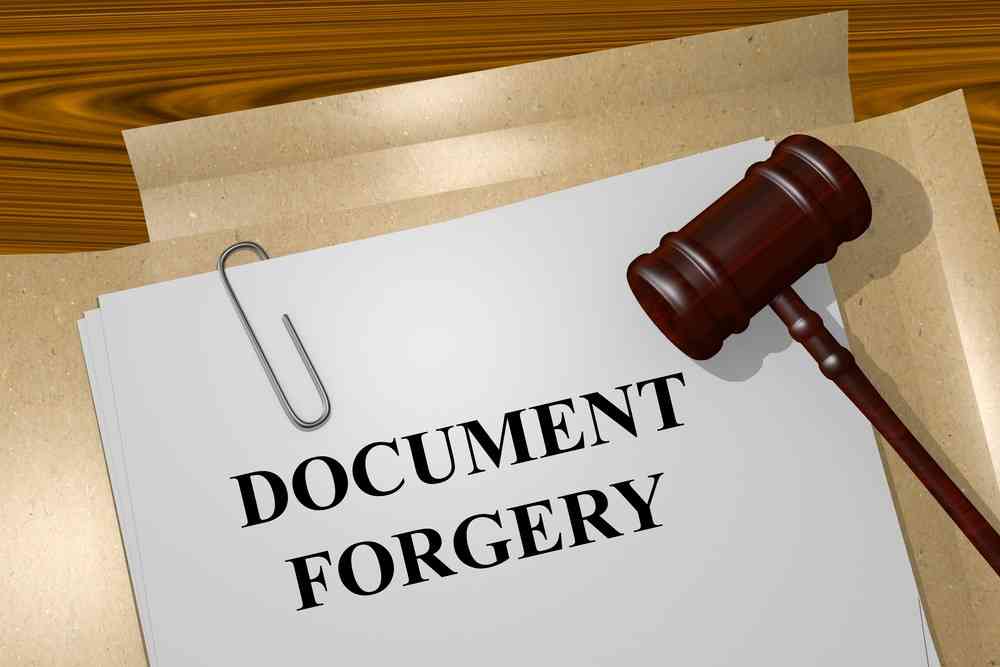 Leaked papers: Zimsec yet to decide
While Zimsec says only three papers were leaked, there are speculative reports that the examination paper leaks may have involved more papers.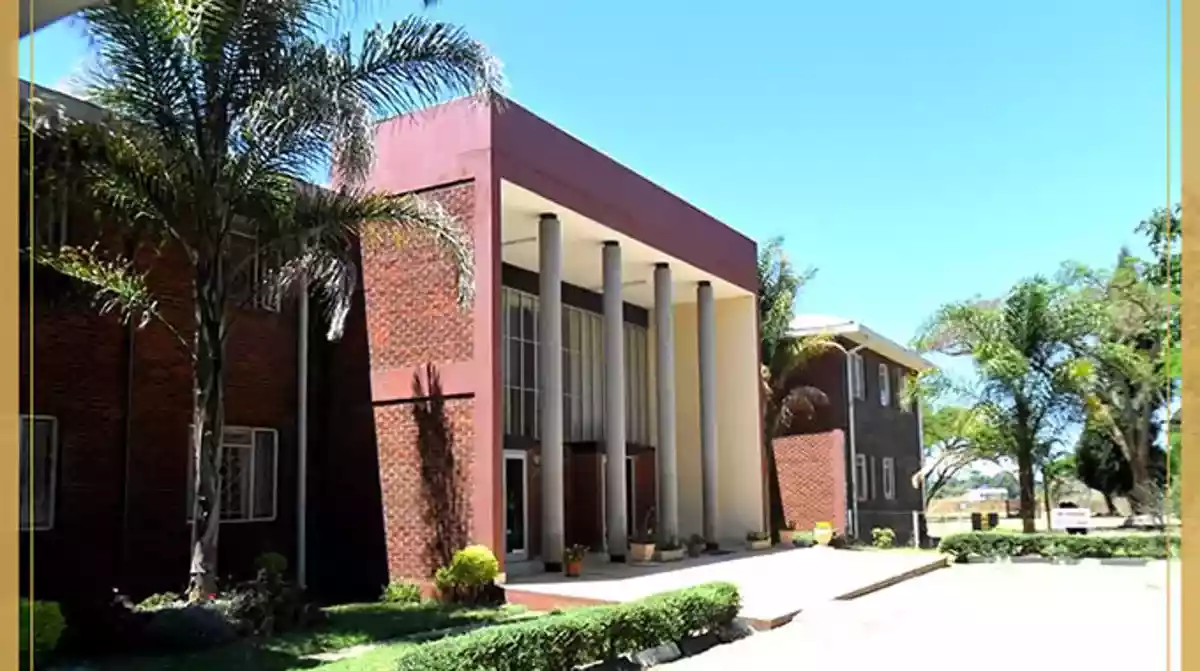 Letters: Educate us about sanctions
The travel bans and targeted restrictions were a direct response to the wailing by Zimbabwean citizens over abuse of government funds and gross human rights violations.