DeMbare meet bogey side
DeMbare have fared badly at the Colliery in Hwange, but the newly-promoted side's home ground is not yet ready to host topflight matches as it is undergoing a facelift.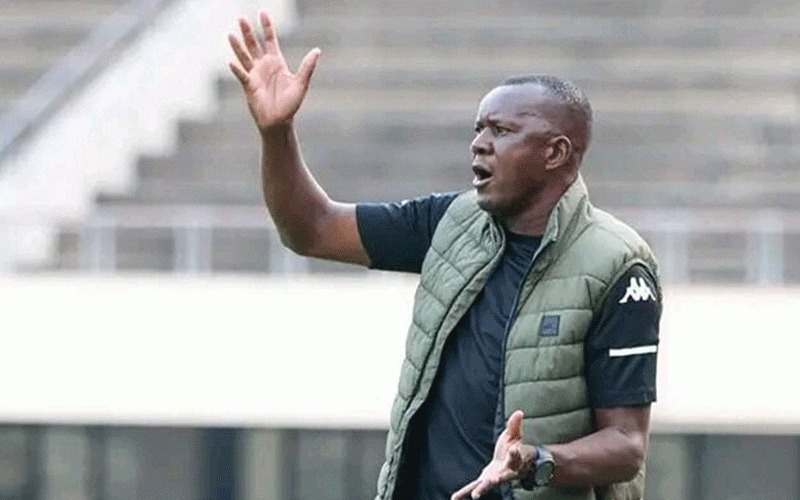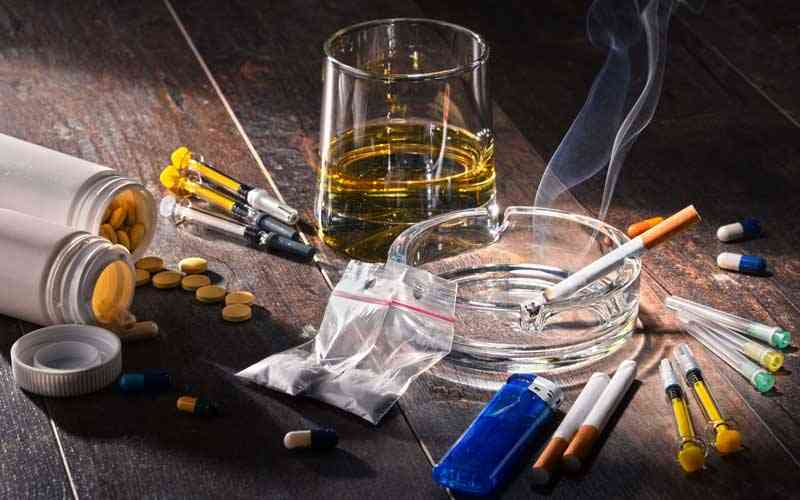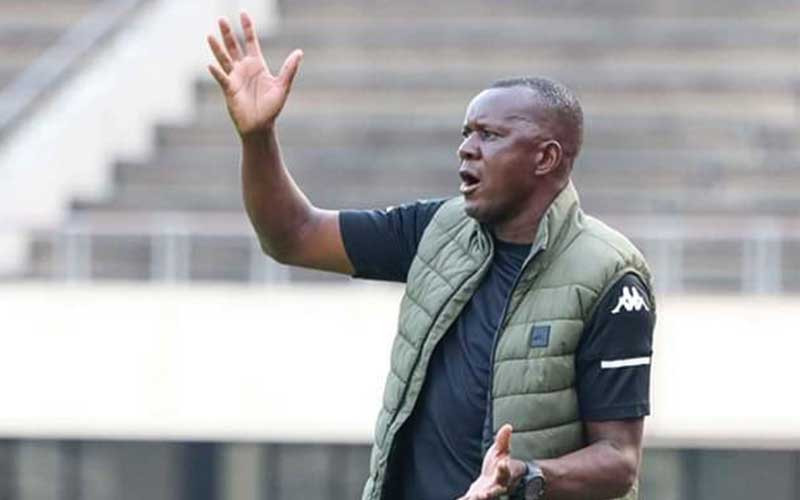 Two police officers up for extortion
On February 21, 2023 the accused person and his accomplice went to the complainant's workplace again and made him sign a property seizure form for the impounded trailer and motor vehicle.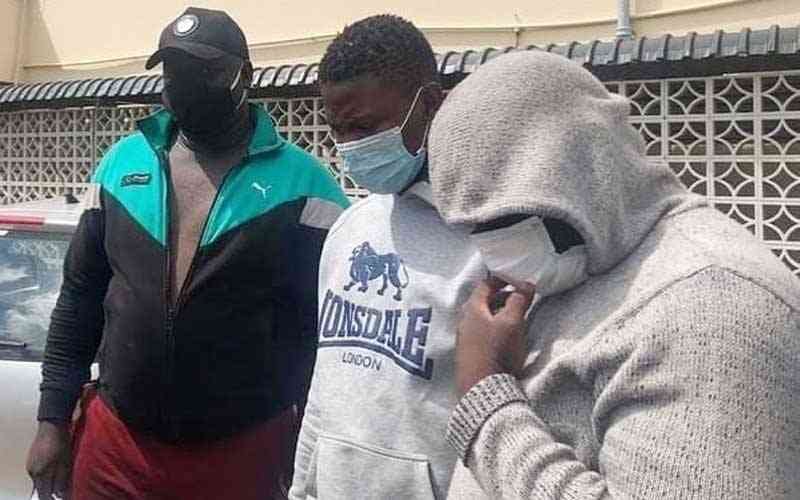 New kart track boosts Zim karting
Karting enthusiast Kevin Dufty who is also the proprietor of Pole Position karts racing track in Eastlea is the brains behind the new development.