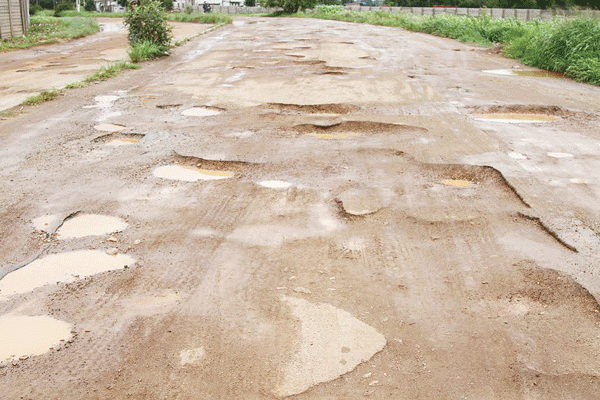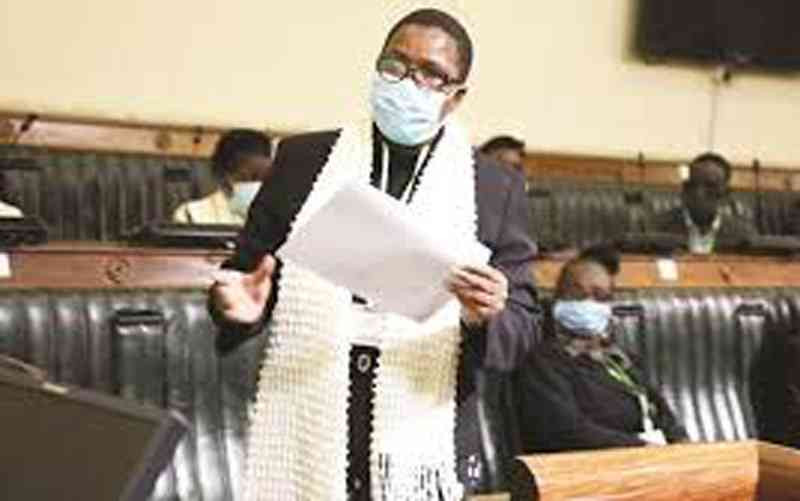 Urban councils are shameful
It is clear that this cannot be blamed on the lack of resources to avert the situation, but on some people sleeping at the wheel.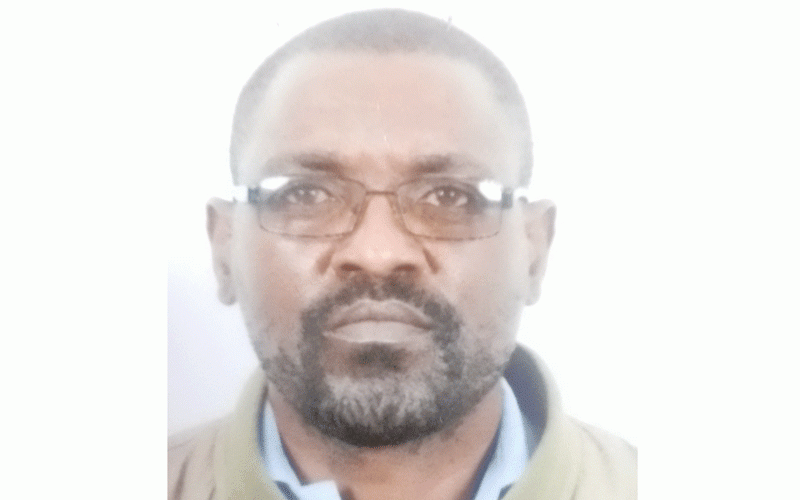 MP buys books with CD funds
Matabeleland region is not only experiencing book shortages, but unavailability of Ndebele teachers as well.
Nyathi, Majaivana to cheer up the elderly
Coincidentally, Majaivana's birthday is the date, on December 14, 1990, the United Nations General Assembly designated October 1 as the International Day of Older Persons.