ZPC Kariba shock Byo Chiefs
Dodo said he was happy with how his team responded in the second half after they were simply overrun by the Bulawayo side in the first stanza.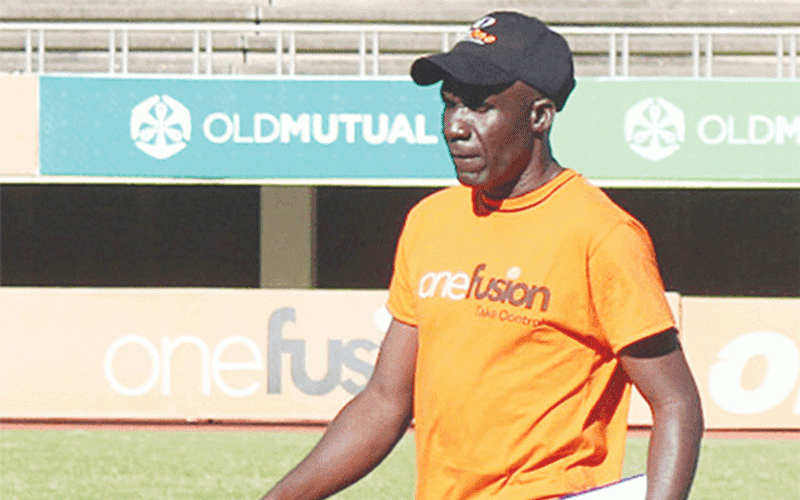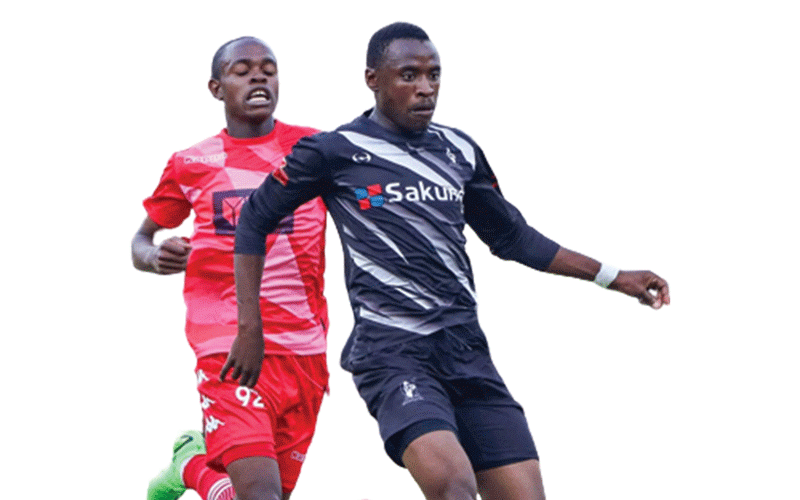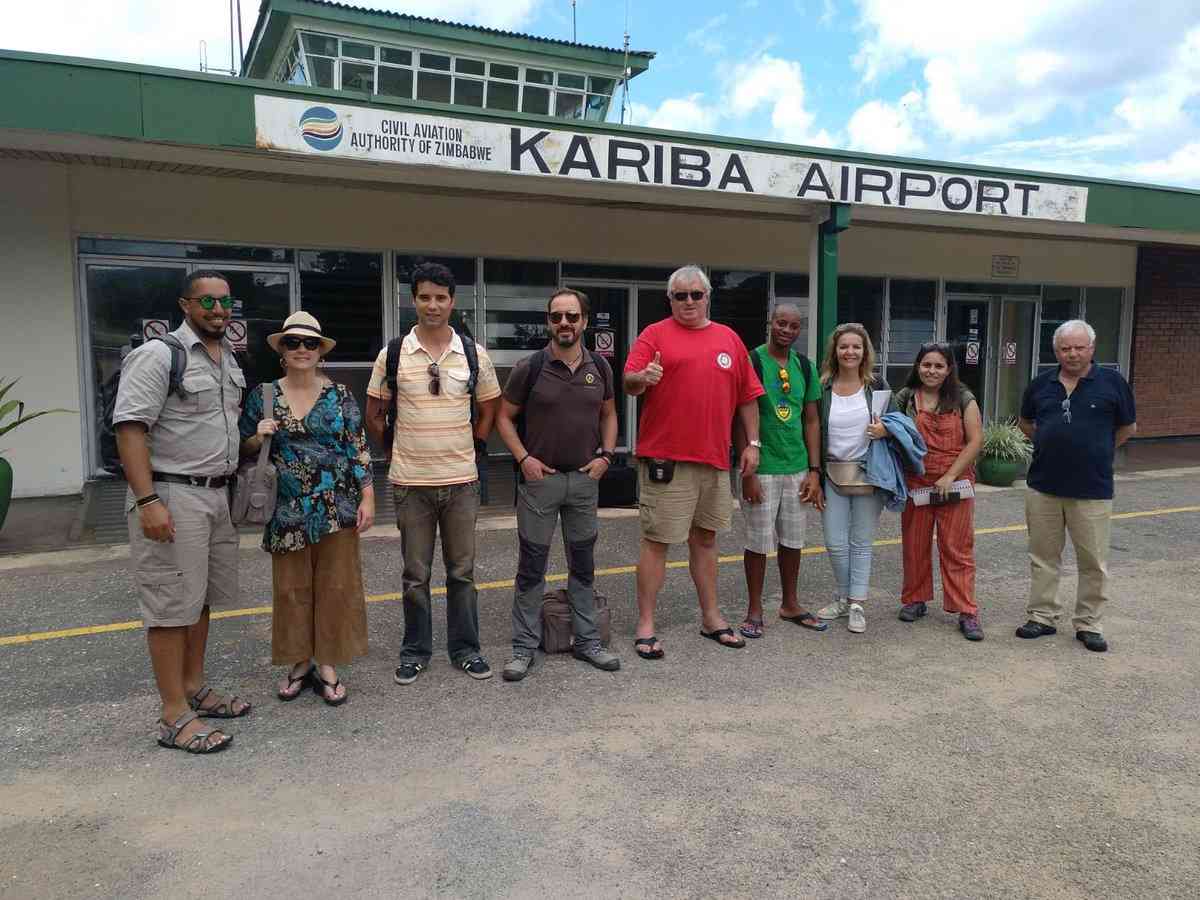 Bosso strikers primed for good start
The Bulawayo giants played a goalless draw against ZPC Kariba in their first game of the season at Barbourfields Stadium and strikers Stanley Ngala and Lynoth Chikuhwa believe the goals will come.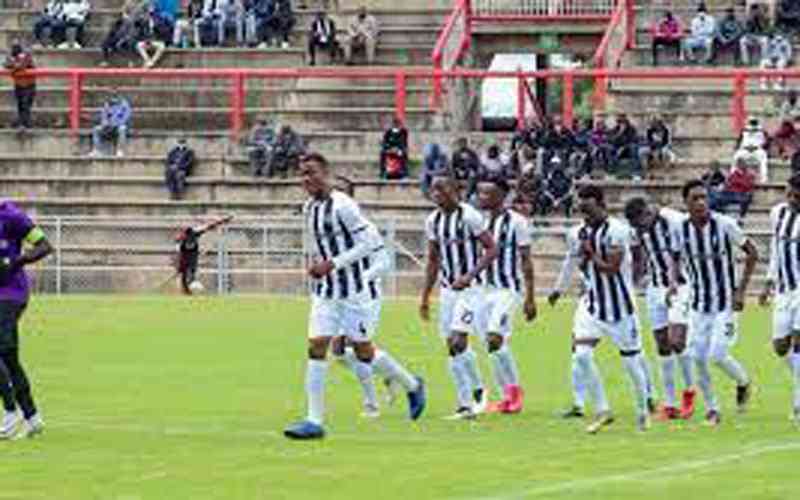 Bosso in slow start
ZPC Kariba coach Darlington Dodo was happy with the draw, but said it was not their intention to settle for a draw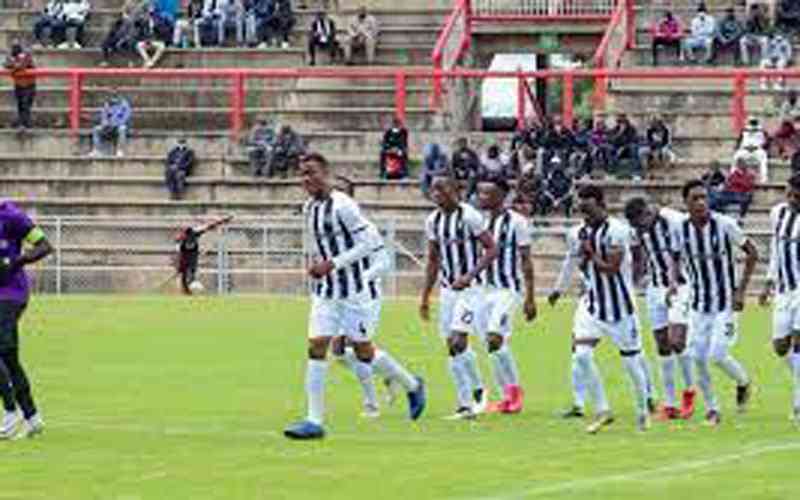 Bosso unsure about title challenge
Assistant coach Antonio Torres yesterday admitted they, indeed, promised to land the title this year but will need four to six games to determine if Highlanders will be in the title race.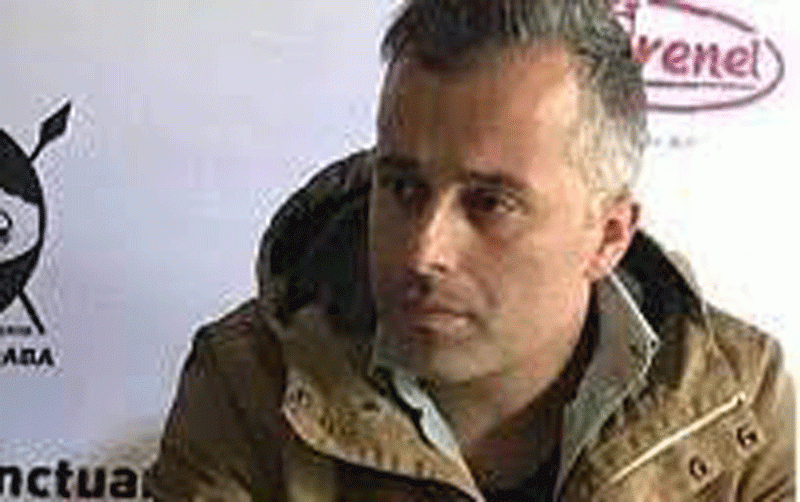 Govt's power generation effort half-hearted
What is happening in the power sector, though obviously not funny, is a circus that we have tolerated for far too long which should have driven consumers to protest furiously.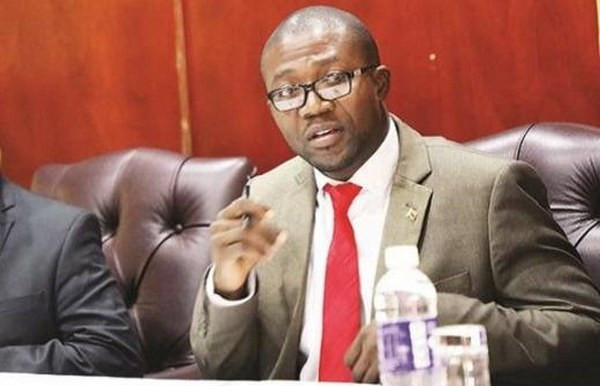 Power outages weigh down Meikles
Meikles saw an improvement in the hospitality segment when room occupancy increased by 9,85 and 18,43 percentage points for the quarter and nine months, respectively.