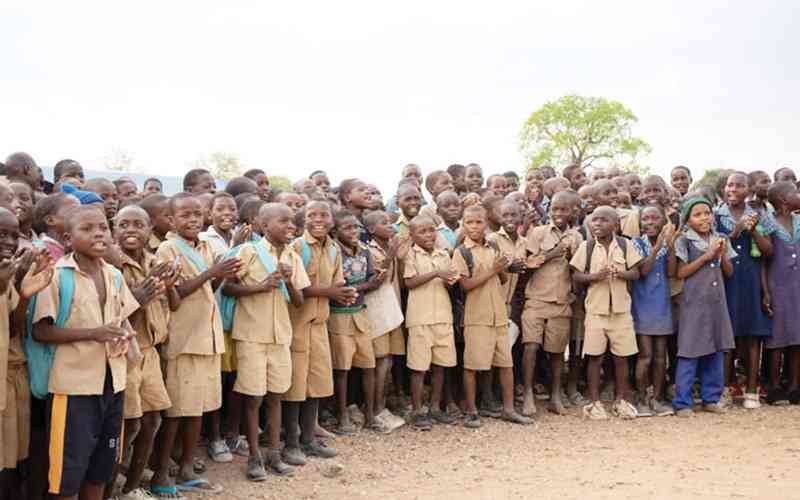 Premium
Fading Cyclone Freddy wreaks havoc
CABINET yesterday said despite tropical Cyclone Freddy having weakened, it left a trail of destruction in some parts of the country.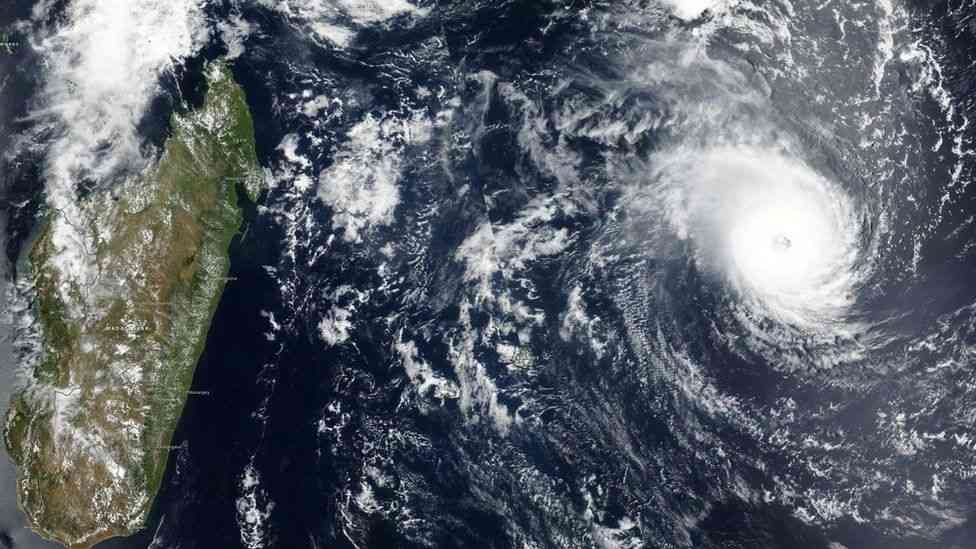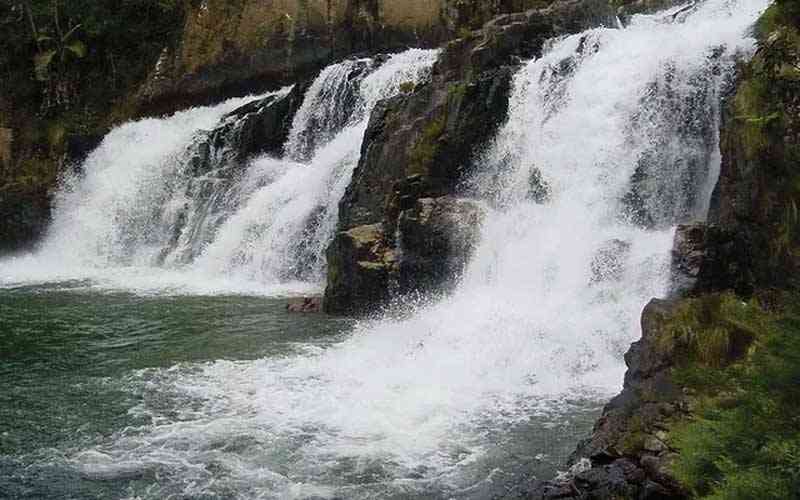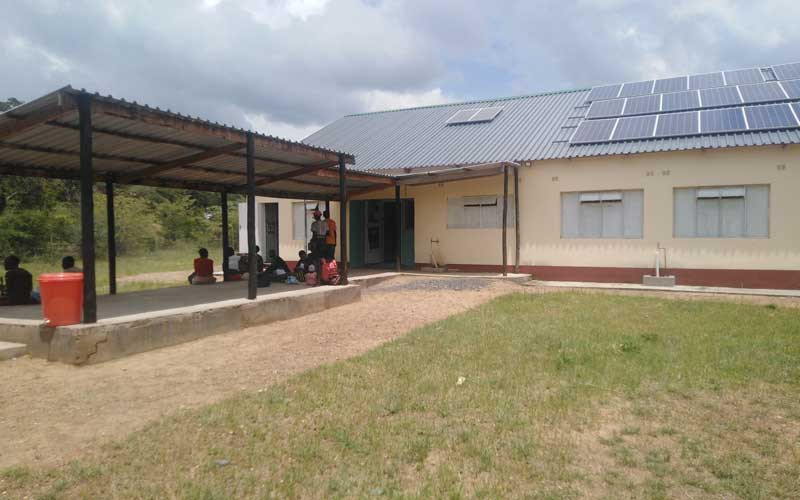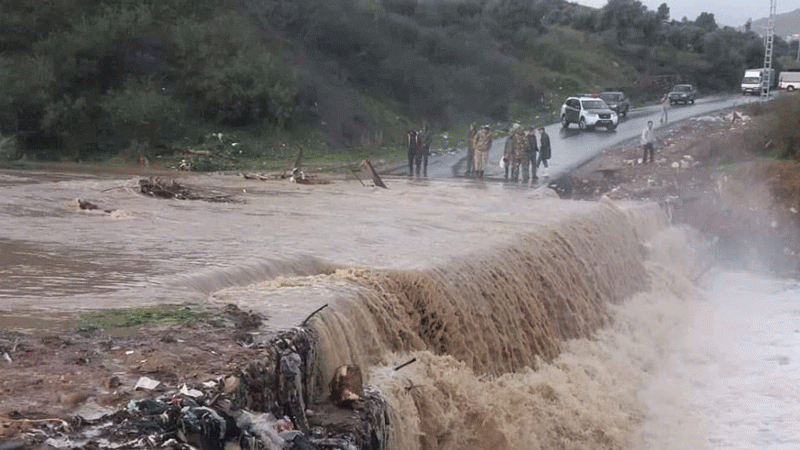 Flash floods hit Gokwe North
The country has been receiving heavy downpours, and this is expected to continue until the end of this week, according to the Meteorological Services Department.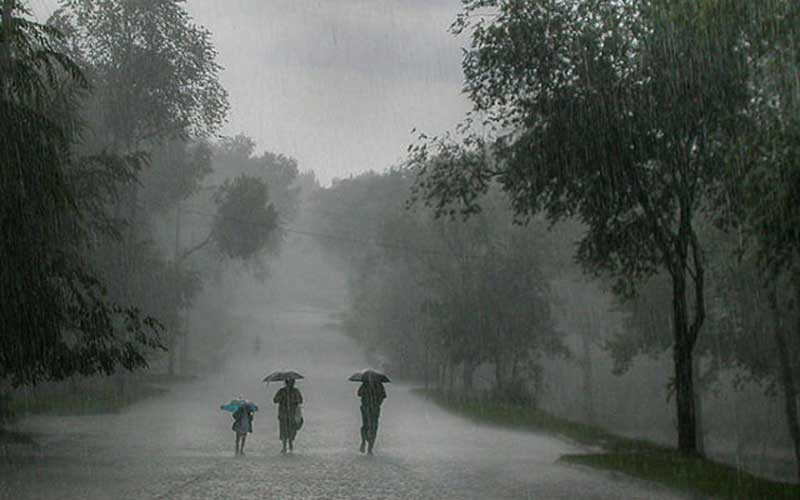 Flash floods hit Gokwe North.
There are also reports that major rivers have broken their banks, with communities living along the banks of Ume River being the worst affected.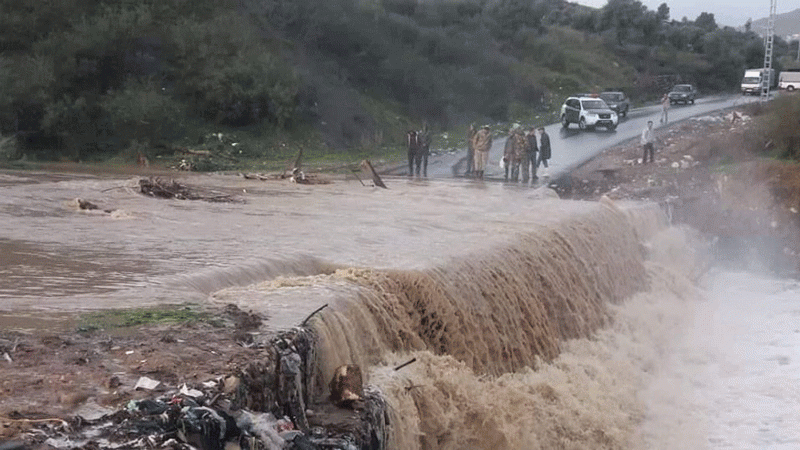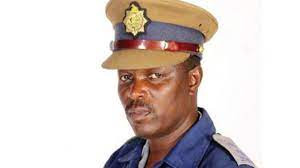 Bantuman I introduces schools festival
According to the programme, winning schools would walk away with a fully sponsored recording contract, musical instruments, among other industry related prizes.
By The Southern Eye May. 8, 2022