Macro-economic instability unsettles FBC
The FBC secretary said macro-economic risks remained and business prospects were under threat due to ongoing geopolitical conflicts and the possibility of an economic recession.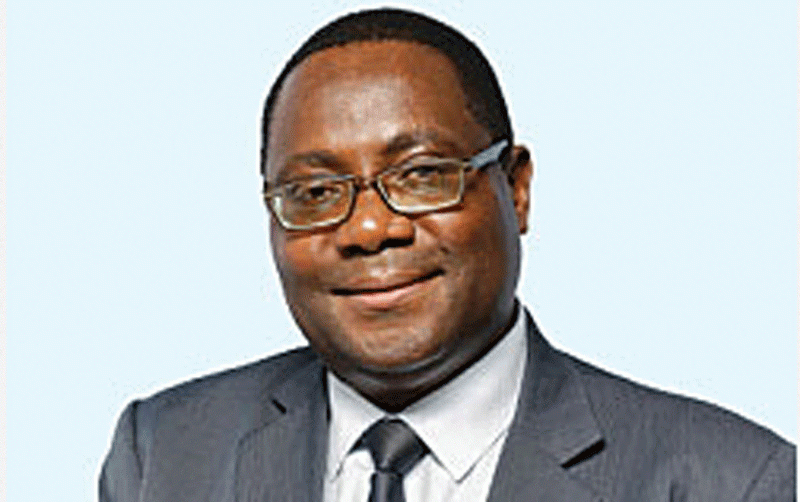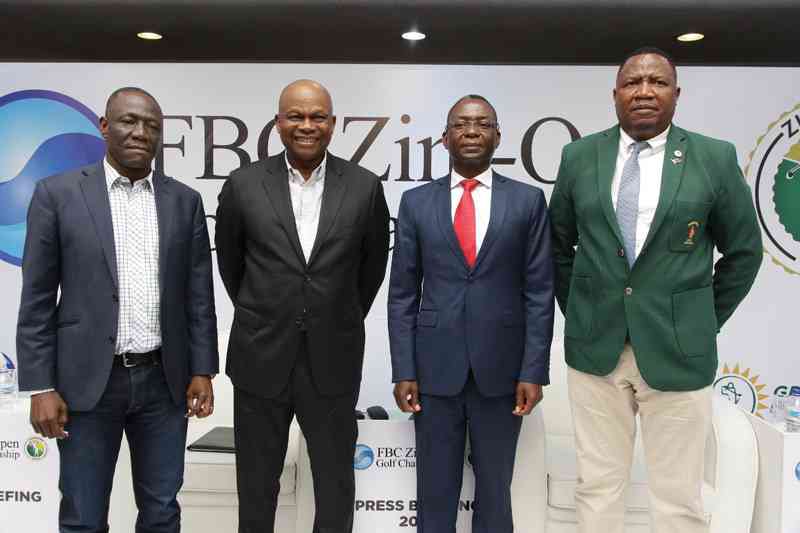 FBC extends Zim Open sponsorship
The Zimbabwe Open, which was first played in 1984, is one of the leading events on the Sunshine Tour, the leading men's professional golf tour in Africa.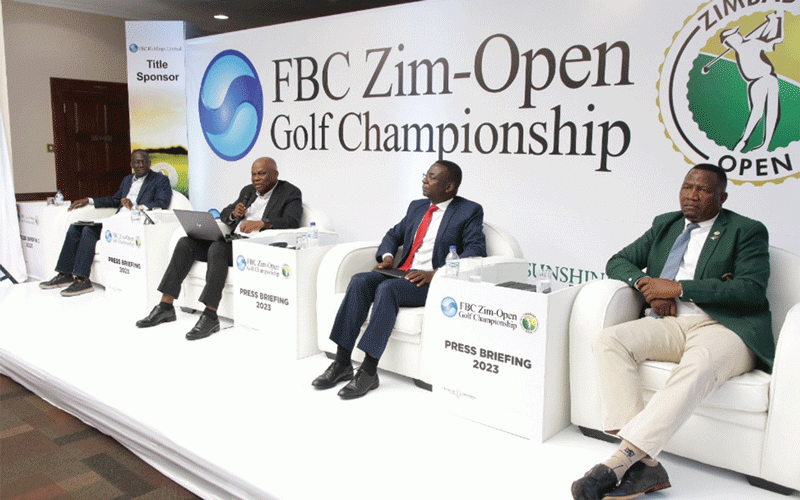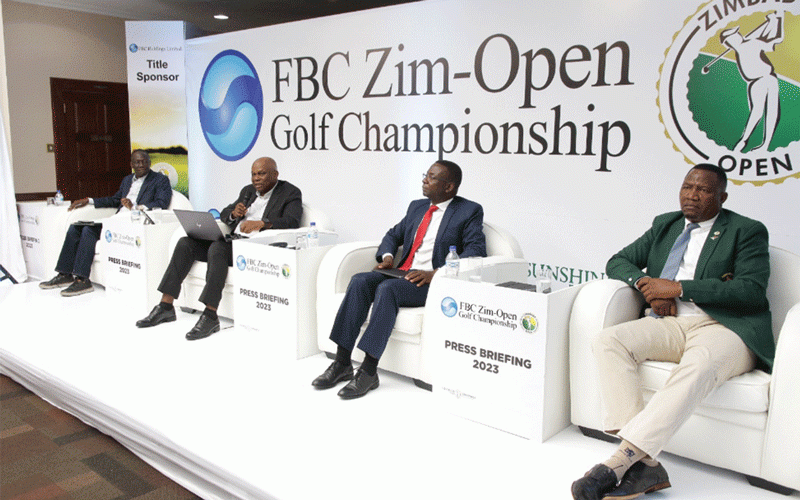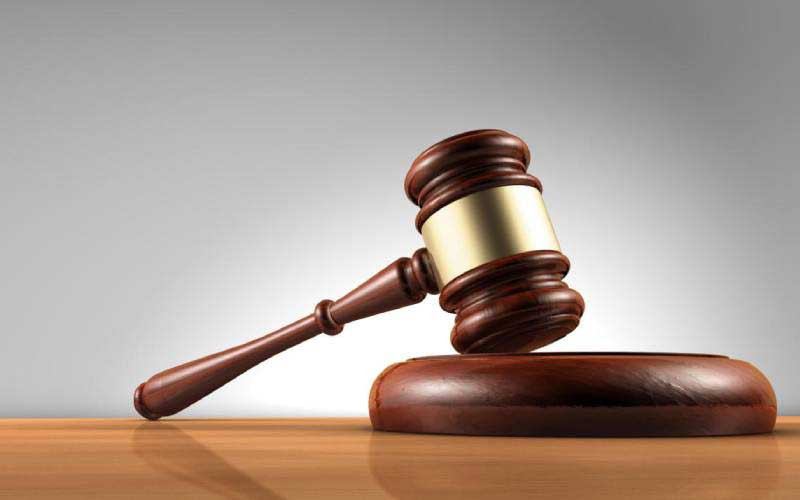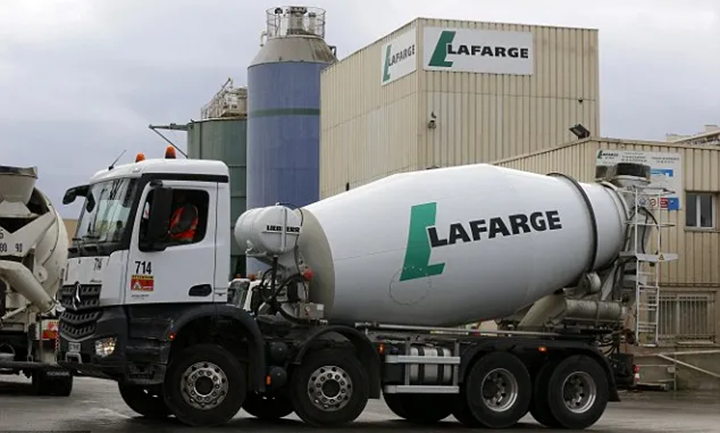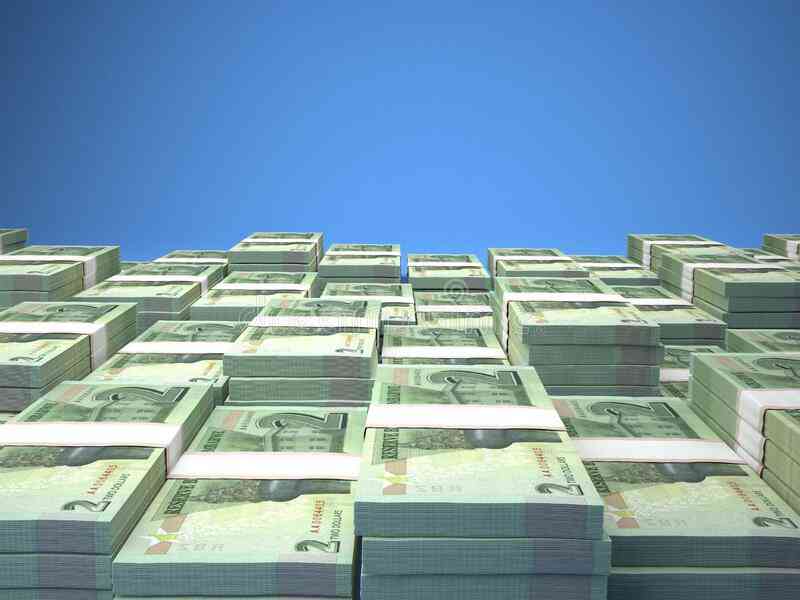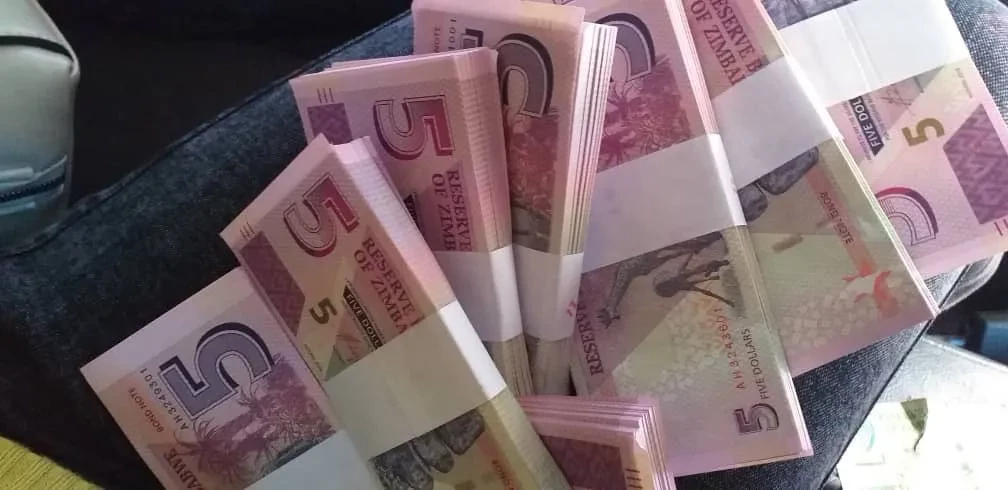 FBC embarks on housing schemes
Meanwhile, the group is also continually seeking opportunities to preserve and grow shareholder value as well as enhance customer experience.