BCC scales down refuse collection
Bulawayo Progressive Residents Association chairperson Ambrose Sibindi welcomed efforts being made by the local authority in communicating service delivery disruptions.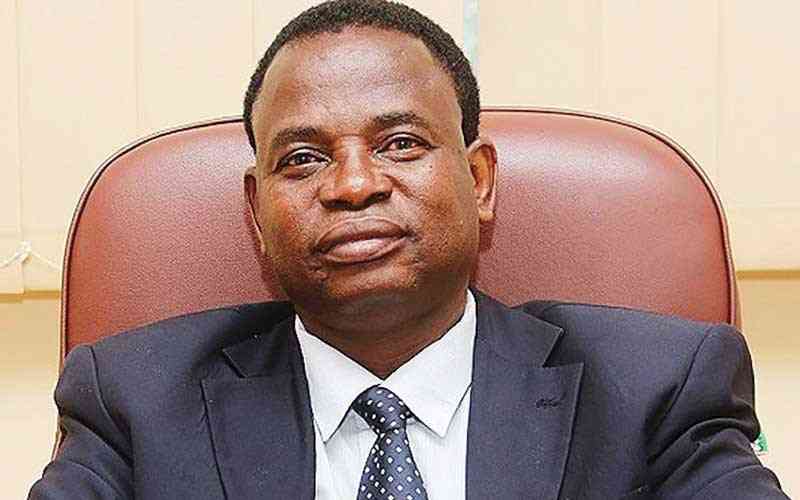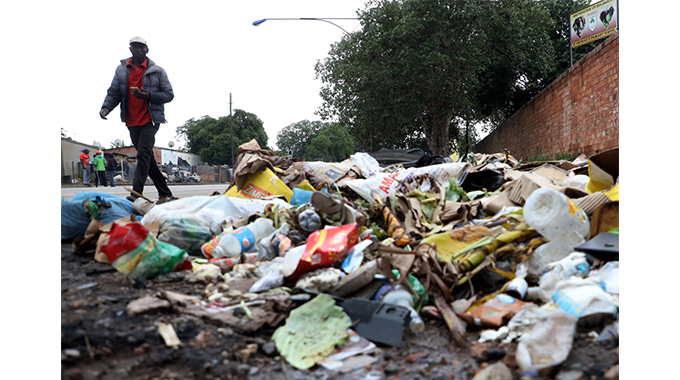 BCC guns for litterbugs
According to the latest council minutes on waste management education and enforcement, Bulawayo has witnessed an increase in illegal dumpsites, with some located in the central business district.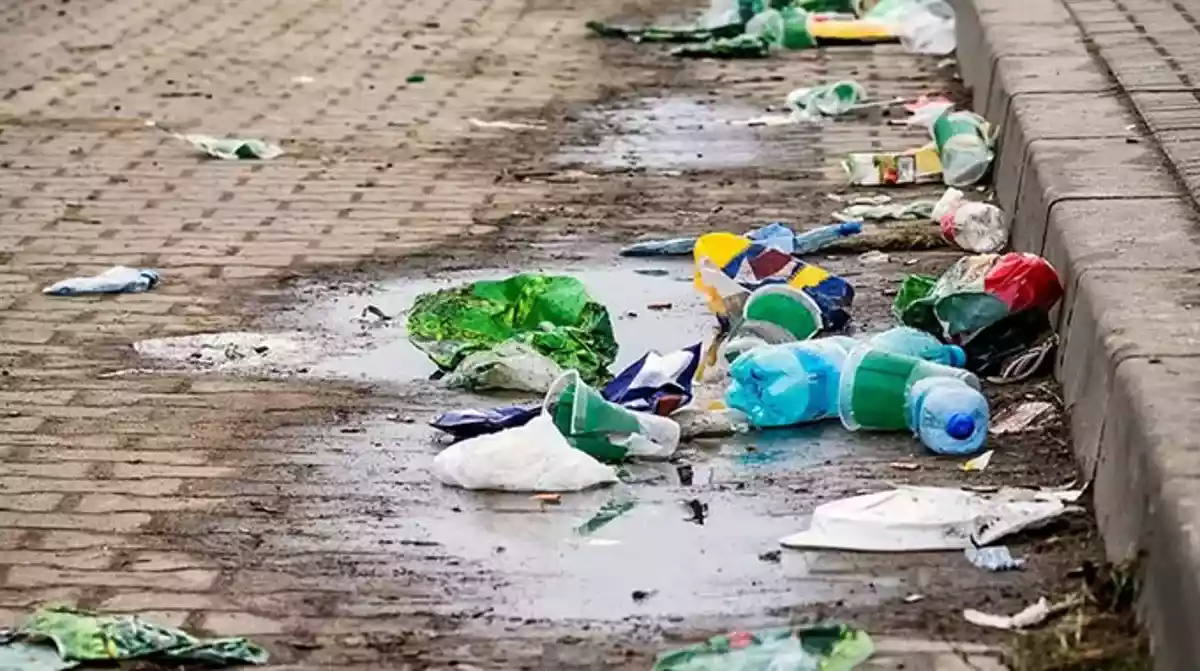 Ema, civic group in joint clean-up exercise
Council does not have a particular by-law on littering but is relying on borrowed by-laws derived from the Public Health Act as well as the Environment Management Act (Ema) Act.