Boy (11) electrocuted
Mbizo legislator Settlement Chikwinya, who attended the scene, said the minor was electrocuted before falling by head on a hard object.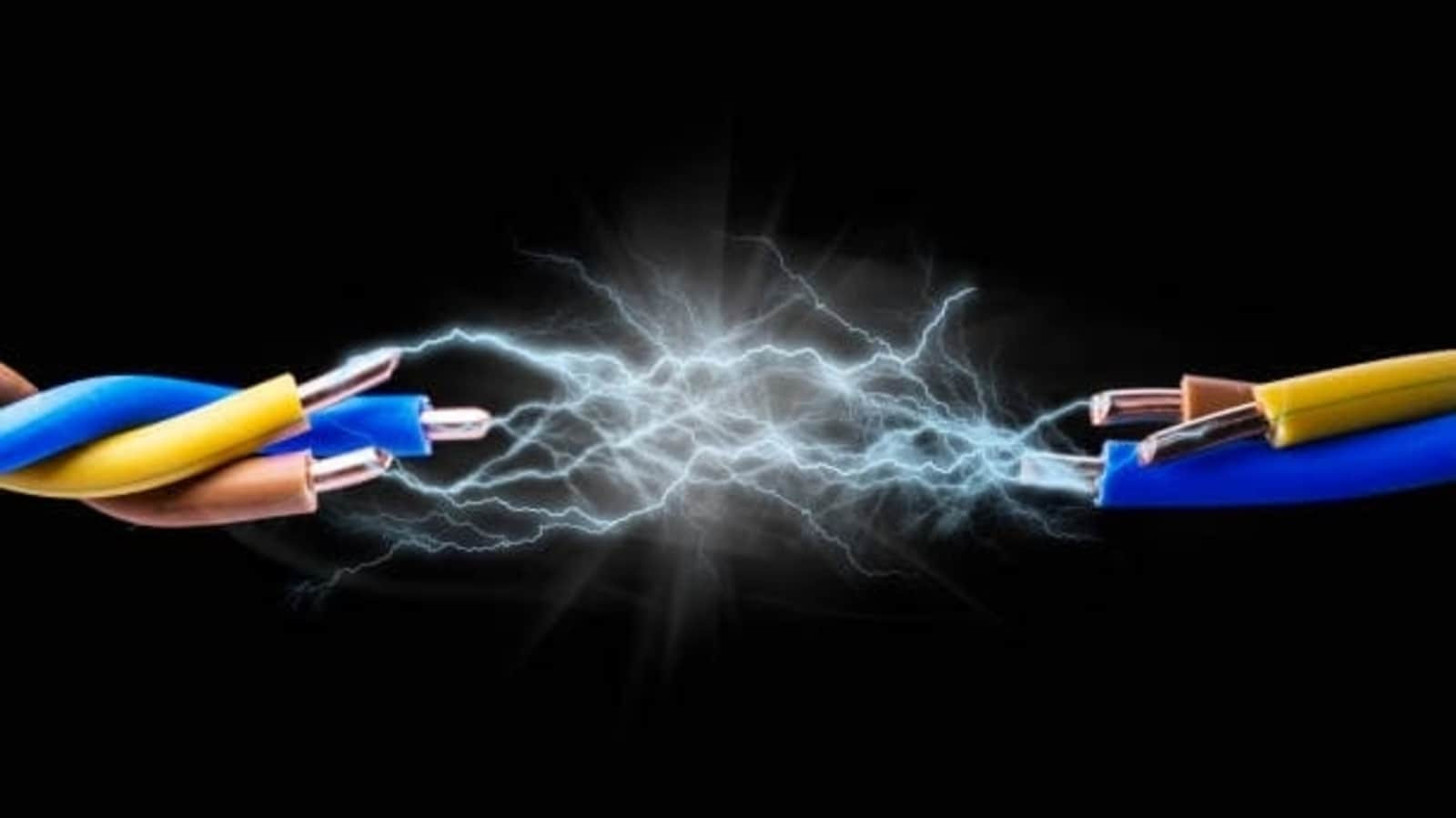 Drug den in the heart of Gweru
Midlands police spokesperson Inspector Emmanuel Mahoko said on several occasions, police have issued stern warnings to youths that swamp the park during the day and night for illicit drug activities.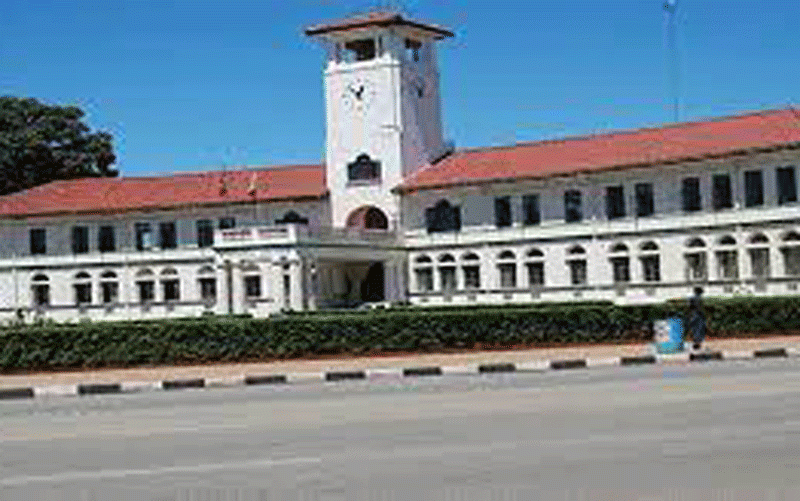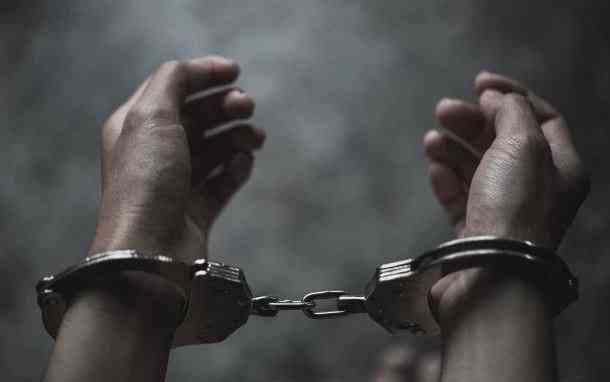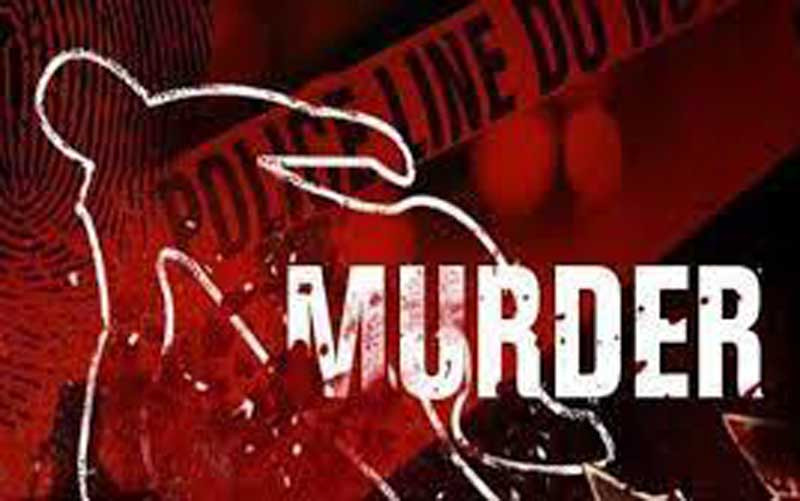 Mob fatally assaults thief
MIDLANDS police have appealed to members of the public to help in identifying the body of a suspected thief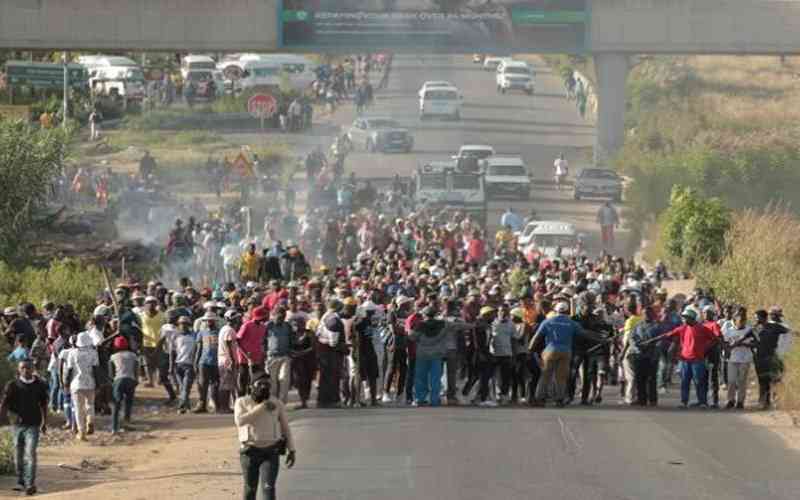 Robbers pounce on Zhombe woman
"The suspects used an axe to break into her house. They allegedly covered the complainant with a blanket before demanding cash and threatening to kill her.