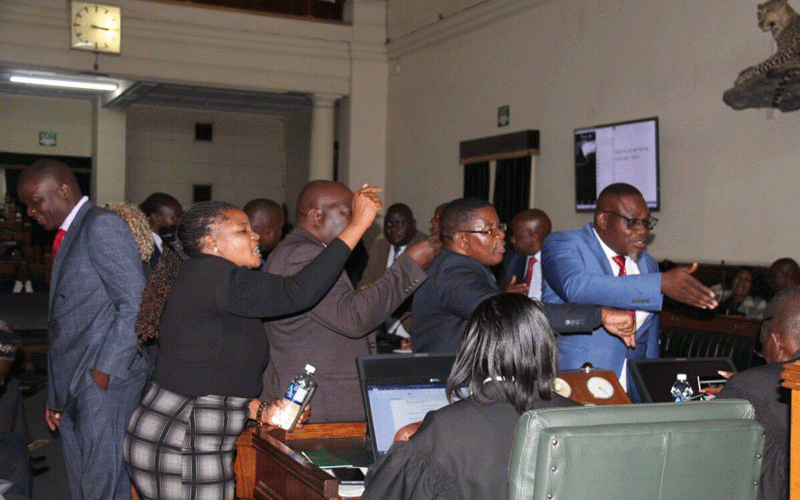 Zanu PF rewards disqualified aspiring MP
Damson's name, however, appeared in the Government Gazette Extraordinary published on Wednesday as an elected Metropolitan Provincial Council member under the youth quota system.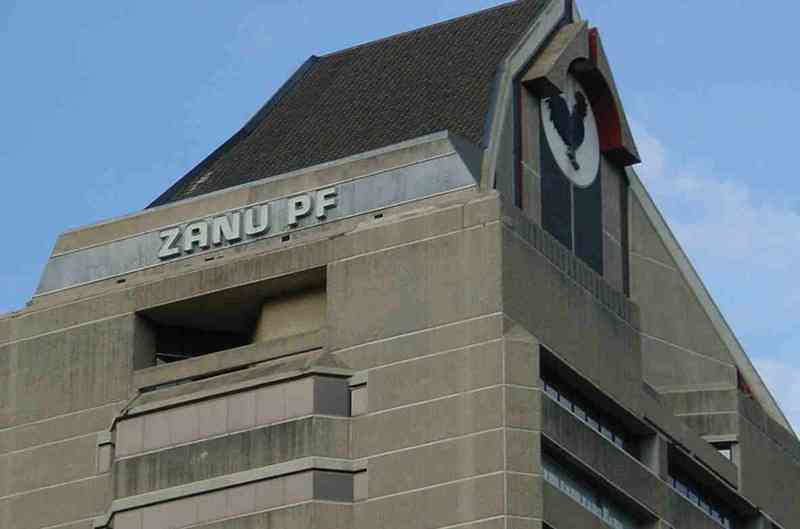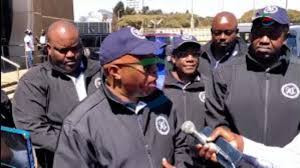 'Police not mandated to assist voters'
Paul Nyathi said police officers were deployed at polling stations to ensure law and order in line with the provisions of the Constitution of Zimbabwe and the Electoral Act.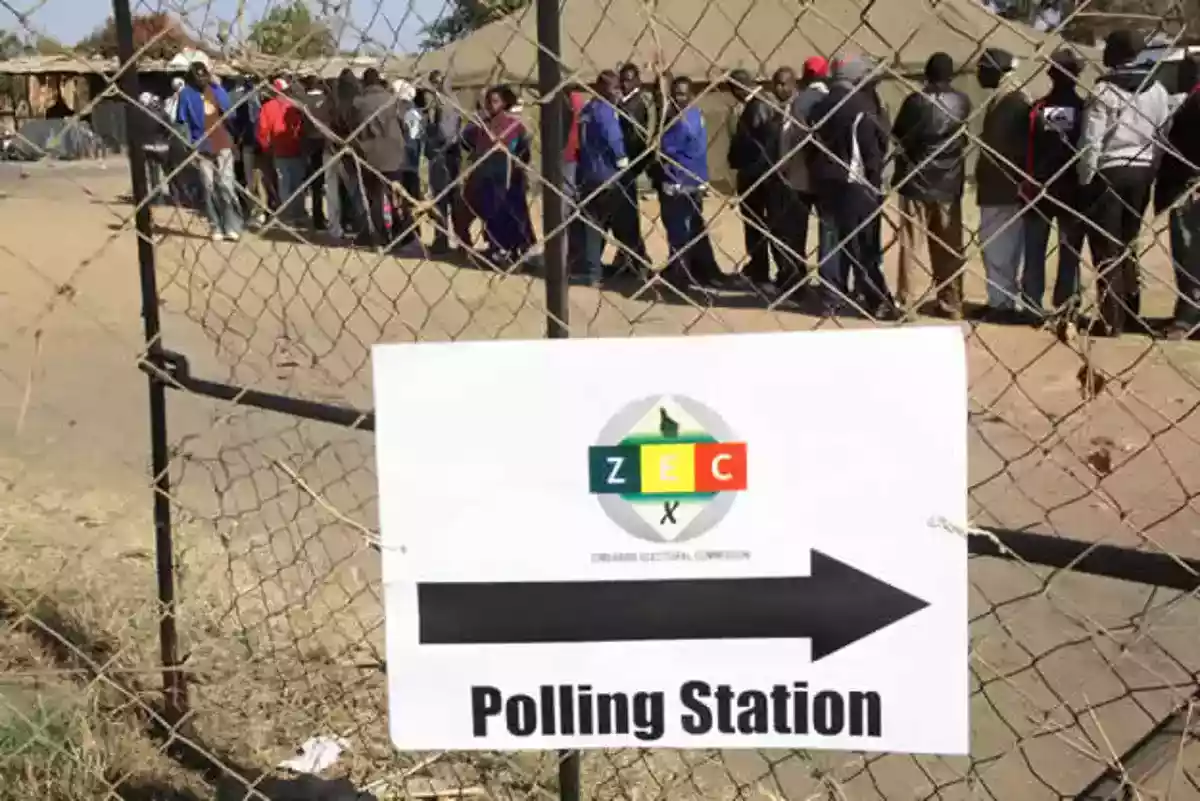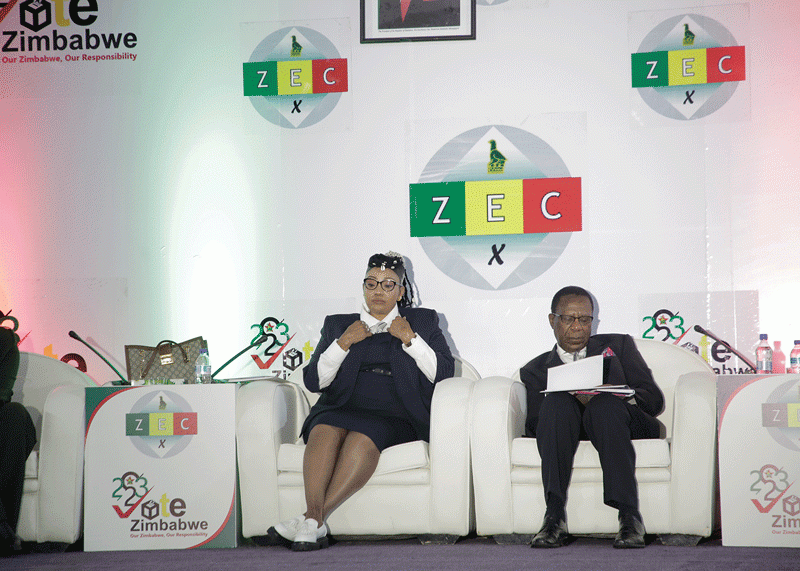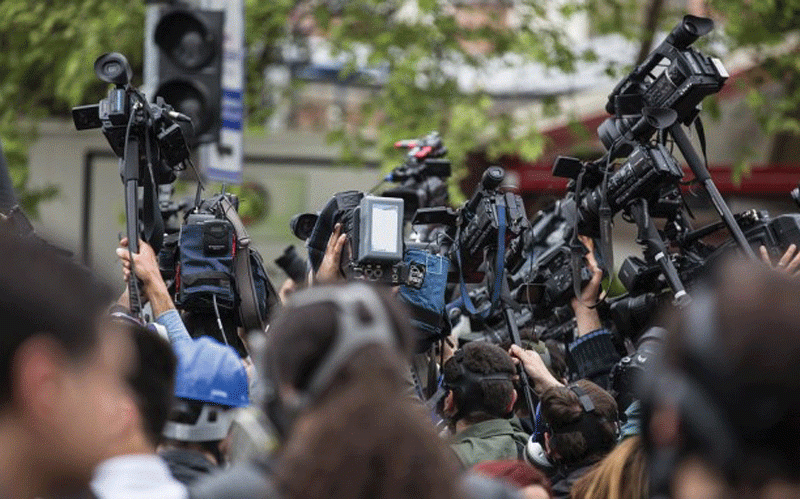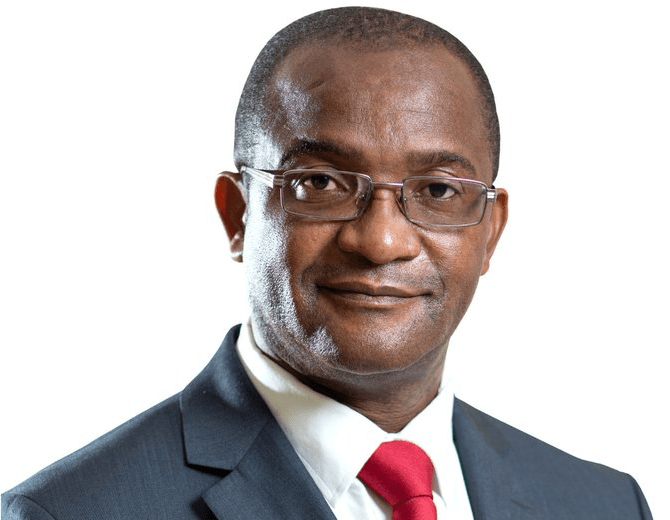 Amended postal voting law haunts Zec
In an urgent application to the High Court, Project Vote 263 director Allan Chipoyi said the new regulations undermined the credibility of the elections.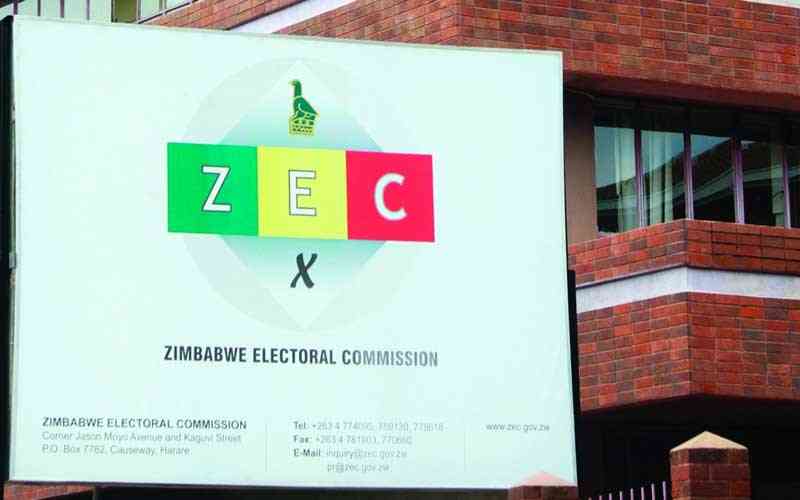 Zec put on spot over Mwonzora pullout
Mwonzora later wrote to Zec to have his name removed from the ballot paper, but the electoral management body said it was too late, citing section 107(1) of the Electoral Act.