Power cuts trigger cholera fears in Chiredzi
Chiredzi town secretary Wesley Kauma said residents were being forced to fetch water from unsafe sources because council is unable to pump enough water due to the countrywide rolling power outages.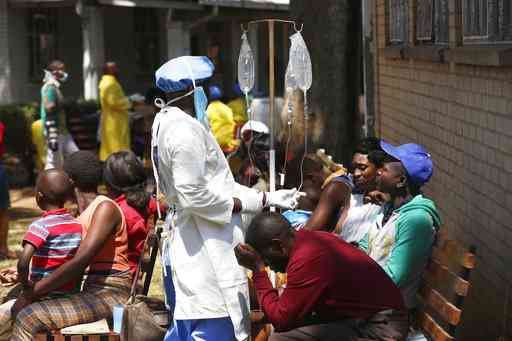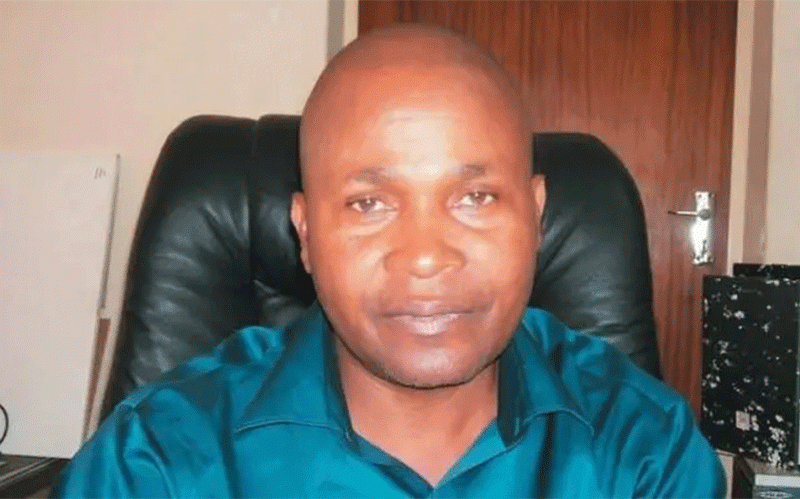 Zim now a failed State
The economy is shrinking and the future of many Zimbabweans looks bleak. Zimbabwe is a failed State. A government that loses control resulting in economic collapse is labelled a failed State.