Call for disability-friendly classrooms
Moyo, who was voted into council on a CCC ticket during the March 2023 by-elections, said this during a community indaba which discussed disability issues over the weekend.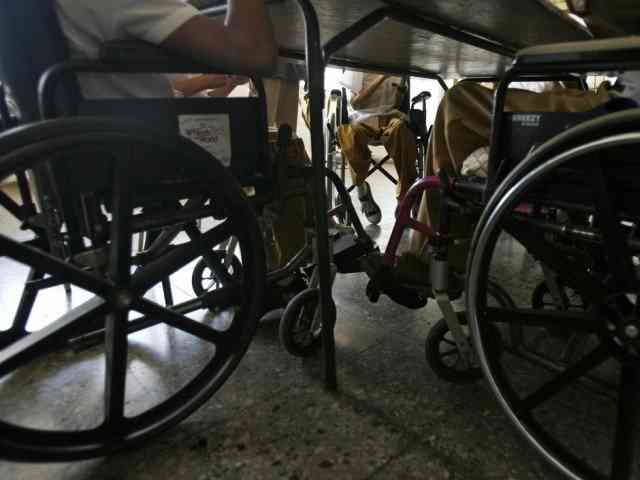 'We're fed up with water crisis'
The Bulawayo City Council on Wednesday blamed rolling poweroutages for disrupting pumping at its water works, which it says has worsened the water crisis in the city.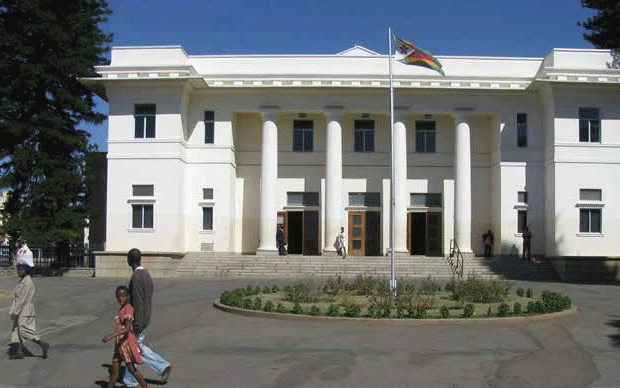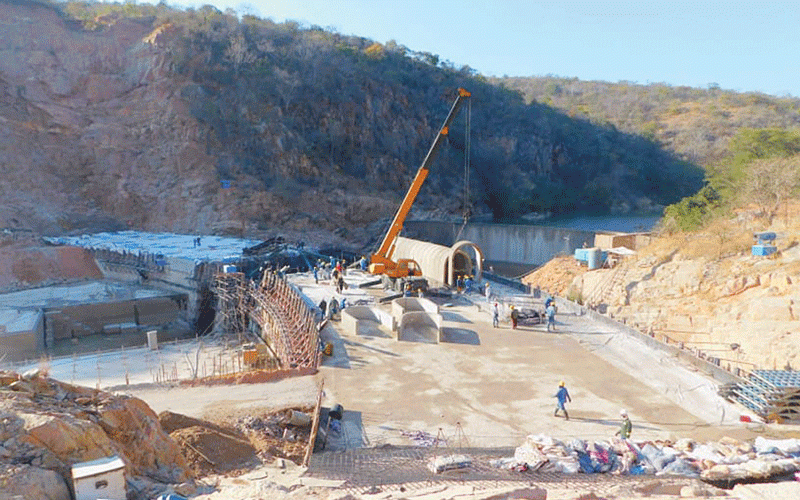 Power cuts constrain BCC water pumping
We pump water eight to 10 hours per day, instead 24 hours and this has resulted in the city not having enough to meet the current water demand," Bulawayo Town Clerk, Christopher Dube said.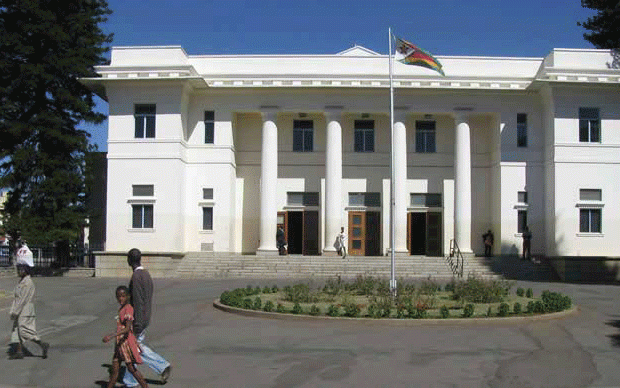 BCC guns for litterbugs
According to the latest council minutes on waste management education and enforcement, Bulawayo has witnessed an increase in illegal dumpsites, with some located in the central business district.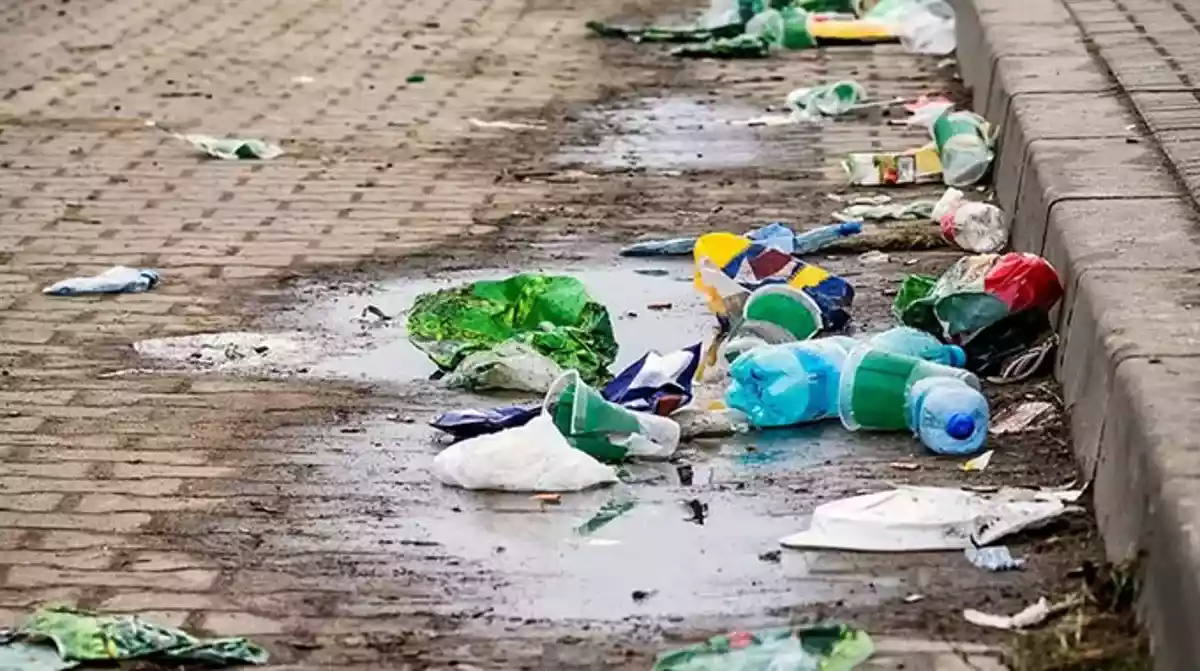 BCC mourns Alderman Ncube
A special council meeting will be held this morning in his honour in the council chamber at City Hall .