Think tank predicts tough times ahead
Due to its geographical position, Gavin also emphasised that Zimbabwe's deep-seated economic crisis could potentially plunge the whole region into turmoil.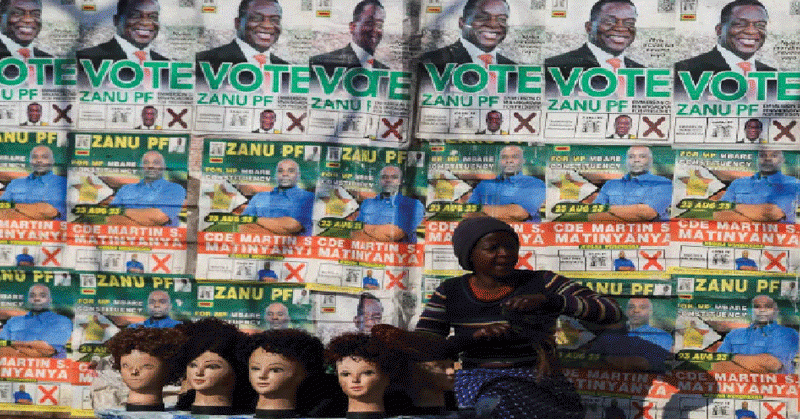 World View: Why won't Putin go to SA
Moscow still subsidises the ANC today (in various clandestine ways), so Putin could reasonably expect President Cyril Ramaphosa to protect him from arrest.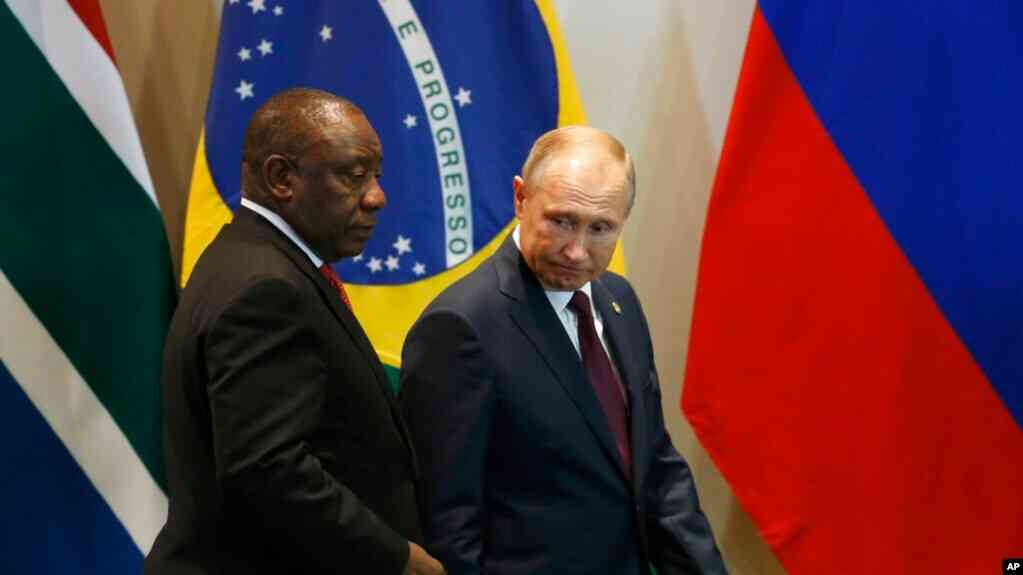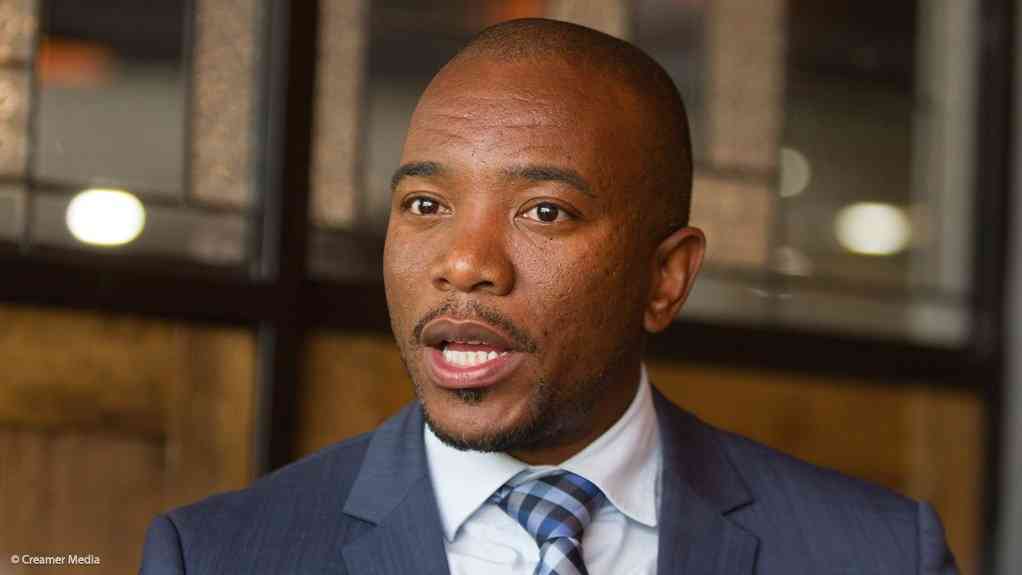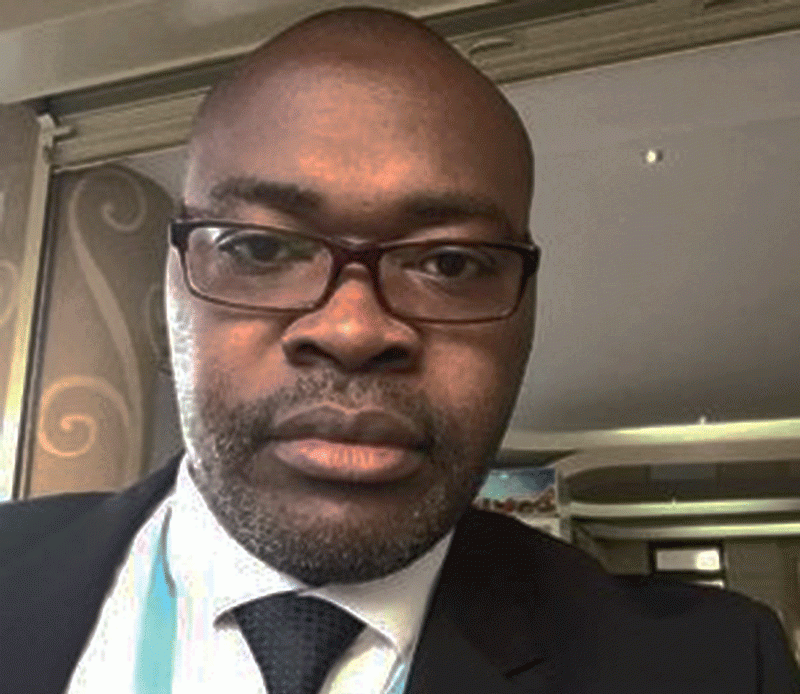 Are Zanu PF and ANC Siamese twins?
Positioned on either side of the Great Limpopo River, both are revolutionary parties that fought protracted wars of liberation to rid "their people" of the yoke of colonialism.