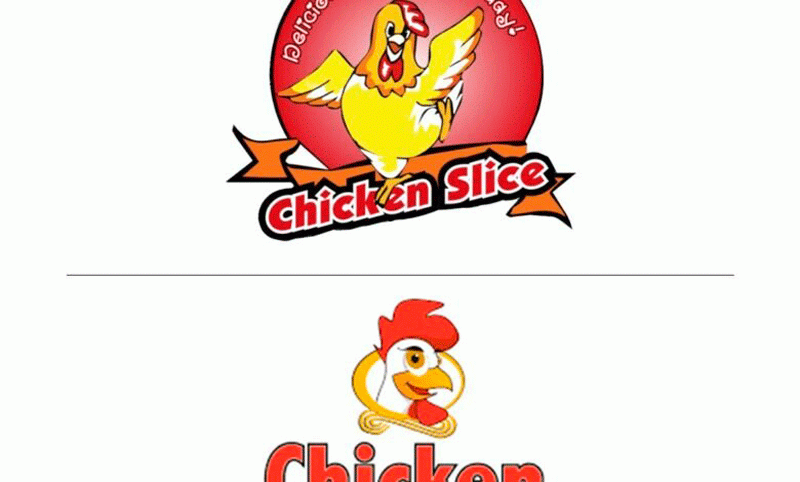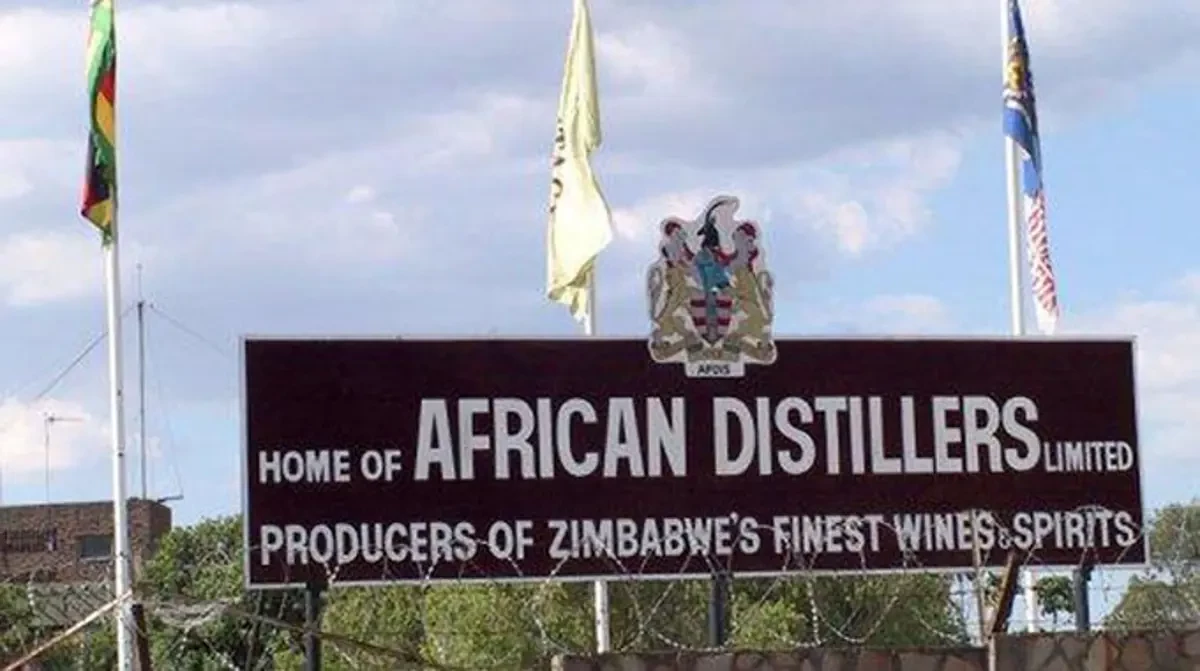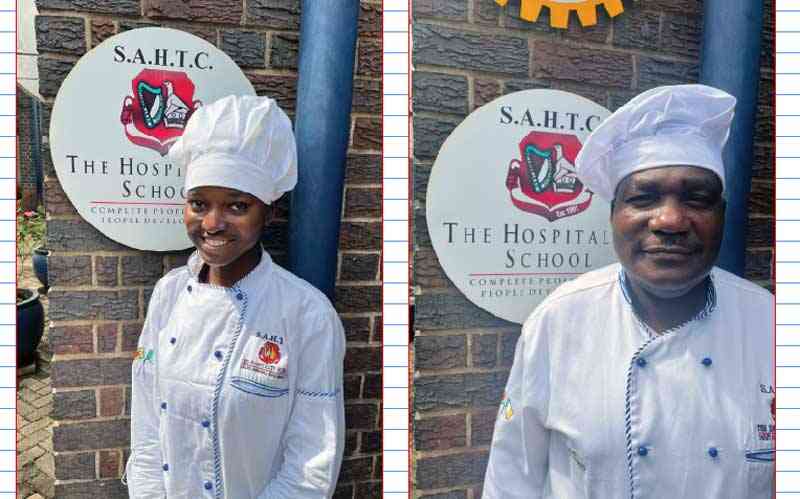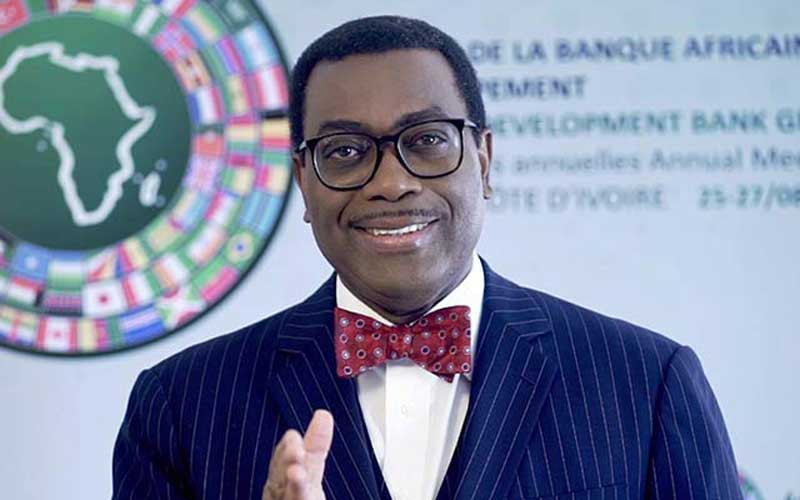 Top stock picks for 2023
We identify four stocks that exhibit one or more of these characteristics, namely Innscor Africa, Delta Corporation, Simbisa Brands, and Hippo Valley Estates.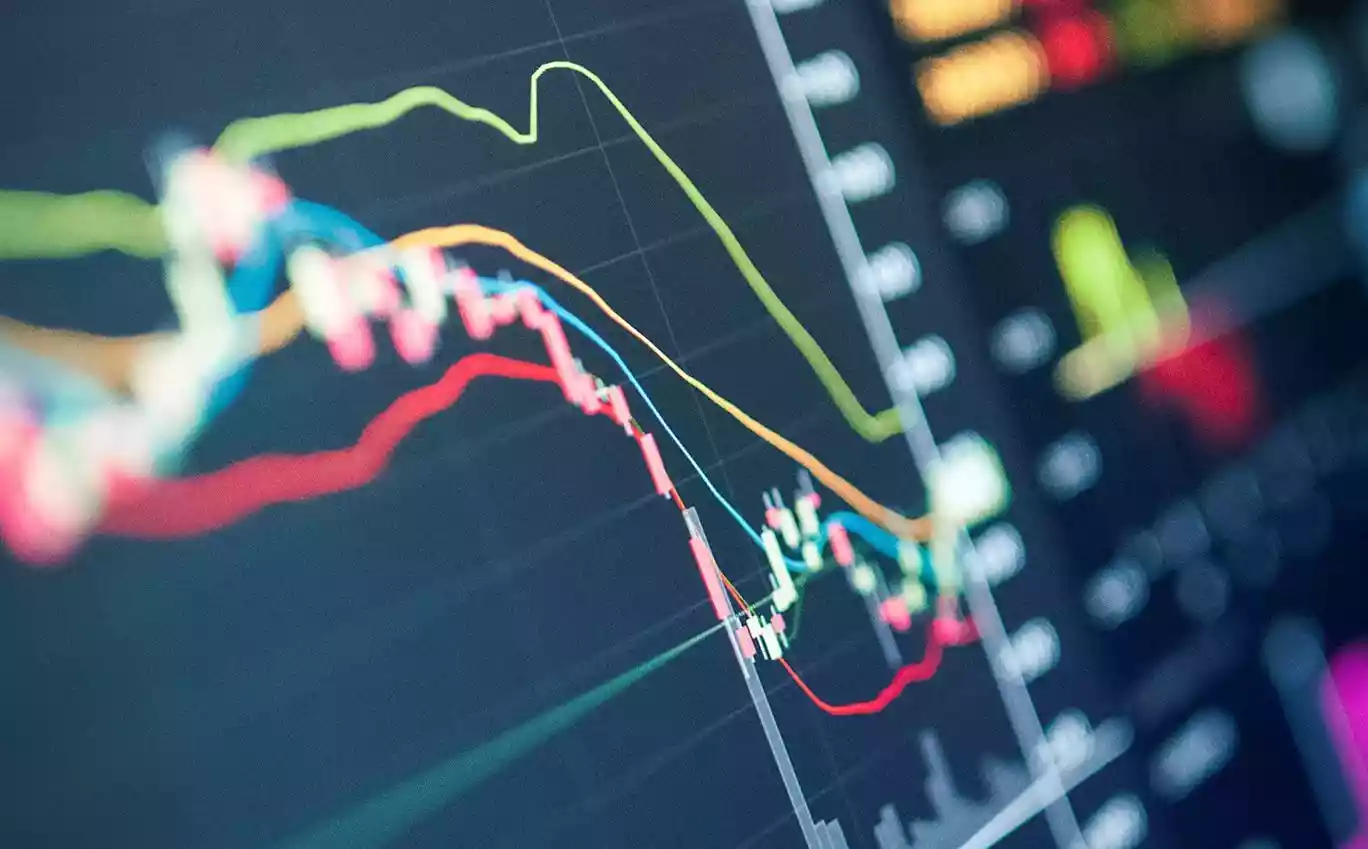 SA continues to scramble its future
The ANC and the former Soviet Union have ties going back almost 100 years, and support came in the form of military training as well as weaponry and military aid.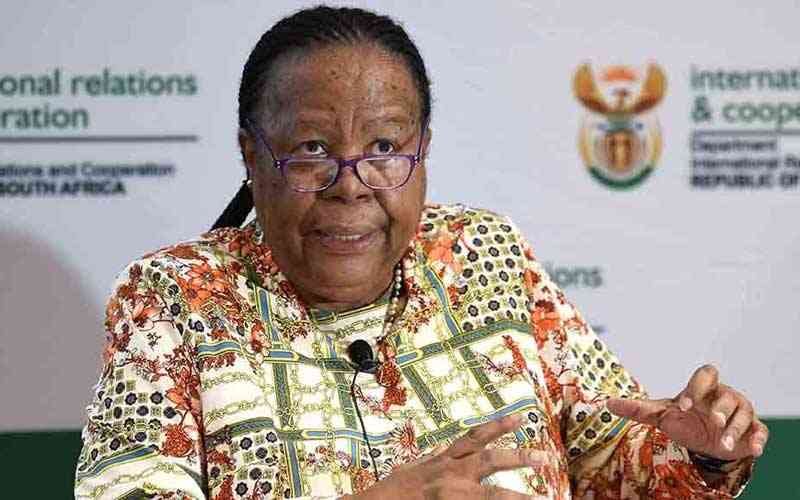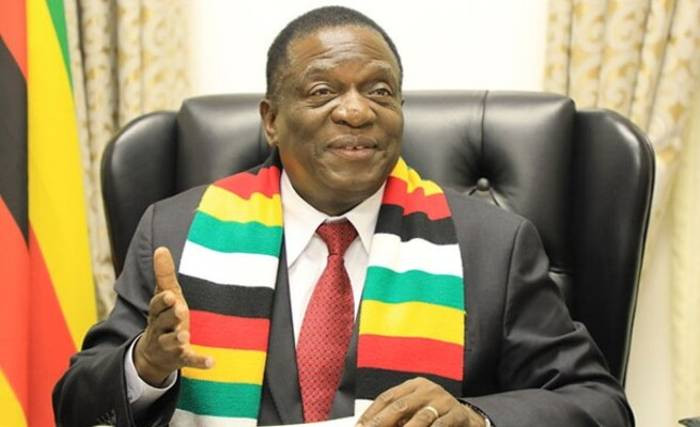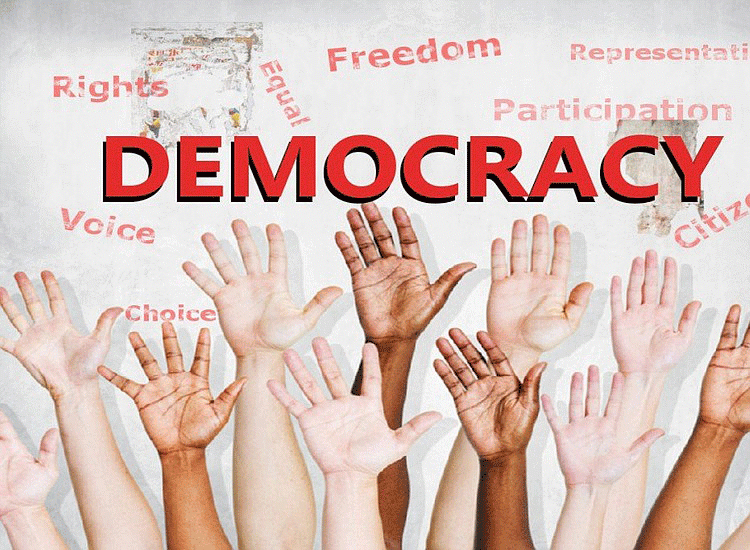 Charity begins at home
If this does not promote inequality and drive into poverty all those who do not support the ruling party's way of doing things, then God help us.