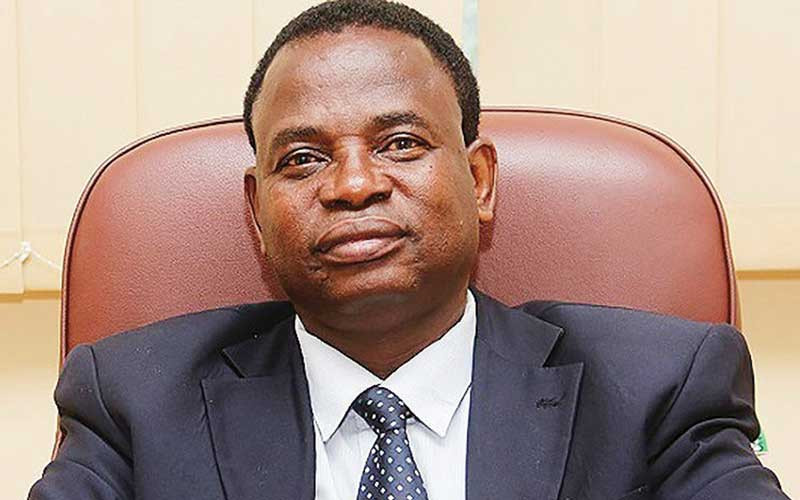 BULAWAYO City Council (BCC) says it has managed to secure investors to finance electricity generation to help ease the prevailing power shortages in the city.
Town clerk Christopher Dube revealed this during a stakeholders' meeting at Bulawayo City Hall last Friday.
During the meeting, stakeholders complained about the electricity crisis facing the city, and demanded to know council's plans to ensure Bulawayo generates its own power.
Dube said investors were willing to work with council to generate power for the city.
"I can safely say we have got into a partnership with a company called Williams Engineering, which will help generate power in the city and other council installations," Dube said.
"We have got a lot of expressions of interest with other power generators who want to assist to generate power in the city. This is something that we are working on vigorously."
Williams Engineering assembles, refurbishes, repairs, installs, maintains and services all generator brands and solar systems throughout Zimbabwe.
BCC used to own Bulawayo Power Station which generated electricity for the city. However, there is currently a tug-of-war between council and Zesa Holdings over the plant. Residents want BCC to repossess the plant to help ease the city's power shortages.
Meanwhile, Dube urged Bulawayo residents to pay their bills on time in order for the local authority to get revenue for developmental projects.
"If everyone pays their bills on time, then the city will be able to generate enough money to rehabilitate roads, fix water issues and much more. Only half of the
people in the city pay bills on time, which is a huge strain to council," Dube said.
Follow us on Twitter @NewsDayZimbabwe
Related Topics