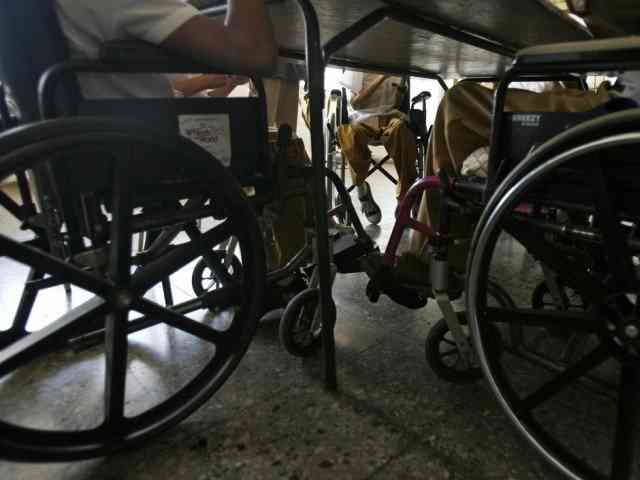 EMGANWINI councillor Mpumelelo Moyo has proposed that the Bulawayo City Council should engage contractors with disabilities (PWDs) to build schools in the city to ensure that classrooms are disability-friendly.
Moyo, who was voted into council on a Citizens Coalition for Change ticket during the March 2023 by-elections, said this during a community indaba which discussed disability issues over the weekend.
"Each time a school is built, maybe a block or just a classroom must be built for those students with disabilities. Right now those people are travelling to town in search of special schools with special needs which are more costly, especially on transport," Moyo said.
"There must not be discrimination towards PWDs and they must be able to mingle with able-bodied students and make friends. Secluding PWDs kills their confidence and self-esteem. It can also lead to suicidal thoughts, hence it is necessary for them to learn among able-bodied students."
Emganwini residents appealed to Moyo to ensure that government officials push for policies that are disability-friendly.
One resident, Ezekiel Mangwana said: "We now leave it all to the councillor to make this a reality because PWDs need to be around able-bodied students to live a normal life. We need disability-friendly classrooms."
Another resident, Sipho Moyo said: "I have a child who has a disability and I really feel that what he needs is to be around normal children. I have to take him to a special school far from home and have to accompany him, which is expensive in terms of transport costs. We hope that the councillor's suggestions will be implemented."
Related Topics