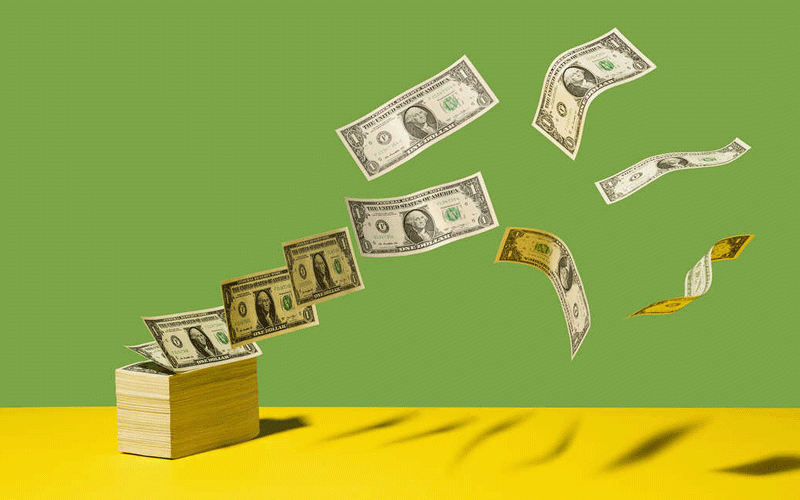 SOME Schools Development Committees (SDCs) in Bulawayo have accused the Primary and Secondary Education ministry of forcing them to pay the Better Schools Programme Zimbabwe (BSPZ) and the National Association of Primary Heads (NAPH) affiliation fees based on their school's enrolment numbers despite some pupils owing them levies for close to a year.
They said most of the pupils who owe schools are those whose fees and levies are paid for by the government through the Basic Education Assistance Module (Beam) and well-wishers.
The SDC members, who preferred not to be named fearing victimisation, said their coffers were being depleted as the government forced them to pay BSPZ and NAPH affiliation fees without considering the number of pupils who would have paid the fees.
"The ministry, through BSPZ and NAPH, is gobbling a lot of money from SDCs. We are being forced to pay BSPZ and NAPH affiliation fees even for pupils who owe the schools a lot of money.
"They demand the affiliation fees in accordance with the enrolment that the school has. For instance, our school has an enrolment of 800 pupils but only 200 pupils are paid up but they demand payment for the 800 pupils. Where do they expect us to get the balance of 600 pupils who are not paid up?" queried an SDC committee member.
The SDC member added: "We pay US$1 per pupil for BSPZ and US$1 for NAPH, which means we part with US$2 per pupil. The worst part is that most of the pupils that owe our schools are those who are paid for by the government through Beam and those who are paid for by other well-wishers.
"You will be surprised that the government has not paid for some pupils in our school through Beam for all the three terms this year and still they collect affiliation fees from us."
Retired educationist and BPRA executive secretary for education Ben Moyo said BSPZ, NAPH and others are now doing duties that should be executed by the government through the ministry.
"We are now funding the government for its activities, which it must be undertaking. NASH [National Association of Secondary Heads] and NAPH are doing so much in terms of sports and cultural things, which should be funded directly by the ministry of education, but the government has reneged on that commitment and is not fulfilling its mandate as it should.
"Secondly, BSPZ should be funded by the government from the money that we are paying. By looking at the budget allocation to the ministry, we know it's far below the agreed regional African Accord on how much money should be going to education. We feel that the government is underfunded and is outsourcing those services to parents who are already overburdened," Moyo said.
He called on the government to take its responsibility and offload the burden from parents and urged the new legislators to interrogate the government's derelict of duty on the issues of BSPZ and NAPH.
National Association of Schools Development and Committees acting president Maxwell Mkandla said the practice of forcing SDCs to pay affiliation fees in such circumstances should stop.
"We will not allow this to happen in our schools and why force the SDC on this development. We, therefore, call for all SDC chairpersons and secretaries to hold an indaba so that SDCs as parents will understand this problem and find a lasting solution, it is very unfair," he said.
Primary and Secondary Education ministry spokesperson Taungana Ndoro was yet to respond to questions sent to him on the concerns by the time of going to print.
BPSZ was initiated in 1996 as a strategy to improve the quality of teaching and learning through continuous in-service training for teachers as well as the pooling of resources for all schools.
It is aimed at improving the quality and relevance of the education system in all districts.
Related Topics