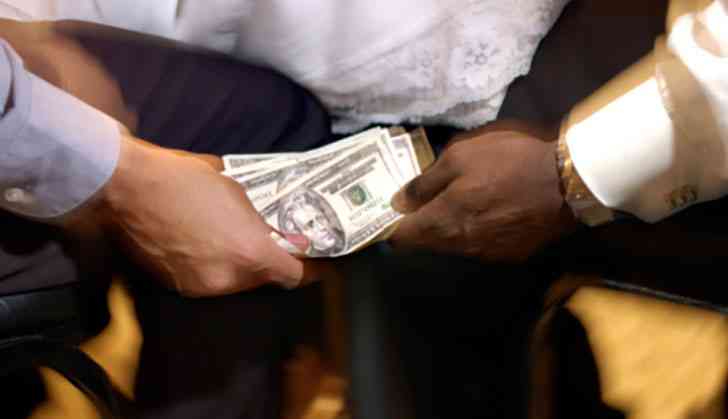 ANTI-corruption watchdog, Transparency International Zimbabwe (TI-Z) has urged government to monitor contracts of all mega infrastructure deals to curb financial leakages.
"There is a need to close corruption risks within infrastructure development. Procurement is one of the major gaps or avenues of misuse and appropriation of funds, hence there is a need to review and implement procurement process to strengthen transparency and accountability," TI-Z head of programmes Nqobani Tshabangu said at the fifth edition of the Zimbabwe Debt Conference which was organised by the Zimbabwe Coalition on Debt and Development (Zimcodd) and the African Forum and Network on Debt and Development last week.
The conference focused on infrastructure development.
Tshabangu said the country had experienced incidents of poorly-designed projects, with large cost overruns and long delays in construction.
He said there have been low returns to communities after completion, as related downstream investments would not have been undertaken due to poor co-ordination among stakeholders.
Tshabangu said opportunities for corruption were greater whenever there was no accountability.
"There is a need for strict anti-corruption policies specifically in the public procurement system,' Tshabangu said.
He urged government to capacitate and strengthen institutions such as the Procurement Regulatory Authority of Zimbabwe, Zimbabwe Anti-Corruption Commission and Parliament to monitor public projects.
Government has spent US$2,5 billion on infrastructure projects, just 12,7% of a five-year requirement.
According to Treasury, infrastructure and utilities' total investments requirements for the years 2021 to 2025 (the National Development Strategy 1 period) is US$19, 68 billion.
For 2023, the infrastructure and utilities sector requires US$5,07 billion worth of investment.
The revelation that only 12,7% has so far gone into infrastructure development since 2021 shows that the country is far from achieving its goal of a upper-middle-income economy by 2030.
Related Topics