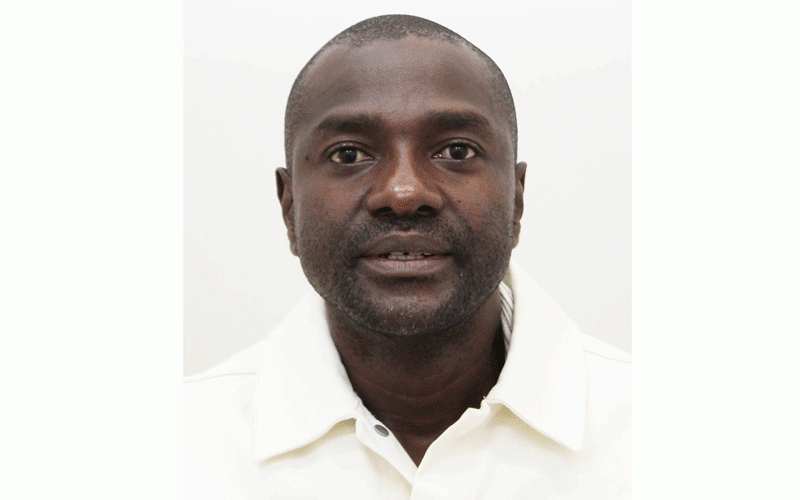 PRESIDENT of the recently-formed Zimbabwe Coalition for Peace and Development (ZCPD) Trust Chikohora said the country needs to adopt politics of inclusivity to progress as a democracy.
ZCPD is a coalition of opposition parties affiliated to the Political Actors Dialogue (Polad).
In an interview, Chikohora, who is also a Gweru-based chartered accountant and economist, said his party is pushing for an inclusive government.
"If as ZCPD we win the elections, we will definitely come up with an inclusive government that reflects the diverse (political) face of Zimbabwe; an inclusive government that incorporates the best that Zimbabwe has to offer," Chikohora said.
"This (inclusive) team will lead us to a situation whereby we build a prosperous country."
Zimbabwe was governed by a coalition government between 2009 and 2013, during which period the country enjoyed relative political and economic stability with the United States dollar being the chosen currency. The 48-year-old former secretary general of the Common Market for Eastern and Southern Africa (Comesa) business council said the country is endowed with rich natural resources some of which he said have not been exploited yet for the benefit of the nation.
"That team for the inclusive government which will make up government will ensure we make maximum use of our natural resources for the benefit of the people," he said.
"The team will make sure that not only the elite of connected powerful people benefit from the natural resources while the majority of the people wallow in abject poverty."
Chikohora added: "If we adopt that approach devolution will be felt in the real sense and people will be able to make decisions that affect them at local level in a more robust way. Central government will come in to complement the local efforts and give direction to the nation so that we get where we ought to be and return to our former glory of being the breadbasket of Africa."
Follow us on Twitter @NewsDayZimbabwe
Related Topics