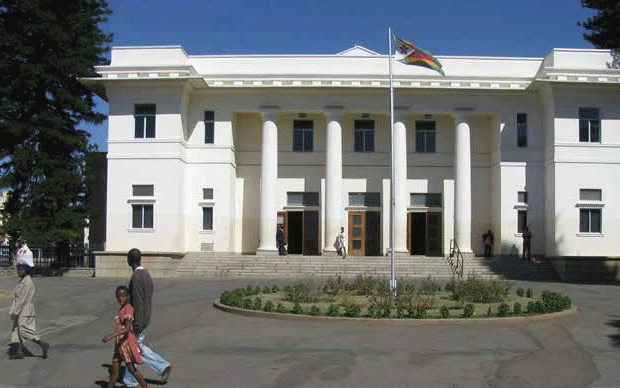 BULAWAYO residents say they are now fed up with the city's unrelenting water crisis and have demanded its urgent resolution as some suburbs have now clocked nearly a month without water.
The Bulawayo City Council on Wednesday blamed rolling poweroutages for disrupting pumping at its water works, which it says has worsened the water crisis in the city.
A Pumula resident, Rebecca Siluma, however, blamed the council for failing to anticipate the crisis.
"There is a diarrhoea outbreak scare, but we are still experiencing dry taps. Usually the council would bring bowsers to supply water to the people, but at the moment there is nothing. We really feel let down," said Siluma.
Another resident, Clayton Moyo said the council should outsource remedies to the crisis.
"Why is our council not exploring to other forms of energy so that we get enough power to pump water? Council should engage residents and other stakeholders so that we come up with a solution to this problem," Moyo said.
Another resident Thandolwenkosi Khanye called on Zesa Holdings and council to "come up with a systemthat ensures there is enough power at the water works".
Bulawayo's supply dams, which are all located in the drought-prone Matabeleland South province, quickly dry up due to the region's very poor rainfall patterns, resulting in recurrent water shortages.
In 2021, Bulawayo Progressive Residents Association appealed to President Emmerson Mnangagwa to declare the city a water shortage area.
Government responded by hiring some consultants to probe the water crisis.
The consultants blamed the council for lacking technical know-how and capacity to pump water.
Related Topics