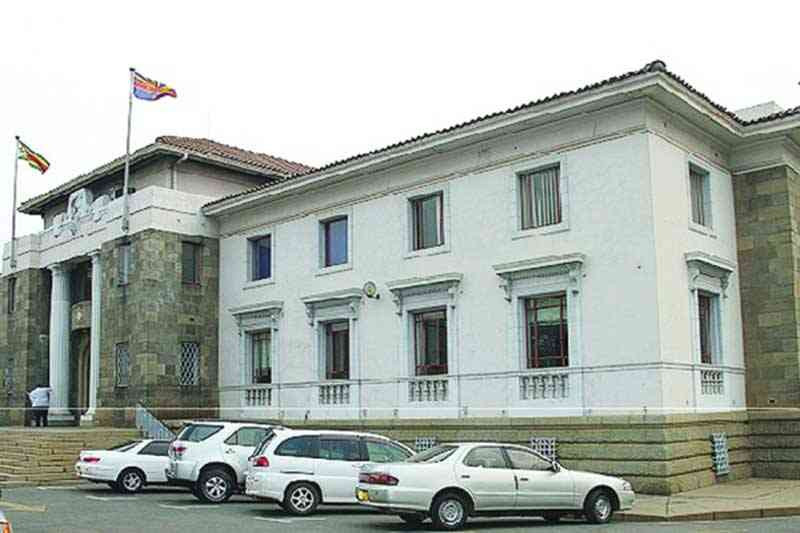 FORMER Harare City Council (HCC) human capital and development director Cainos Chingombe is reportedly demanding a hefty package almost five years after losing his job.
Chingombe was suspended in 2017 alongside then acting town clerk Josephine Ncube and Tendai Kwenda (finance director) on allegations of criminal abuse of office.
They were also accused of transferring US$130 000 from the local authority's Traditional Beer Levy Account to their bank accounts and buying top-of-the-range cars.
Last year, a Harare magistrate acquitted Chingombe and Kwenda after noting that the State had failed to provide evidence that the accused persons committed the alleged offences.
However, the HCC has barred Chingombe from resuming his duties, despite having been cleared of any wrongdoing by the courts.
Sources at the municipality told NewsDay that Chingombe was now demanding a hefty package.
"He is trying to use criminal abuse laws against his mayor Jacob Mafume and some senior officers at the council who are refusing him to come back at the local authority," a source said.
"Chingombe is demanding hefty salaries he used to receive at the council, about US$30 000 per month salary," claimed the source. "He is demanding the holiday allowances he used to get at the council, but city fathers are refusing to give him the money."
Chingombe did not dispute that he was demanding a hefty package, saying he was the only former manager who had not received his terminal benefits.
"I am the only person who has not been paid his dues since I left and I have written letters to ask why they have not done so," Chingombe said when contacted for comment.
"I know there are people at the council who have a personal agenda against me and instead of improving service delivery they are fighting me."
Harare mayor Jacob Mafume said he was not in a position to comment on the matter.
NewsDay has, however, established that city fathers are reportedly divided over Chingombe's matter, amid reports that some councillors wanted him reinstated.
A meeting was held last year at the council chambers at which seven councillors voted for his return, while five wanted him to stay away.
Chingombe has been fighting for reinstatement since his suspension in 2017.
He has also won several judgments at the Labour Court.
Reports once said Chingombe falsified his age to postpone his retirement from the local authority which rests its personnel at the age of 60.
Although documents show that Chingombe was born on November 10, 1961, some interviews that he conducted with the State media to launch his book show that Chingombe was born in 1956.
According to a report in the State media, published on September 13, 2021, Chingombe was born in 1956.
In another State media report on October 16, 2021, Chingombe claims to have dropped out of school while in Grade Five, in 1967.
Related Topics