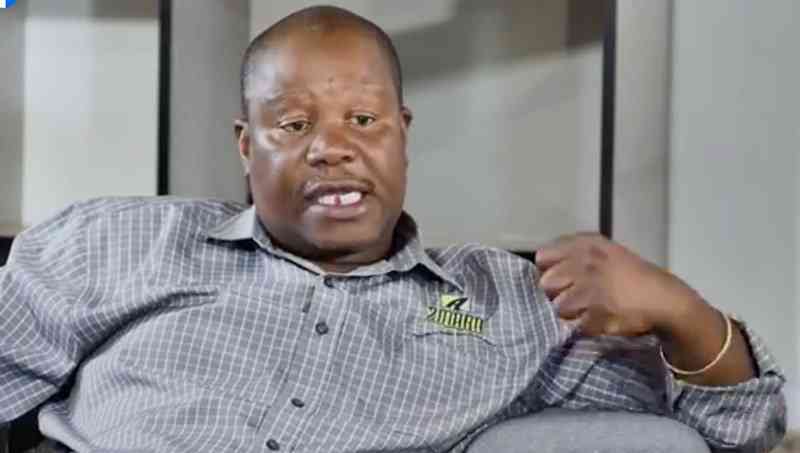 Chief Khulumani Mathema of Gwanda has urged citizens to reject politicians who incite violence during electoral campaigns ahead of this year's polls.
He said people in Matabeleland must support politicians who proffer solutions to the emotive Gukurahundi issue.
Mathema made the remarks last Thursday at Emkhonyeni village in Tsholotsho during the memorial of 22 villagers who were burnt alive on March 16, 1983 by government forces during the Gukurahundi era.
Eleven men were also killed in Tshiyakwakhiwe villages before the soldiers burnt them.
The Gukurahundi massacres of the 1980s resulted in around 20 000 unarmed civilians butchered in cold blood by government forces. Due to lack of truth-telling and closure on the issue, it has continued to generate heated debate among the affected communities.
"I appeal to you to ask the people you will be voting for as legislators if they will take the Gukurahundi matter to Parliament. These issues must not be talked about under trees, but must be discussed with the President who comes into power. He/she must continue with the issue," Chief Mathema said.
"Whatever is done properly must be written down. This country is run through a written Constitution. Anyone who comes to you trying to incite political violence during campaigns, just bury that person in the ballot box."
Chief Mathema said the Gukurahundi mass killings personally affected him.
"I witnessed the atrocities in Gwanda. My father was a Zipra cadre who trained in Zambia. In my father's family, six people went to war. In my family, there is a grave with 28 people who were killed by white soldiers. There is no one to rescue us from this suffering we are experiencing. Only God will save us."
He said people must be consulted over how they want the Gukurahundi issue resolved before coming up with a manual.
Last year, President Emmerson Mnangagwa tasked traditional leaders to deal with the emotive issue. In October 2022, he launched a Gukurahundi manual to be used by traditional leaders when conducting the consultations.
Patricia Dlamini, a survivor of the mass killings, said her father was killed during the atrocities and she is still yearning for closure to the matter.
"I appeal to Mnangagwa to come and answer questions from the people about the killings. We have a lot of questions to him and he must listen to us," Dlamini said.
Another villager, Sikhalo Cele said: "Do not think that the blood of these people who lie dead here is silent. We might not see justice now, but our children or generations to come will see justice on this no matter how long it will take. Israelites suffered for 400 years in Egypt but at last their descendants were freed by God."
Related Topics