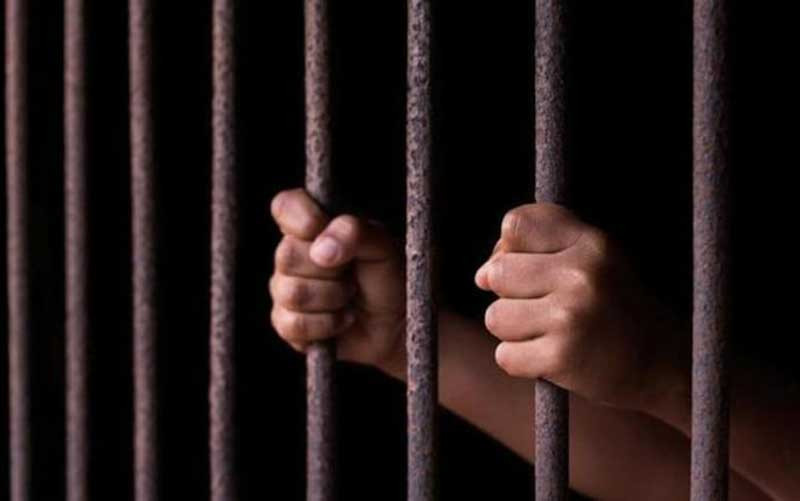 A ZIMBABWEAN serial murderer was this week slapped with eight life prison terms by a South African court, and an extra 88 years in jail for murdering six women in Polokwane.
The convict, Themba Prince Willards Dube (36) from Mpaya village in Gwanda, Matabeleland South province, was found guilty on two counts of rape, five aggravated robbery counts, extortion, one count of theft, possession of stolen property and being in South Africa illegally.
Dube was acquitted of one count of murder, five counts of rape, two counts of aggravated robbery and seven counts of kidnapping.
According to South African National Prosecuting Authority Limpopo regional spokesperson Mashudu Malabi-Dzhangi, Dube committed the offences in and around Polokwane, but was caught after being found in possession of a missing mobile phone.
"The accused came to the Republic of South Africa without a passport or permit during the year 2008. He was initially arrested on October 26, 2021, for possession of a suspected stolen cellphone that belonged to a woman who was kidnapped in Lebowakgomo in October 2021," Malabi-Dzhangi said.
"The accused was in custody when the investigations led to the discovery of four bodies of women that he dumped at different locations in Capricorn district. The accused led police to sites where he had killed the deceased persons."
Prior to his arrest, he phoned the deceased's relatives and demanded R1 000 for the release of the deceased. The family deposited the amount into the deceased's Capitec account, Malabi-Dzhangi said.
"During investigations, the properties of some of the deceased persons were found at Seshego Zone 3 inside the accused's rented room."
During trial, State witnesses told the court that Dube introduced himself as David or Prince, and made false promises to all the deceased about the existence of employment opportunities at various places.
"He took the now-deceased persons to the bushes near Polokwane Airport, Peter Mokaba Stadium, Dendron Road, Matlala Road and Blood River, where he raped, robbed and killed them," Malabi-Dzhangi said.
State advocate Calvin Chauke said the accused did not show any signs of remorse during trial, adding that all the murders were premeditated.
Justice Griet Muller agreed that the offences were premeditated and that Dube had, during trial, not shown any remorse.
Related Topics